Buying a home is stressful and they need to get the process right – whether they'll be living in Shoreditch, London or Penarth in Cardiff!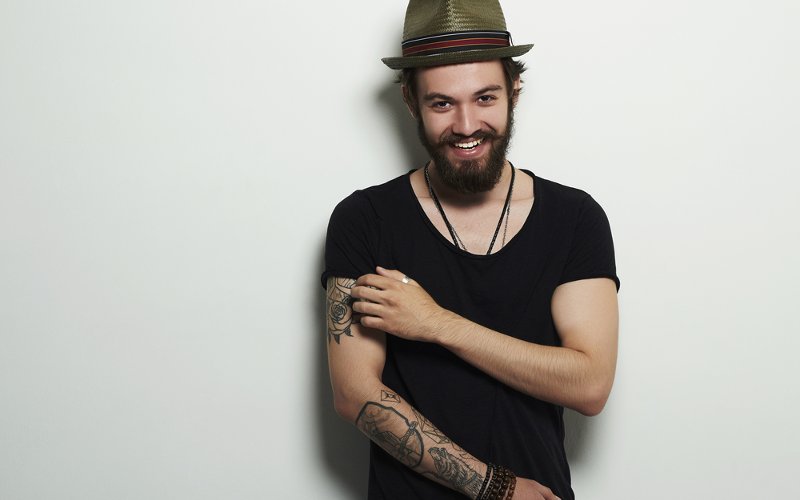 Emma Coffey is head of sales at Goldsmith Williams Solicitors
Personally I have always considered myself to be the property world's resident hipster (joking… well, kind of!), but now there is data to back me up.
According to property website Zoopla this week, house prices in "hipster hotspots" across England are rapidly rising. While many of these so-called trendy areas in cities such as London, Bristol and Birmingham have traditionally homed properties with cheaper price tags, the 'gentrification' that comes with hordes of creative young – things moving in, is resulting in a significant increase.
Goldsmith Williams' headquarters is based in Liverpool, which, surprisingly to some I'm sure, makes Zoopla's top 10 list of property value growth "in and about 10 of Britain's cities", based on the percentage increase in average property prices since 2011.
The city's Baltic Triangle quarter – think: smashed avocado in tiny artisan bakeries; gin gardens hosting independent movie nights and sculptures of giant rats among skate parks and rave-occupied warehouses – is one such "hotspot".
The average house price has risen by 18.52% and is now £161,078.
Meanwhile, in Stratford, where co-incidentally I happen to reside (but I'm really not a hipster, I swear!), is also listed by Zoopla as a major UK hipster hang-out. Prices between 2011-16 have risen by 57.15%, with the average house price at £491,222.
Is the fact that I both live and work in or around some of the country's most gentrified areas really a coincidence - or related to the liking I've taken to sipping skinny flat whites in equally skinny cuffed jeans on the weekends? I don't think so.
And who has any idea whether the term "hipster" is flattery or an insult these days? Should we be delighted that once-less-desired areas such as Manchester's Chorlton are now packed with delightful things to do, see, eat or drink or furious that house prices are (quite naturally) sky-rocketing?
In my opinion, there is absolutely no point in demonising the rise of the "hipster". For isn't this simply another term for the modern, city-dwelling young person? Young people need to live somewhere, somewhere affordable.
Trendy coffee bars or ghetto golfing experiences (yes, this is a real thing) thereby are opened by or for these young people. As the area's vibe develops into one much more desirable, property becomes as such too. This is not an uncommon market phenomenon.
So what advice should we be giving to those who may have their hearts set on purchasing a property in a particular area – one that might be affordable now, but less-so later?
Consumers should start planning as early as possible by speaking to the experts –financial advisors, mortgage brokers and experienced property solicitors – and working out the true cost of buying. Factor in fees related to mortgage arrangement, valuation, legal processes, stamp duty, surveys, removal costs, and so forth.
Buying a home is stressful and they need to get the process right – whether they'll be living in Shoreditch, London or Penarth in Cardiff!