Conveyancers up and down the country have experienced an unexpected high in demand during the pandemic.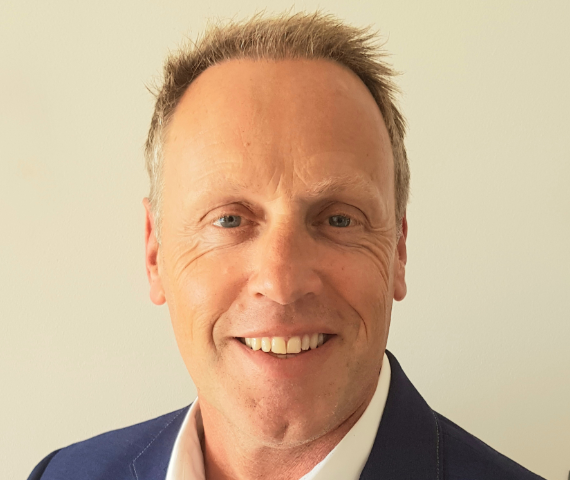 Peter Joseph is chief executive at The Moving Hub
Conveyancers up and down the country have experienced an unexpected high in demand during the pandemic.
Following the extension of the Stamp Duty Land Tax holiday, conveyancing firms are feeling the pressure.
As we exit the national lockdown and approach the June deadline, all eyes in the industry are looking ahead.
After making many changes over the last year, some of these new practices look likely to stay. As a result, professionals throughout the industry wonder how conveyancing will be shaped moving forward.
What changes have we seen in the conveyancing industry during the pandemic?
Just like many other businesses, traditional conveyancing firms have had to modernise during the pandemic.
With people less able to leave their homes, contemporary solutions had to be adopted to enable firms to continue working.
Technology has been instrumental in doing this, particularly with online conveyancing firms. Giving customers access to their files through online case tracking enables them to see live updates in real-time.
Many firms have also modified how they carry out identification and anti-money laundering checks. By utilising innovative technology, customers can prove their identities in seconds, in a few easy steps.
This saves weeks compared to the traditional conveyancing process. Allowing customers to contribute to their cases from the comfort of their own homes prevented delays to numerous transactions.
Are these new practices here to stay?
Some of the changes that have been put in place over the last year could be set to stay. For online conveyancing firms, live case tracking systems have been utilised since before the pandemic.
However, many firms have developed them to include more information and allow for additional updates to accommodate the national lockdowns.
There is also very little reason to go back to the traditional method for confirming customers' identities.
Not only does it save time, but it also prevents the unnecessary stress of parting ways with original documentation.
Tools such as these have made the conveyancing process more convenient and will therefore remain part of the process.
How will conveyancing be affected?
One of the key things we have all learned over the last year is the importance of technology. It helped businesses operate and daily lives continue during a global pandemic.
Without it, more businesses would have failed, and individuals would have become more isolated. For online conveyancing firms, technology is an essential tool in streamlining the process.
Traditional firms will likely have to modernise to keep up with online conveyancing networks.
For professionals across the industry, many are considering how technology can be further utilised to improve the conveyancing process