Change has certainly been upon us over the last few years, even pre-dating the pandemic, and the commercial mortgages market has been no exception.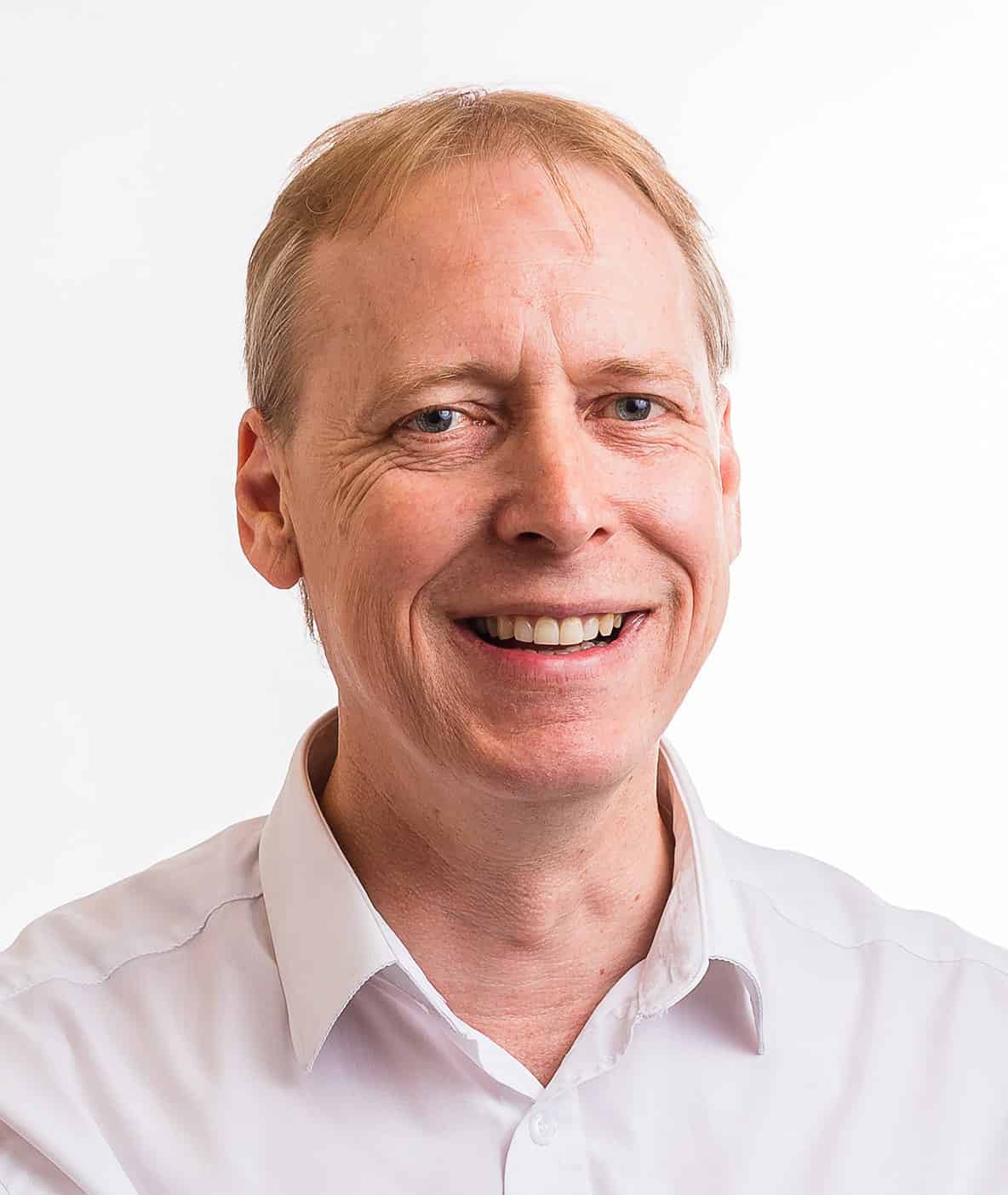 Matt Buck is the lending manager at YBS Commercial Mortgages.
Change has certainly been upon us over the last few years, even pre-dating the pandemic, and the commercial mortgages market has been no exception.
However, it's possible to not only accept, but embrace these changes, whilst providing your clients with the reliability and stability they need.
Many people, perhaps understandably, don't like change – it's unnerving, unsettling and disorientating.
And I've certainly seen a lot of it in the commercial mortgages market over the last few years, even pre pandemic.
Before COVID hit, the market was buoyant and stable, and funds were accessible, but there's no doubt there was a troubling backdrop of uncertainty around what changes Brexit might bring.
And then the pandemic came, and with it, rapid change. Perhaps most notably, to the ways we communicate, due to the loss of face-to-face contact, forcing us all to turn to technology and find new ways to interact.
This was bound to have an impact – and it certainly impacted me personally, as well as the industry and relationships within it.
For the industry, the market stopped, and lenders had to respond - and quickly – with amended policies, or in our case, mortgage payment holidays, which we implemented with just 48 hours' notice.
Teams who would usually be out visiting clients were pulled off the road, and we needed to deal swiftly with requests from worried clients.
The last year certainly presented challenges – not only with relationships, but also with client confidence.
It's much more difficult to build trust and have meaningful conversations with your customers when you can't actually see them, or read their body language and respond to their cues, especially if that's what you're used to doing.
The consequence of this is clients feeling adrift, not understanding who to trust, who to go to for support, or what you can offer them, as well as relationship breakdown through lack of communication or interaction.
So, with this as a backdrop – what are the solutions? How can you support clients through change, and show them that you can be relied on and trusted?
Firstly, it's important to recognise that your clients need you to step up. They want to be looked after, and they need to hear that you're there for them for the long-term and can give them what they need – especially during periods of uncertainty and change.
There are different ways of approaching this. Many of them are fairly simple and go back to relationship building.
For example, keeping in regular touch with your clients to check in on them or see if you can help. This could include things like a regular customer newsletter or email to keep them up to date with your product offering – whilst not bombarding them at the same time.
It might also include responding as quickly as you can to queries or issues to build trust, and keeping on top of industry or lender criteria changes, to demonstrate that you've got this. Being adaptable is essential.
You can also take advantage of these periods of change to improve your business. For example, the lack of face-to-face contact during lockdown allowed us to be more efficient, quicker in our responses, and able to reach more customers in shorter periods of time.
This is something I suspect we'll all continue to build into our ways of working as things return to normal, but let's not forget there's a balance to strike between technology and the human touch.
It's also worth remembering that your clients are individual – each with unique needs and wants, and you should tailor your approach accordingly – a one size fits all approach rarely works, especially in the commercial market.
If you're trying to build relationships with new customers, find out what makes them tick, and, if you can, give each client one individual point of contact, so that they feel cared for and special.
Customer feedback is also important and can help you to adjust your approach to best suit your clients going forwards.
How can we build this in practice? By having a clear process, making it part of your culture, and training your people to always put clients and their needs first.
By doing this, you can ensure you stay one step ahead – and that change, when it happens, is not only easier to deal with, it impacts both your business and your customers in a positive way.
These actions will allow you to demonstrate that you and your organisation are trustworthy and can be relied on when your clients may need you the most. And if you don't do them – both now and in the future - your competitors might.