When it comes to putting panels together, forming strategic partnerships or affiliations then it is vital to ensure that a robust selection process is firmly in place.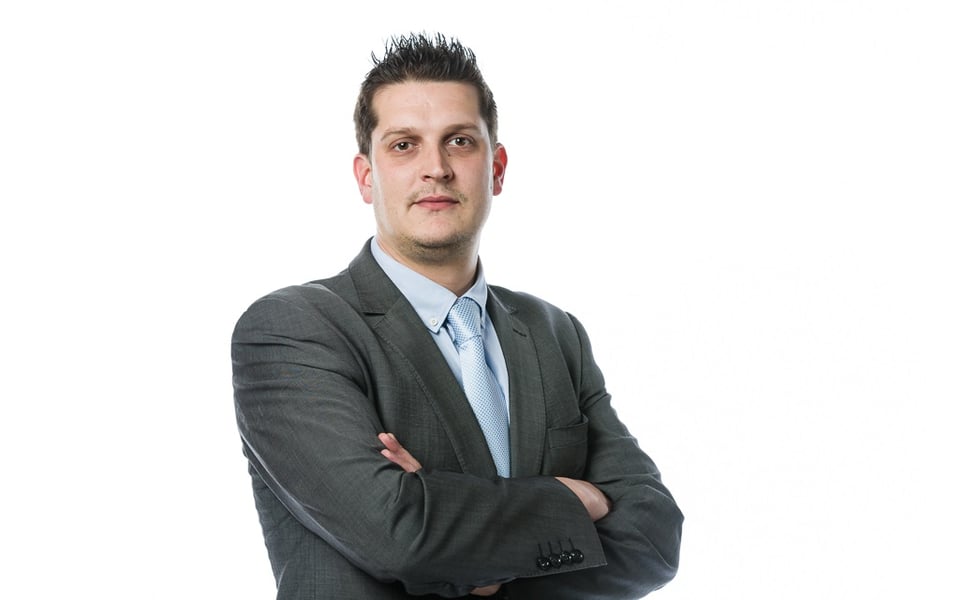 Neal Jannels is managing director of One Mortgage System (OMS)
The countdown to Euro 2020 is officially on as squads have been announced and dissected by fans and the media everywhere.
As usual, there has been plenty of bias amongst fans from certain clubs when it came to their players being left out and heads being shaken in disbelief at others who have been included.
One of the main talking points around Gareth Southgate's selection is not over his choice of attire during the summer but his inclusion of four right backs when only one is really needed (I'd have said Trent being bias, but injury has scuppered that now!).
I do jest (kind of) but looking on from the side-lines it does seem odd that four options have been chosen to fill one role when the 'standard' pick is two per position plus additional players who can 'fill in'.
When defending his selection, Southgate suggested that he would have picked a fifth or six right back had they deserved a place.
He went on to stress that their versatility and their ability justified their selection.
It was also interesting to see him initially pick a provisional squad of 33 for the training camp which was then whittled down to 26 – something which has not always happened in the past.
The selection process is also an interesting and individual one for businesses.
When it comes to choosing strategic partners, here at OMS, we tend to draw up a list of potential firms we would like to work with and start a watching brief when it comes to their performance, how their proposition would fit with rest of our strategic partner 'squad' and what value they could add.
I imagine this is also the case for specialist distributors when adding to lending panels, for lenders when bolstering legal or conveyancing panels and for intermediary firms when opting for tools, systems and solutions to support their front or back office requirements.
Some strategic partners offer a Harry Kane Ronseal approach. By which I mean they are established players at the top of their game and who have proved themselves at the highest level.
Therefore, you know exactly what you are getting, what they will provide, where they fit and the consistent level of performance they will offer.
Alternatively, let's take one of the other right back's - Reece James. This is someone that will offer a decent level of flexibility and adaptability which allows them to cover a number of areas adeptly.
They may not quite be a standout in their preferred role but can provide a valuable option when the time is right.
Then you have a wildcard in someone like 17-year old Jude Bellingham. This is more of a gamble as they may not add anything to the squad over the short-term or even longer-term. Then again, they could emerge as a true world beater in the blink of an eye.
These are attributes that a great coach and strong selection process have to consider and this also applies to intermediaries when looking to work with a tech provider.
It's vital to recognise what they need and where a certain solution fits within their proposition, now and in the future.
You don't always need a waistcoat to make these kinds of decisions but when it comes to putting panels together, forming strategic partnerships or affiliations then it is vital to ensure that a robust selection process is firmly in place.