It's time to get financial ducks in a row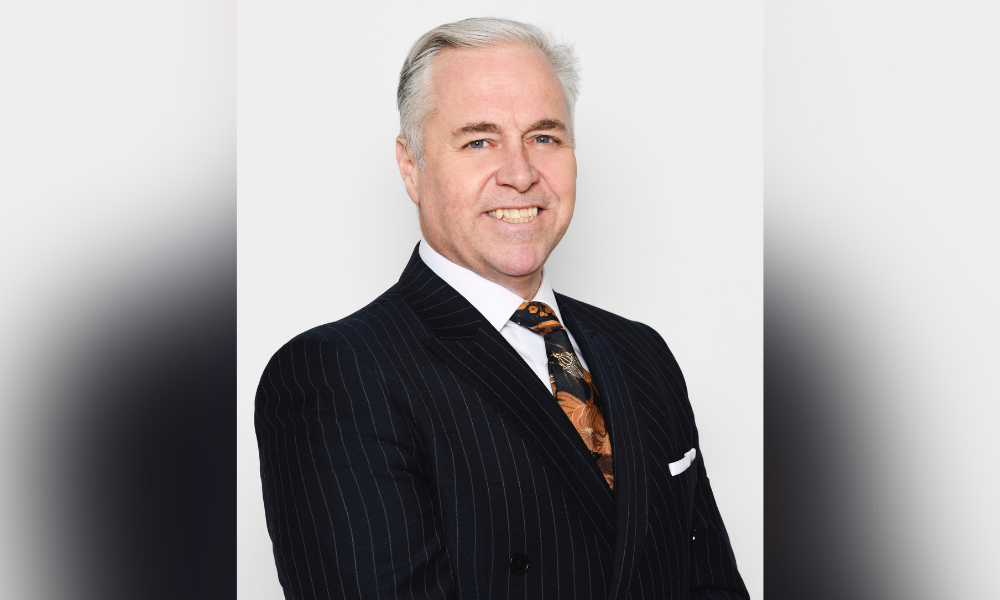 The following article is supplied by Roger Morris (pictured), group lending engagement director, Precise Mortgages, part of OSB Group.
Right now, everyone in the UK has one thing in common: we are all dealing with escalating living costs. The cost of food is growing, prices at fuel pumps are rising and we're feeling the heat of soaring energy bills and bigger mortgage payments as inflation climbs towards double digits and interest rates head north.
But within that commonality, the degree to which our bank balances are hit and our day-to-day lives are affected varies greatly. This is partly due to the impact of COVID, as varying groups of people came out of the pandemic in wildly different financial shape. While the Office for National Statistics tells us that UK households accumulated £140 billion in 'forced saving' during 2020/21, as we couldn't commute, eat out, go on holiday or shop, saving money was by no means a universal experience. Many people have been suffering economic hardship since the first lockdown – not everyone who lost their job qualified for furlough pay or a government loan, for example. Many self-employed people in particular simply had no income for extended periods of time. Sadly, the divorce rate rose during the pandemic, leading not just to split incomes but divided homes, which usually creates added financial strain. Some of those who did qualify for loans or forbearance with mortgage payments have struggled to catch up. Add to that toxic mix the highest rate of inflation for 40 years, and you have a whole lot of suffering going on.
Without wanting to sound like a harbinger of doom, for those already in financial difficulty, the situation is likely to get worse, and those currently maintaining an even keel may also find themselves starting to go under. When the energy price cap comes off in Autumn, our heating bills will shoot up and could be crippling if we have a severe Winter. With typical Christmas expenditure coming home to roost in next January's credit card bills, you could be forgiven for fearing that we're all headed to the workhouse in 2023.
All of which explains why it makes perfect sense for people to get their financial ducks in a row now, rather than later in the year. Fortunately, many homeowners are savvy enough to be doing this right now. Our brokers tell us that huge numbers of people are contacting them to seek help, go through annual reviews of their finances and find out what options are available to them when it comes to the biggest monthly outgoing, their mortgage. Many are looking not just to remortgage before rates go up again, but to consolidate other unsecured debt and/or or capital raise – using the last few years' equity growth - to help with the increased current cost of living and mitigate against future financial pressure.
In hard times, planning is absolutely key, and brokers play a crucial role in helping their clients manage their finances. When arranging any remortgage, a broker needs to go through the credit file in question with a fine-tooth comb and be alert for red flags, such as gambling debts. They must also be forensic in working through the affordability schedule - this is even more important when it comes to adverse clients and/or those taking on more debt. This can be a tough call when brokers are already under huge time pressure, and support can really make a difference. So, it is important that experienced lenders in the adverse market can work with brokers to ensure the most appropriate outcome is reached in every case. The pandemic taught us the importance of pulling together – let's not forget that lesson.