Paragon Bank's Mike Potter discusses the four steps to take for a successful application.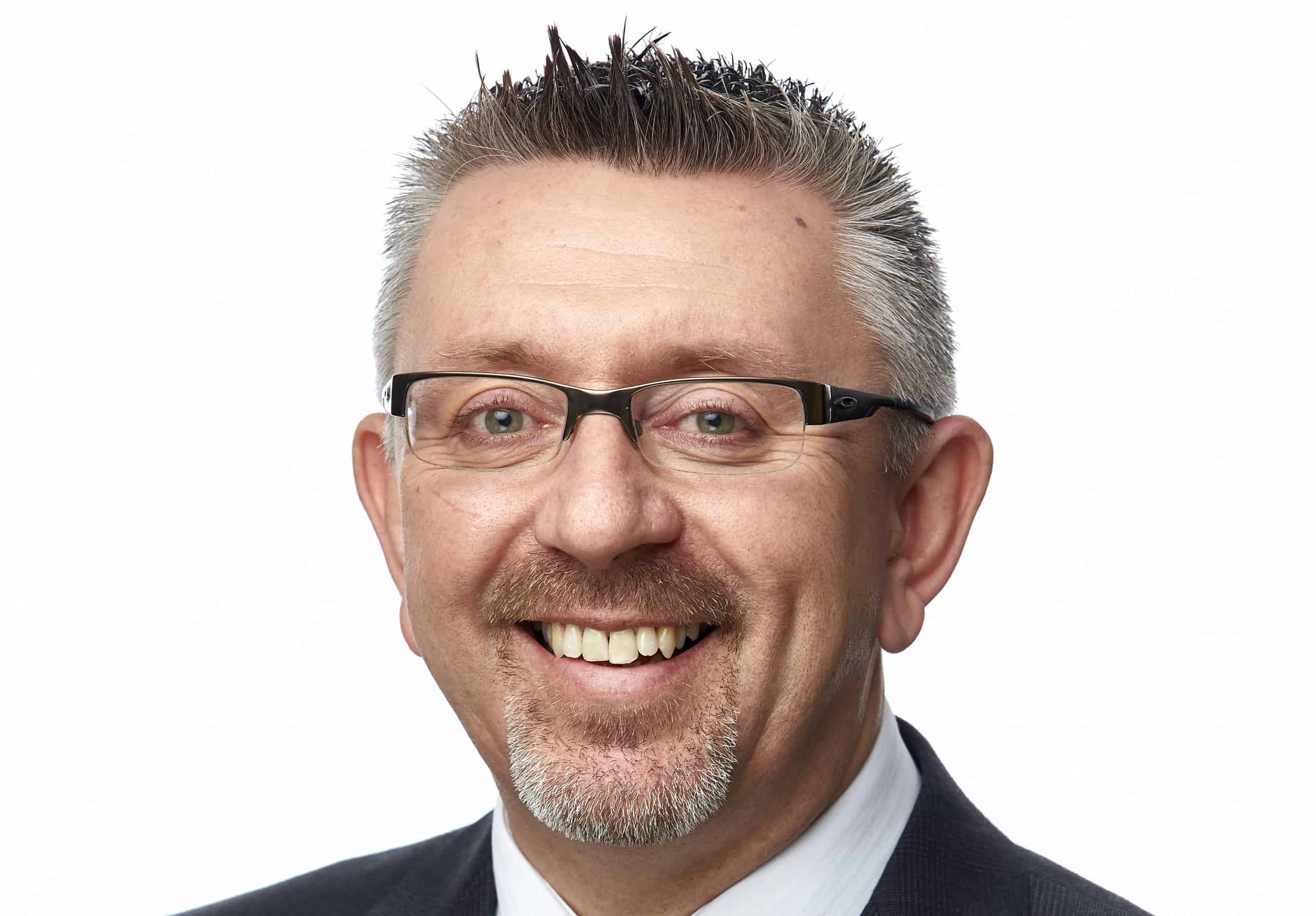 Paragon Bank's Mike Potter (pictured) tells us more about the four steps to take for a successful application.
Hi Mike, can you please tell us a little more about you and your role please?
As mortgage lending director I'm responsible for the application to completion process at Paragon.
I have a superb team working with me, looking for ways to continuously improve what we do and how we do it.
Speed and reliability of decisions is key to support our mortgage intermediaries, ensuring excellent communication and clarity with our lending policy and supporting information requirements.
We specialise in lending on complex proposals, which often requires a more in-depth understanding of the landlord and their business.
In a nutshell, what is the 'Four steps to a successful application' initiative?
We know that every mortgage application is different, but we've identified four key stages that seem to be common across many. The initiative aims to guide brokers through these four steps to make the mortgage application process more efficient and ultimately quicker and easier for everyone involved.
So, what are the four steps?
We start by asking intermediaries to think about where their customer fits into our current product range by using our customer placement flow which is a set of questions aimed at ascertaining whether the application will be classed as portfolio or non-portfolio.
Next, we focus on finding the most suitable product by using the product search function on our intermediary portal and our affordability calculators.
We then move on to the third step which covers the supporting documents that we'll need for all customer types and these are detailed in our submission checklist.
Finally, it's time to submit the application and we've created a portfolio and non-portfolio user guide to help with this.
How will it help brokers?
We've approached it from a brokers' point of view and tried to set it out in a way that it is logical.
Following a thorough review of our application process we have made it quick and easy to access everything that needs to be covered to ensure that an application can be assessed first time around.
We know it's not revolutionary but it's not trying to be. Sometimes just having everything you need in once place can save lots of time. It's about looking for simple solutions that help us all to work more efficiently.
How did the initiative come about?
The initiative is part of a wider business objective of reducing the time it takes for an application to get from submission to offer.
We recently created a submission checklist for brokers, which outlines all of the information we will require from them, depending on the type of case they submit to us. This proved very popular, but we wanted to take this a step further and provide our underwriters with a complete picture of a case in order to reduce the likelihood of them asking for further information which can delay the speed to offer.
How will you know if it is successful?
We are using web analytics to monitor the usage of the relevant web pages and we are assessing the project as part of our usual tracking of application times and service levels. Various teams are also working closely with intermediaries to ensure it is actually making a positive difference for them and their clients.
So far, we've had some really positive feedback from both brokers and our underwriters but we're looking to build on this as it's a longer-term initiative that will evolve as we continue to engage with our partners.