Brokers, lenders and estate agents need to play their part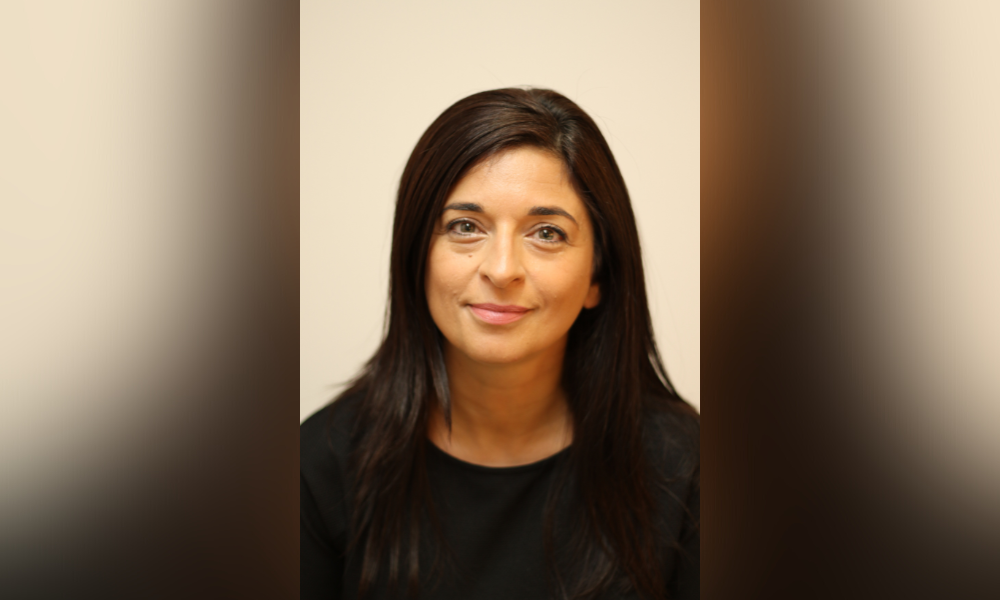 The following piece has been submitted by Martese Carton (pictured), director of mortgage distribution, Leeds Building Society.
A question we regularly get asked is whether the UK housing market is in crisis? More and more aspiring homeowners are struggling to buy and many feel that they will never be able to afford to do so. In fact, in recent research we undertook, 49% told us they doubted they'd ever be able to own a home.
The old linear path to starting out in life - meeting a partner, buying a home together and, for many, starting a family - may be a thing of the past. Housing has never been less affordable and, according to the ONS, the average home currently costs more than nine times the average local wage, way up from 3.5 times in 1997.
Today's road to homeownership feels like a long winding path, dogged with potholes and, for many, can be a dead end.
We believe that to make our country prosperous and help grow our economy, everybody should have access to housing that is decent and affordable. A house is more than just the roof over our head. Secure housing drives positive outcomes in health, education, and social mobility.
At Leeds, we've just published our roadmap for tackling the UK's homeownership crisis where we focus on seven core elements policymakers and the housing sector must tackle to address the UK's homeownership crisis.
The first, and in our view, the most pressing, is to build more homes. We have a shortage of homes which drives up prices and creates supply side challenges which are incredibly hard for prospective homeowners to overcome. Planning policy is notoriously contentious, but we must find ways to address the crippling lack of supply.
The second is to tackle the construction skills gap. If we're to build more homes, improve the energy efficiency of existing ones, or repurpose or regenerate existing properties we need the right skills and talent available. That move to maximising the potential of existing properties is our third policy callout.
Our fourth is that we build sustainability into the housing market. The House Builders Federation recently highlighted that if the nearly four million homes with an EPC rating of 'D' or lower were bought up to the energy efficiency standards of a typical new build, there would be a collective saving of £28 billion a year and it would reduce annual carbon emissions by 31m tonnes. When you consider that the UK's housing stock contributes 16% to our overall carbon emissions, it's not a small drop in the ocean.
The fifth, sixth and final policy calls are more directly linked to helping people buy. They are to increase the routes to homeownership, to help people save for a deposit and to provide meaningful support for borrowers. Amid a cost-of-living crisis these are becoming ever more challenging and even more important.
With house prices and living costs as they are, shared ownership's time has surely come. But 36% of prospective buyers haven't even heard of the scheme. Brokers, lenders, and estate agents all have a part to play in educating buyers on the benefits of shared ownership. By cutting the size of the deposit needed to buy, it can help make renters become homeowners much sooner.
Our purpose is to put homeownership within reach of more people, generation after generation. That can become a national mission if we plan for the long-term and build stability into our housing market.
But doing so will require coordinated and collective effort from policymakers and the housing sector over many years. Lenders and brokers have a crucial part to play too – and raising awareness of shared ownership is just a small part of that process.