Local advice is still valued, just ask your customers.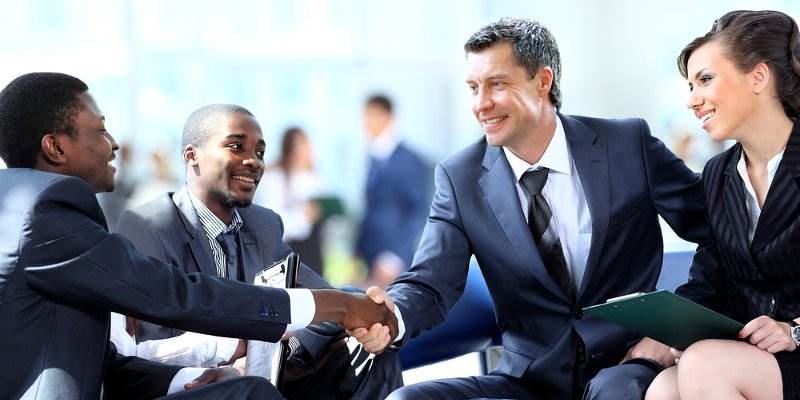 Paul Hunt is a marketing consultant
This week my first thoughts are with the staff and their families affected by the announcement by Lloyds Banking Group and Royal Bank of Scotland that they are closing over 300 branches.
Undoubtedly this is always a difficult decision by any business and the nature of banking and how people wish to interact with their bank has changed dramatically.
Businesses have to adapt to changing customer needs and behaviours and so although a sad announcement, not surprising and of course we will see more from other high street based financial institutions over the coming years.
However, what does this mean for mortgage brokers and financial advisers?
Despite all the media inches covering the growth and potential threat of so called robo-advice, I still strongly believe that the majority of customers will want to discuss the most important financial decision of their lives face-to-face with a professional advisor.
This means that brokers have an important part to play in their local community to help people through this process, but it is obvious that to provide such a service you will need to become much more flexible in when and where you meet customers.
I recently took a trip up to Newcastle upon Tyne to see Glenn Ford Private Finance and Glenn and I discussed exactly this issue, as it can make the days very long for brokers, as many people will want meet in the evening after work.
However, the advantages to a broker of this include easy access to important documents to help with a mortgage application, customers are more relaxed in their own surroundings and the discussion re protection also can have more impact when sat at home.
The impact this can have though on a 'home life' for brokers should not be underestimated and so brokers do need to embrace the new tools launching into the market that streamline processes and provide easy access to information.
They also need to be strict with diaries to provide time for loved ones. As someone who has recently become self-employed, I recognise this all too well.
With the demise of local bank and building society branches, the availability and accessibility of brokers will become, if it hasn't already, another reason why broker advice will always far outweigh, in terms of market share, mortgages written directly by banks/building societies. Local advice is still valued, just ask your customers.