As a tech provider, we realise how important it is to evolve and adapt with our users to ensure we can support their business needs now and in the future.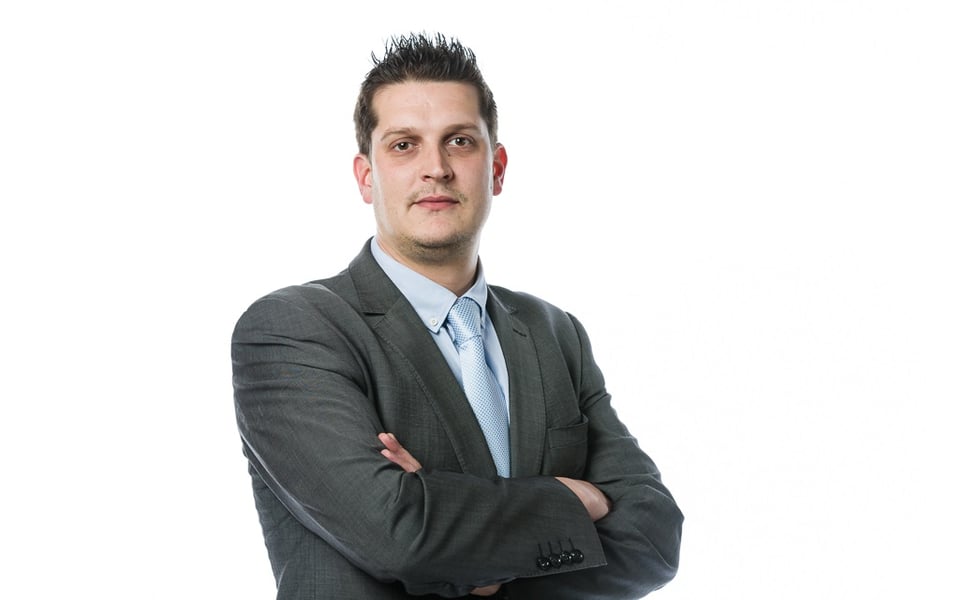 Neal Jannels is managing director of One Mortgage System (OMS)
As a tech provider, we realise how important it is to evolve and adapt with our users to ensure we can support their business needs now and in the future.
This is a complex process intermediary firms are dealing with, not only how the tech revolution is impacting their business, but also their client's perception of this, alongside all links in the property chain.
With that in mind, it was fascinating to read a panel of estate agents suggest that property viewings will never be the same again following the pandemic.
This was the outcome of a recent webinar - part of the Kerfuffle podcast hosted by Simon Whale – as reported on the Mortgage Introducer website.
The agents discussed the impact livestream viewings have had on their businesses and whether fewer physical viewings will be needed post-pandemic.
It was suggested that this interactive experience would continue to be an attractive option for a growing number of renters and buyers.
Innovations such as these are reliant on how it impacts the decision-making process and if the virtual experience represents an inclusive enough representation.
This is an interesting trend to follow, after all the past 12 months have changed the way we all communicate, engage with certain products and services and how we shop, so who knows what's around the corner when it comes to marketing and selling property.
Knock-on effects from the COVID-19 pandemic have obviously accelerated a digital shift for many businesses and consumers.
The most sophisticated brands operating directly to consumers are relying on advanced data metrics to personalise the entire experience, allowing marketing campaigns to tap into individual's wants and needs.
This has also led to vast improvements being made to enable a faster, smoother and more convenient customer experience and an increased emphasis on client or customer acquisition, retention and loyalty.
These are all components which advisers have long been fully aware of and greater access to a range of cost-effective tech solutions means they are now easier to manage more effectively.
For firms who are consumer facing, but not solely reliant on the business generated directly from an online presence, a balance needs to be found in terms of how to generate leads and then turn these enquiries into business
Having a front-end consumer friendly system which allows advisers to capture enquires directly from their websites and successfully feed these through to their CRM system is more important than ever in the modern age.
Meaning it's important for tech providers in the intermediary mortgage space to develop the type of solutions which our users demand and ones which can make a real difference to their business.
And the type of intermediary firm which can build relevant, personalised, and connected experiences that meet the wants and needs of a new generation of borrowers will certainly be the ones which stand out in the adviser crowd.