Do you really know the company ethos behind your tech provider, and how have they evolved during these challenging times?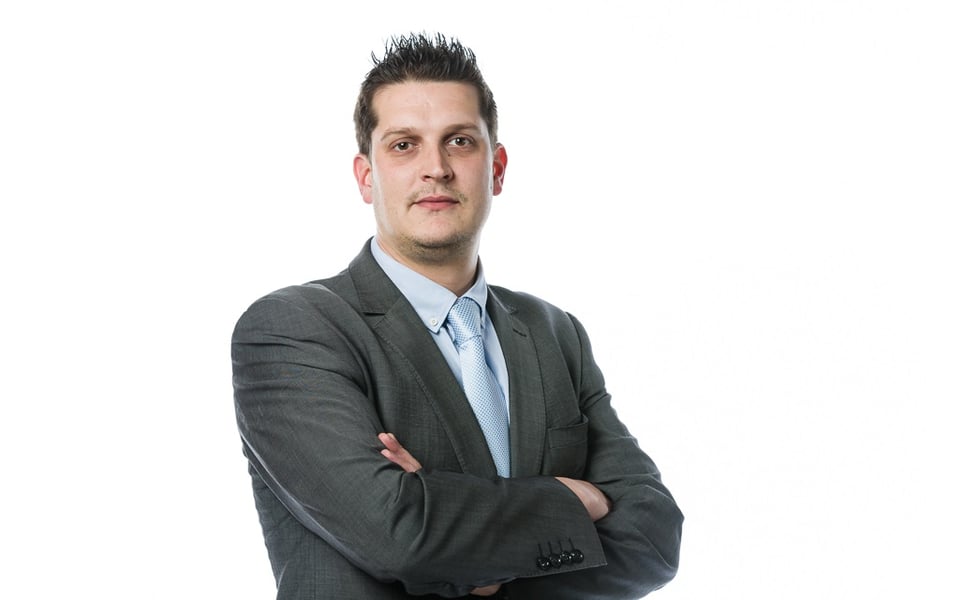 Neal Jannels is managing director of One Mortgage System (OMS)
2020 saw many businesses being forced to reinvent themselves out of necessity, rather than choice, in a bid to overcome certain lockdown restrictions and continue trading. We are now almost 12 months down the road in a world which changed overnight for individuals and businesses. Certain sectors continue to be hit harder than others, and it's fascinating to see how a variety of firms have evolved and how this period will change present and future business models.
When we think of change over this period, we tend to think of the affects on businesses with a more obvious physical presence. However, many firms with a predominant online presence have also been forced to evaluate their operational capacity and strategy.
I say this after reading the unveiling of Zoopla's company vision. This is based around its intention to provide data-led, market intelligence from across its consumer base and wider property market. This will offer insight into homeowner and homemover behaviour as well as help to fine tune agent marketing spend. In addition, it intends to guarantee regular innovation that drives growth, and maximise customer collaboration.
Going forward, agents will be invited to participate in the product research panel to refine the product pipeline. Furthermore, the estate agent outlined that it intends to implant customers in the driving seat with easy access to products and tools when they need them. There was one line within this which stood out: "More than a portal, we are an ecosystem, which unites the products, software and expertise from across the Zoopla business into one easily accessible interface."
Now I have no idea about the performance of Zoopla in the recent months or years or exactly where it sits in the market, this is not my area of expertise and nor do I have any affiliations with the company. However, I think we can all take something from the fact that it appears to have re-evaluated the full client and consumer journey, taken steps to deliver better outcomes and been transparent in how it is looking to go about delivering this vision.
This increased emphasis on data and the user experience is a logical one. You may think this comes with the territory for any online or tech business but you might also be surprised to hear how slow and unresponsive some tech ventures actually are when it comes to keeping up with the shifting needs of their users.
Which leads to the question – do you really know the company ethos behind your tech provider, and how have they evolved during these challenging times?
If the answers aren't immediately apparent then it's prudent to evaluate your options to ensure that you are benefiting from a provider who's adding real value to your business. And with so many good, innovative and cost-effective tech offerings out there, there's certainly no need to feel short-changed.