With so many product and criteria changes across the mortgage market, it's hard to stay constantly up to date, but that doesn't mean you have to compromise.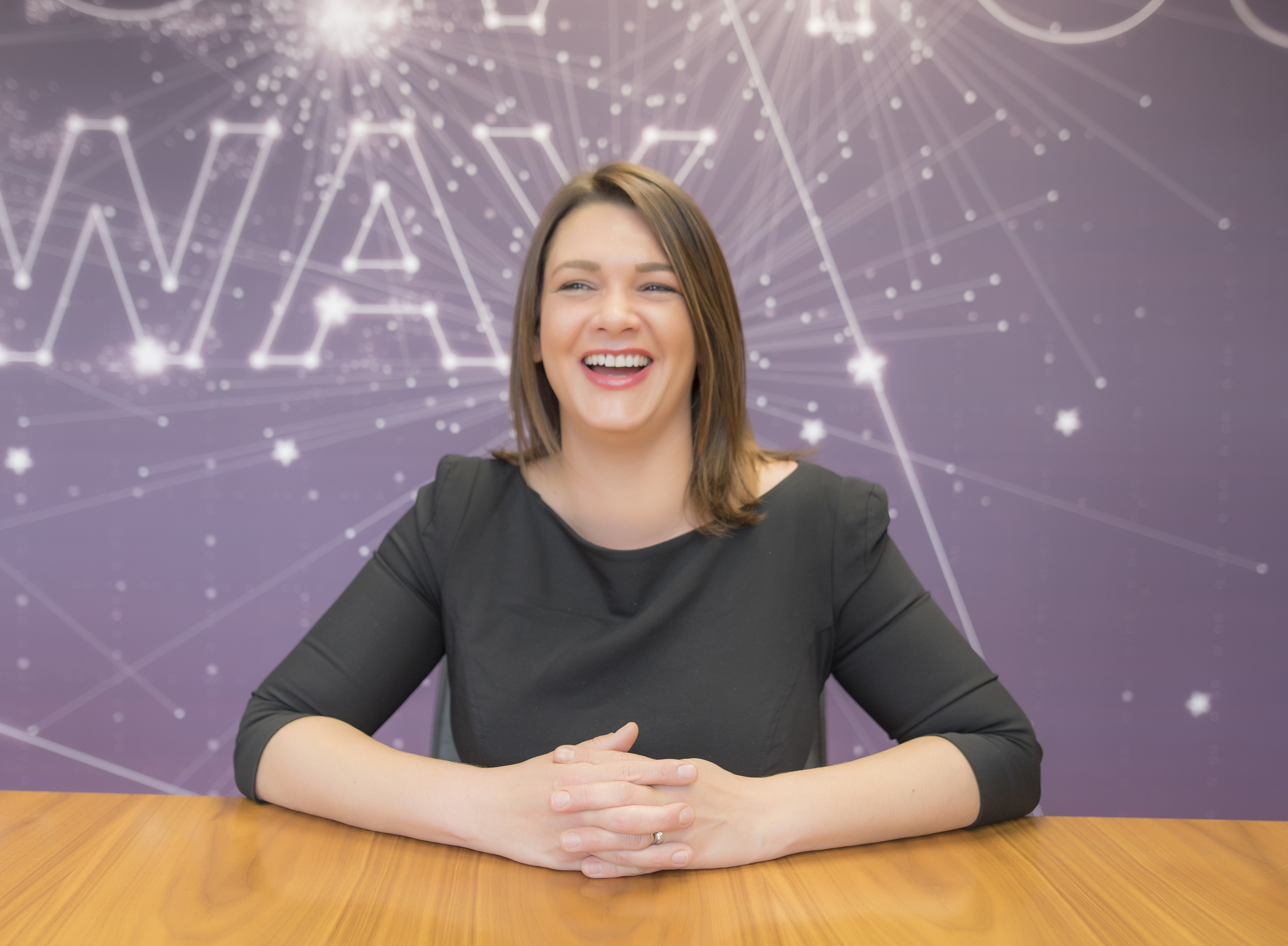 Michelle Westley is head of marketing at Brightstar Financial
How many emails from lenders do you receive every day?
It's thought that there are approaching 100 mortgage lenders operating in the UK. Then of course, there are a hundred more bridging, commercial and second charge mortgage lenders all vying for your attention, and all of these lenders are continually making changes to their products and adding new ranges as they jostle for position in the market.
In the mortgage market alone, Moneyfacts says the number of products has risen for seven months in-a-row to nearly 4,000, marking a 53% increase since last March.
In addition to these new products, lenders have been adjusting risk appetites, fine-tuning criteria and adapting their affordability calculators. This increasing diversity in product offering is good news for customers as it signals a wider range of choice and opportunity, but it can also make it harder for brokers to keep up with the best options for their clients.
On top of this ever-changing landscape of product offerings, client circumstances are also becoming more diverse, as the impact of the pandemic on people's finances and employment patterns means that the concept of a vanilla client is applicable to a smaller and smaller group of people.
So, how can you keep up?
Staying on top of constant changes across multiple product lines simply isn't possible. As such, you could choose to work just with a limited panel of lenders, but this risks you being unable to place your clients with the most suitable products for their requirements. In fact, recent analysis of real enquiries by Mortgage Broker Tools found that the top lender for affordability is not one of the top 10 lenders in 73% of cases.
As an alternative, you could reduce the product lines you offer, perhaps sticking to mainstream residential, for example, or buy-to-let. But this will always result in unsatisfactory outcomes for your clients, whom you will be unable to help in many circumstances, and your business – as you will be turning away opportunities.
Another option is to partner with a specialist distributor to help offer your clients a more diverse range of products, from specialist residential and buy-to-let, through to second charge mortgages, bridging and commercial, while you focus on your core offering.
One of the benefits of this is that a specialist distributor will have different sector experts for different product areas, meaning that they truly can stay on top of the latest developments in their area, so you don't have to.
You can choose to work with a specialist distributor by either referring cases in exchange for a percentage of the fee or retaining the advice and partnering them on sourcing the right solution for your clients.
With so many product and criteria changes across the mortgage market, it's hard to stay constantly up to date, but that doesn't mean you have to compromise the service you provide to your clients. Partnering with a specialist distributor can give you the scale and expertise you need to succeed.