Parents have been guarantors on their children's mortgages for decades to provide a helping hand to get on to the property ladder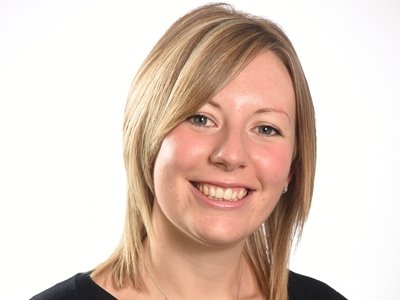 Jenny Hawthorne (pictured) is a business development manager at Dudley Building Society
Parents have been guarantors on their children's mortgages for decades to provide a helping hand to get on to the property ladder.
What we are seeing more frequently is some of those children are now repaying the favour.
People are living longer, care arrangements and associated costs are under more strain than ever and we have an older generation that still cherish the homes they live in.
Downsizing is a huge market but sometimes requires financing - finance that many lenders have historically been reluctant to provide due to monthly income levels or a borrowers age.
We understand that it isn't just children and parents who are keen to help each other out; this being the driving force for us allowing other family members to guarantor a mortgage and even non family members where it is proven appropriate.
One thing that seems certain is that families still find comfort in ensuring that their loved ones have a roof over their head, irrelevant whether they are a first time buyer or enjoying their retirement.