For too long I believe the industry has only half-heartedly supported first time buyers, offering piecemeal guidance, so it's exciting to be building an offering to fully support them.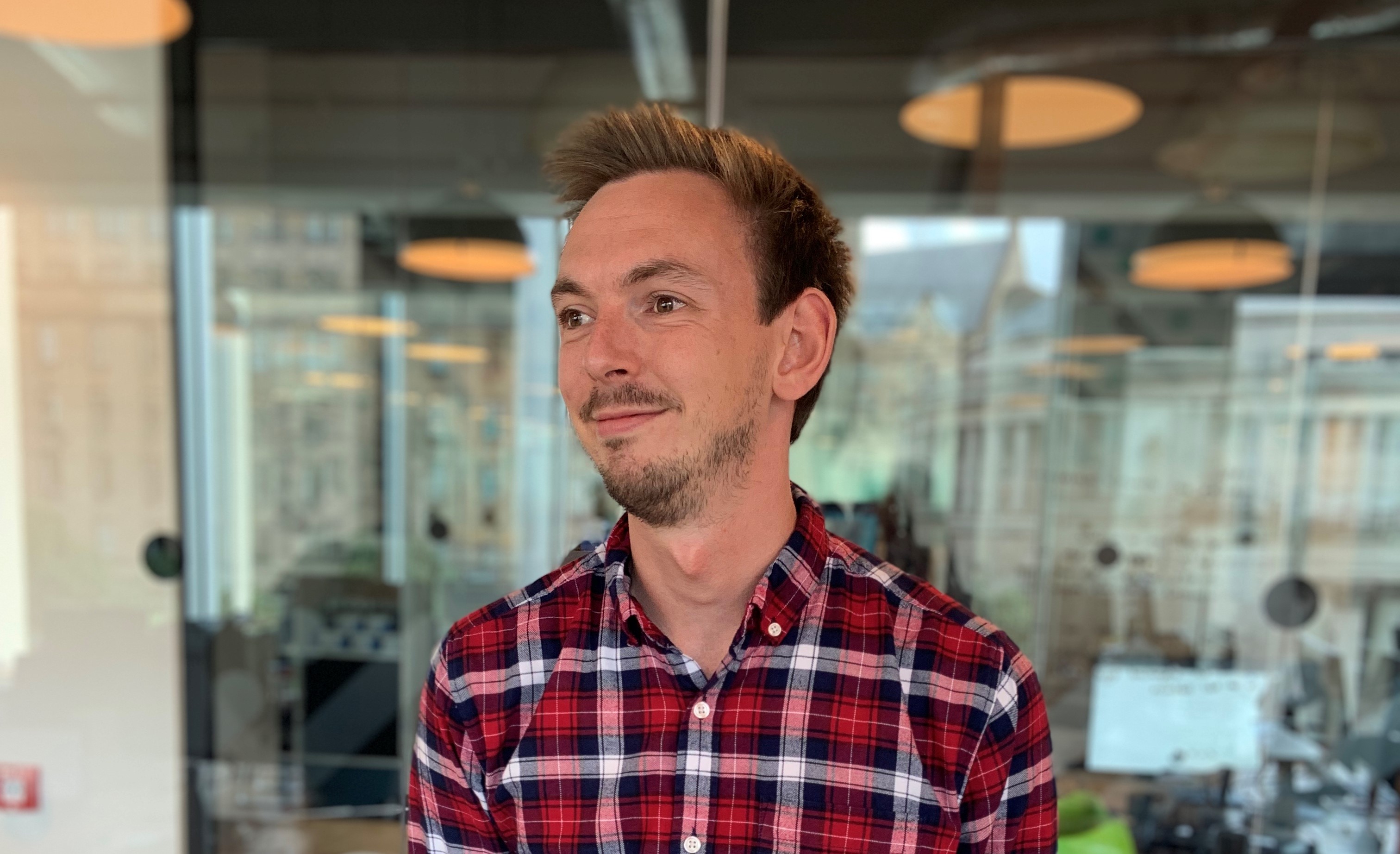 James Brocklebank (pictured) is head of mortgages at OpenMoney
For most people, becoming a homeowner as well as applying for and paying for a mortgage, will be the biggest financial decision they will ever make.
Yet our recentAdvice Gap reportshowed a staggering number of first-time buyers need a lot more support when it comes to taking the first steps towards home ownership – twice as many 18-24-year-olds are not confident choosing a mortgage compared to the average adult (36% in comparison with 17%).
This, in part, has inspired us to expand our advice expertise into this arena to ensure that professional guidance and support on mortgages – and everything else that comes with owning a home - is accessible to all.
In the near future, OpenMoney will be introducing a way for our customers to access advice and support on mortgages, and other products that relate to home ownership like insurance, into our digital advice service.
We see this as a way of expanding our offering and providing a full-service package to help people navigate through various important stages in their lives.
Joining OpenMoney at such a pivotal time as we prepare to move into this market is extremely exciting.
I am looking forward to contributing towards developing a service that is genuinely going to help those we know are struggling to understand the ins and outs of getting onto the property ladder.
For too long I believe the industry has only half-heartedly supported first time buyers, offering piecemeal guidance, so it's exciting to be building an offering to fully support them. Even better, I'm doing this with others at OpenMoney who want to make real changes to the advice market.
Ahead of us launching our service, here are my views on what needs to be changed – and how we can go about making those changes in the future:
Break down the language barrier
To say the mortgage industry is a bit of minefield is a big understatement, especially for those looking to buy a house for the very first time. With so much jargon and complex language to describe the different routes into home ownership, it's easy to see why it can quickly become so confusing.
The biggest downside to all of this is that first-time buyers are at risk of being unaware of the various options that may help them get a foot on the ladder.
For example, entering through a shared-ownership scheme or using non-mainstream products can give many people access lower deposit requirements. Many first-time buyers are also unaware of the benefits of using specific savings products available to them such as the Lifetime ISA.
We must make it easier, and more accessible, for first time buyers to receive personalised advice and guidance on the best options for them – even when they are still at the 'saving for a deposit' stage.
We know there is no one-size-fits-all approach, but time and time again we see off-the-shelf advice being dished out to first timers.
Champion the fact that one size doesn't fit all
That brings me onto my next point. A big decision is how first-time buyers want to manage the homebuying process.
There are so many different options out there, from more traditional mortgage advisors offering face-to-face advice every step of the way, to online mortgage brokers, who provide options online and will then provide advice via an advisor whether that is on the phone or via live chat online.
The industry needs to ensure first-time buyers are on an appropriate path they are comfortable with, which will be hugely beneficial for making the process as seamless and streamlined as possible.
At OpenMoney, we will offer a mixture of online advice and speaking to a mortgage expert – tailoring our service to however our customers wish to use us throughout the home buying journey either on the phone or via our app. Our customers will have access to mortgage advice 24 hours a day 365 days a year.
Cut down hidden costs
Then when it comes down to the nitty-gritty, many first-time buyers are taken aback by the hidden (or unexpected) costs of buying a home.
From stamp duty to legal fees, to surveying your new home and mortgage broker fees, the costs of signing on the dotted line add up. This can be a huge cause of stress and confusion in an already challenging situation – especially if first-time buyers have a legion of different providers for each product billing them different amounts.
That's why we will be offering a full-service package at OpenMoney. This means we can take care of everything first-time buyers might need. By working with our partners, we hope to be able to make the costs involved in buying a house as straight-forward as possible.