I suspect that it will be a year in which smaller specialists continue to thrive.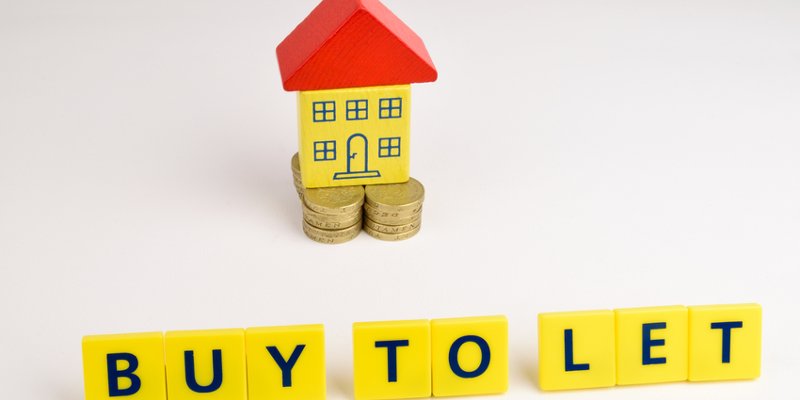 Alan Cleary is managing director of Precise Mortgages
Figures recently included in the Mortgage Market Tracker from the Intermediary Mortgage Lenders Association suggest brokers saw the largest drop in business volumes in the third quarter of 2018 that they've experienced in more than two years.
This hasn't been our experience in 2018 at all, which is most likely down to us deliberately taking a strategic approach to our positioning. Even in a market where buyers, movers and developers are choosing to sit on their hands, we've concentrated on areas of the market where we know we can add significant value.
There are a number of trends that have affected the shape of lending in 2018, the most significant being the impact of changes in taxation and affordability testing in the buy-to-let market.The reduction in tax relief on buy-to-let mortgage interest and the tougher stress-testing rules from the Prudential Regulation Authority are beginning to have a visible effect on lending trends.
Limited company buy-to-let has been a big win for us this year, as has our commitment to offering flexible affordability criteria to landlords with other sources of income.
Adding value to investment properties at the outset has also been a focus for landlords increasingly this year. We've helped landlords by adapting our application processes for short-term bridge to let and launching our new Refurbishment buy-to-let proposition which features a double proc fee and single application.
We believe this demonstrates both our commitment as a lender to supporting our borrowers and introducers, and also illustrates the value that a specialist lender can offer in today's market.
Buy-to-let remortgaging has been a significant part of the market this year, and that's not accounting for product transfers in buy-to-let. The big high street lenders have necessarily had to focus on retention in 2018 as margin pressures have got tougher and transaction volumes have remained subdued.
That has opened up an opportunity for specialist lenders to plug the gaps created by these shifts. We're big enough to make a meaningful difference to the supply of specialist buy-to-let finance and nimble enough to be able to flex our criteria and underwriting to adapt to the needs of borrowers in a changing market.
What's in store for 2019? Well, that remains to be seen. But I suspect that it will be a year in which smaller specialists continue to thrive.
And, rest assured, that we will remain committed to supporting brokers and borrowers whose needs are not being met on a high street increasingly under pressure.