Brokers who aren't yet embracing technology are missing a trick.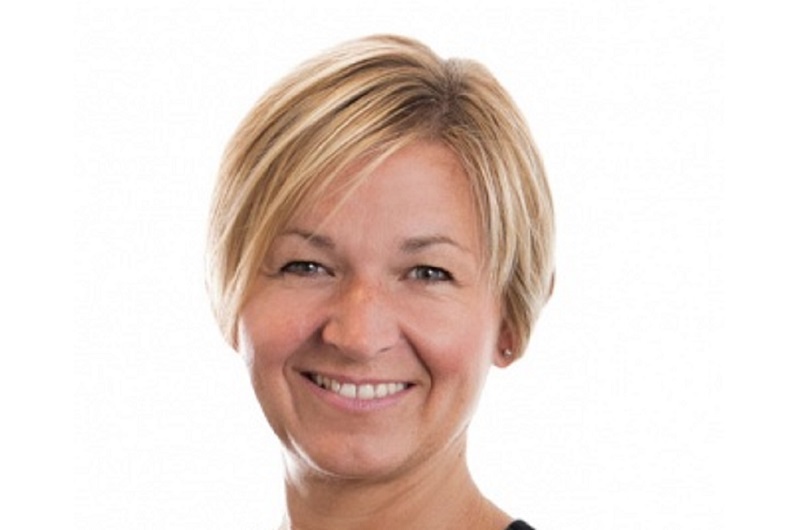 Louisa Sedgwick(pictured),director of sales, mortgages, Vida Homeloans
Fintech disruptors have been challenging the banking status quo for some time now, with numerous app-only banks throwing down the gauntlet to established players.
But it's only in the past year or two that we've seen technology really make an impact in the intermediary mortgage market, particularly in terms of technology spec designed for brokers.
Customer demand is driving this change within the market.
In the era of Deliveroo, Uber and Amazon Prime, people are used to getting what they want, when they want it.
In response to the changing demands of customers, a new breed of digital (or "robo") mortgage brokers, which use algorithms to help borrowers find the right mortgage, are trying to position themselves as an alternative to traditional mortgage brokers.
Mortgage brokers need to defend their market share against these new entrants. And they are well placed to do so.
According to a report by the Intermediary Mortgage Lenders Association (IMLA) titled "The technological new frontier: digitisation in the mortgage market", more consumers turn to the internet to search for a mortgage broker than to search for just a mortgage.
IMLA examined Google trends and found that in 2018, searches for "mortgage broker" reached a 14-year high, having increased by 180% over the past five years.
However, a quarter of intermediaries don't have a website, and of those that do, only 8% have interactive tools to make customers' lives easier, like instant messaging services.
Figures like these are disappointing, as there's no doubt that technology can help intermediaries to maximise their engagement with clients and potential clients.
Not only do brokers need to have a consumer-facing website for exposure and presence in the industry, but they can also use the latest tools to initiate and build relationships with clients.
Borrowers want a personal service - whether they're first-time buyers, remortgagers or homemovers.
The value of advice is that the broker has knowledge of the client, their financial past and can provide a tailored, intelligent experience.
Open Banking is helping to provide the tools to make this possible.
It means that intermediaries could ditch lengthy fact-finds in favour of a system that can analyse applicants' spending via their bank, match it to their credit file, and automatically compare the data to mortgage product criteria.
Brokers who aren't yet embracing technology are missing a trick.
Simple tools like mortgage calculators may give customers an easy (if blunt) idea of how much they might be able to borrow, but more technologically-minded brokers are able to do much more.
Some brokers now carry out daily market comparisons to ensure that customers get the right mortgage for their needs right now based on the latest market conditions.
Tools like these enhance, rather than replace, the value of face-to-face mortgage advice.
People's lives don't fit into neat algorithms and every mortgage tells a different story, so experienced brokers will always be needed to provide expert guidance and to challenge cases turned down by lenders.
Technology can certainly help advisers to thrive.
The latest customer relationship management (CRM) systems can now help advisers help manage customer data, support sales management, and deliver actionable insights that integrate with social media and facilitate team communication.
A well-implemented and well-maintained CRM system can also keep clients' data secure and protect the firm from GDPR issues that can be more of a challenge with paper-based systems.
Even with these benefits, a digital revolution won't happen in the mortgage market overnight – but it's coming.
Technology is evolving at speed, so brokers who are ahead of the curve will grow market share. The future is now.