Lenders should stick to what they know and what they are good at.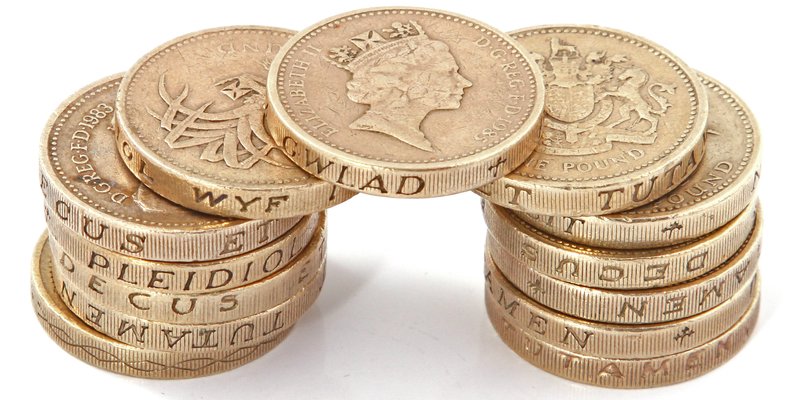 Jonathan Sealey is chief executive of Hope Capital
The bridging industry has experienced dramatic changes over the past decade. More recently, in the past 18 months a wave of new lenders have launched in the specialist mortgage scene. However, others have also pulled out of the bridging market, with many believing it is 'overheated'. In fact, it was only last week that a well-known lender withdrew from the market in order to focus on its core luxury asset finance activities.
It is clear that a number of lenders are keen to dip their toes into the specialist lending pool. But it is a specialist area that requires a specialist appetite and approach to underwriting, as well as fair terms, an experienced team and, of course, quality introducers. In other words, lenders should stick to what they know and what they are good at. Luckily the bridging market is already well served by specialist lenders and brokers who understand the needs of customers, as well as the diversity of their requirements.
It's therefore unsurprising that bridging loans bounced back after the shock Brexit vote last year. This growth has been supported by the low interest rate environment, as well as the increase in investors turning to alternative financing options to meet their need for speed and flexibility. This is proving to be a real advantage for well-funded players in the market.
This is particularly true of principal lenders like Hope Capital, as we have our own fund which means we don't need to go to external credit committees. Instead, we are able to make quick decisions to meet clients' requirements and can also be flexible on repayment options.
The bridging market is continuing to evolve, and if more lenders hit the brakes on funding developments, this will allow those in the specialist arena to continue bridging the gap. The bridging market is well placed to take full advantage of economic fluctuations and it will be those who are adequately equipped to adapt to the changing demands of the market that will thrive.