The quantity of new homes being sold in London were already in decline prior to the vote.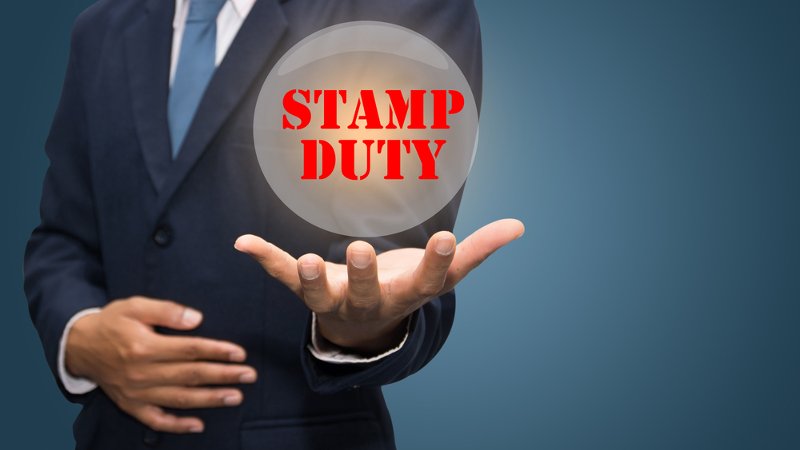 Rajiv Nathwani is founder and director of Quivira Capital
The latest House Price Index from the Office of National Statistics revealed a calming of house price growth from 9.7% in the year to June, to 8.3% in the year to July. UK house prices rose by half a per cent between June and July, yet when you step back and look at the number of housing transactions reflected in the July data, it's clear that many of these sales would have been underway before the referendum, raising the question; did Brexit or stamp duty cause a shift in the housing market?
When we first heard the result of the Brexit vote, there was an initial panic which saw potential buyers become cautious about investing their money, but this response was short lived. At nearly 100 days since the vote, we can safely say that confidence has once again returned to the British property market after the brief post-referendum dip. Residential and commercial builders such as Redrow and Barret have quickly shown signs of recovery, with the recent figures from the Royal Institution of Chartered Surveyors highlighting that Barret's share prices, having initially fallen over 40%, is now only 13.4% down - a clear step in the right direction.
Many have been quick to point out that the number of new build properties are in decline since Brexit, but the quantity of new homes being sold in London were already in decline prior to the vote, which suggests that there was an alternative factor at play.
I think the immediate focus needs to be on the current stamp duty rules, which came into force in April this year and led to an additional 3% fee being applied to buy-to-let investors and those who are buying their second home. Add in the huge hike in stamp duty payable on properties above £1m and you can see why the liquidity in the London market is very low. Low levels of transactions lead to low levels of price indications.
It has serious repercussions for those who are aspiring to building a nest egg for themselves. If you move up the ladder and are able to keep your current house as an investment, you are still hit by the 3% tax. A recent survey from comparethemarket.com showed that this sentiment is prevalent amongst homeowners. The results revealed that 59% of homeowner's plan to snub moving up the housing ladder amid the current economic uncertainty, and out of these people, a third of them (31%) would be encouraged to move if there was a significant cut in stamp duty.
We should look at revising this system, perhaps through a SDLT holiday, which would be payable like personal taxes after the end of each tax year. This would give people some breathing space when moving home, and allow them some time to save up again for the tax.
A second hit to Landlords also came with the removal of the ability to deduct interest from your profitability. Our conversations with agents have shown that all that is happening is rents are increasing to compensate for the additional cost burden on landlords.
With that said, we should be moving away from the tired Brexit conversation and instead look ahead to the Autumn Statement. With Philip Hammond as the new Chancellor, this is his opportunity to rethink key decisions made by George Osborne - the industry has made it clear; stamp duty rules need to change.