He was a very successful mortgage adviser, including for many well-known faces from the industry.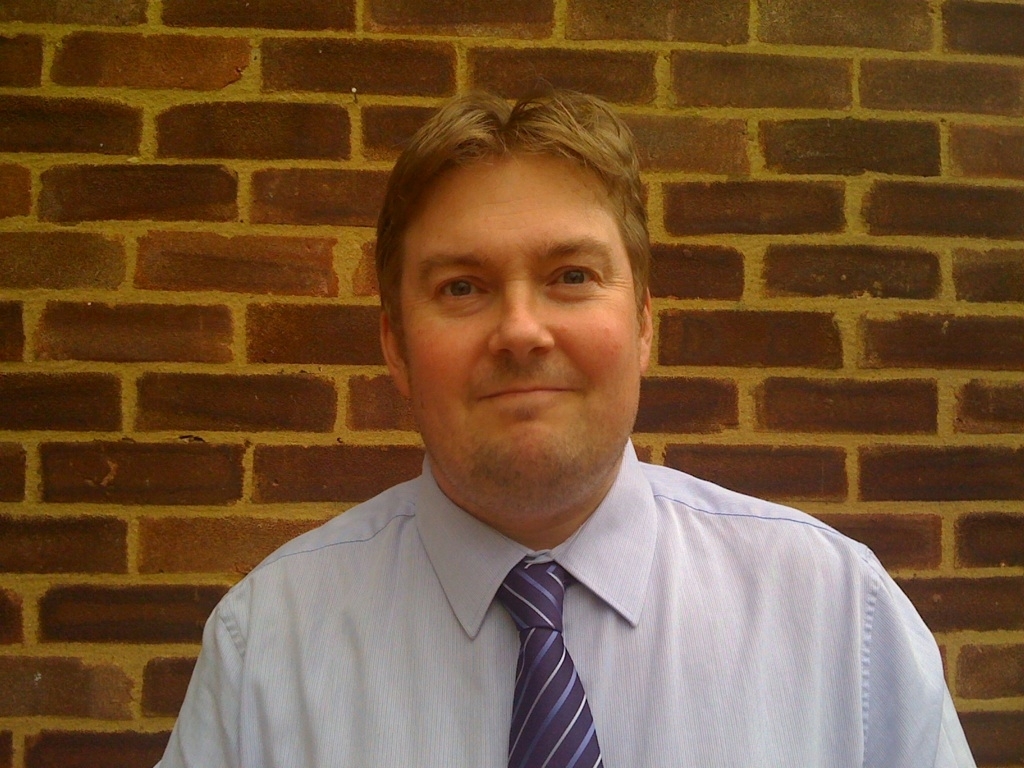 Kevin Carr, managing director, Carr Consulting, leads the tributes to mortgage and protection broker, and more importantly his friend, Dean Mason who tragically passed away last week from COVID-19.
Tributes have poured in after mortgage and protection broker Dean Mason lost his life to the coronavirus last week.
He spent several days in ICU and passed away on Friday, just a few days before his 52nd birthday.
I first met Dean in 1993 when we worked together at Nationwide Building Society in Victoria, where we both went on to become mortgage advisers across various other branches in London. A decade later he joined LifeSearch as a protection adviser before setting up his own mortgage broker business.
He was a very successful mortgage adviser, including for many well-known faces from the industry, and was a go-to commentator for many trade press writers and PRs writing press releases.
As so many people have said this week, he was also one of the good guys. Always funny, always making time for people, always joking and singing. Or trying to sing.
And importantly, he was an Arsenal fan.
We spent many hours watching football in pubs or stadiums and celebrated some of Arsenal's greatest triumphs together on Upper Street in Islington.
He loved a bit of karaoke and on his 50th birthday weekend (an 80s reunion at Butlins of course) he told us his favourite song was probably Aha's 'Take on me'.
I'm lucky to have so many good memories of Dean. Dozens of holidays and gigs, hundreds of nights out, parties and industry events. Usually laughing at his dress sense, dancing or attempts to park his car.
And wherever we were we would often try to sneak off for a quick JD at the bar around midnight.
As well as Aha, he was a big fan of most music from the 70s-90s including Madness, Otis Reading, Take That and even a bit of Britpop. We both loved a band called Gene, who we saw live many times, and had recently both met one of the band members.
Taken too soon, Dean was a devoted father of two boys and loving husband to his wife Sue.