I have worked in the mortgage industry for over 30 years and with 20 years of experience as a business development manager. I could never have predicted the huge impact a pandemic would have on our day-to-day broker and BDM relationships.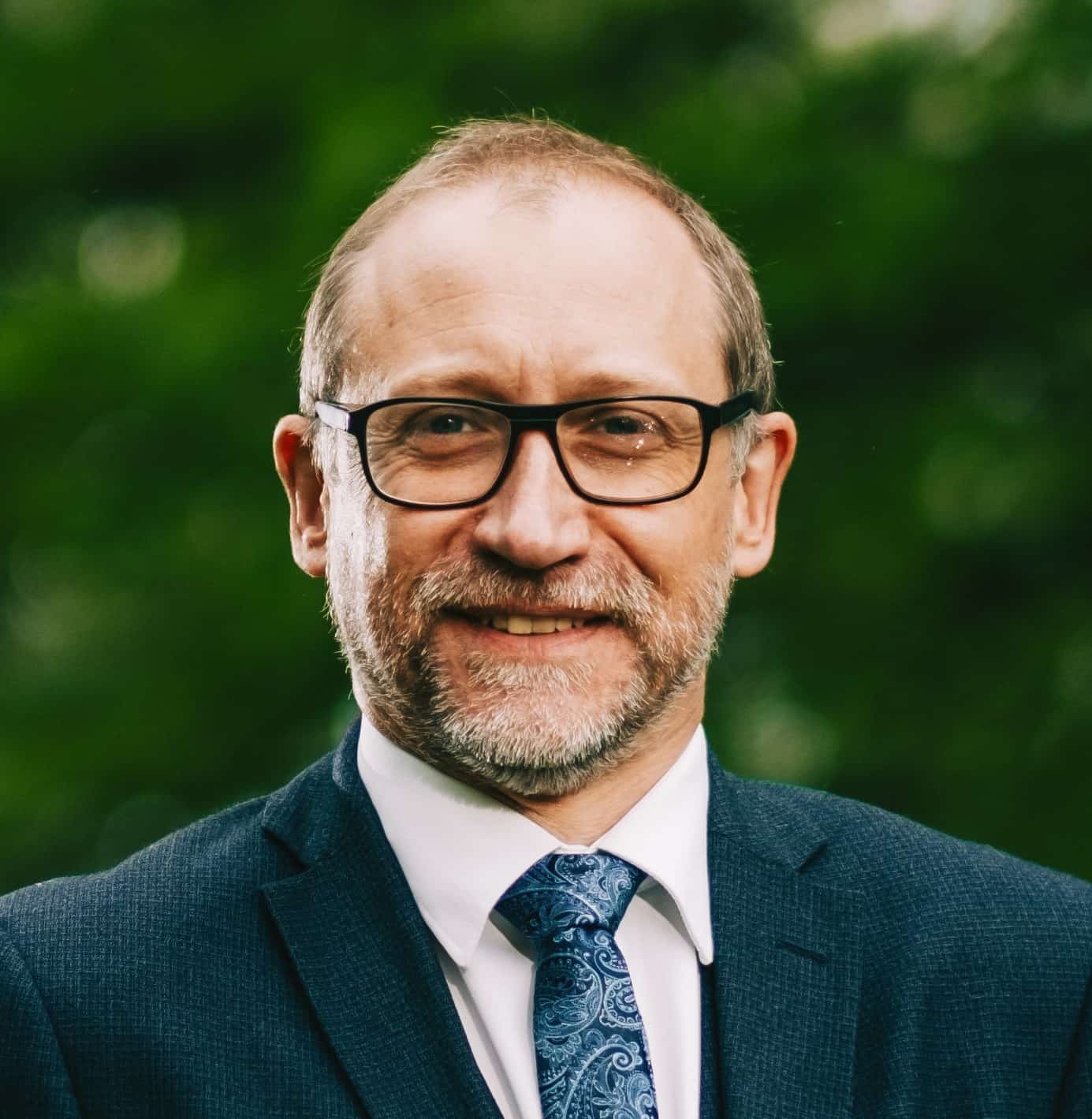 Phil Lawford is business development manager at Saffron for Intermediaries
I have worked in the mortgage industry for over 30 years and with 20 years of experience as a business development manager. I could never have predicted the huge impact a pandemic would have on our day-to-day broker and BDM relationships.
The last 18 months has brought with it a sudden and huge re-evaluation of our working lives, but what does this mean for the future relationships between lenders and brokers?
What has always made an effective BDM-broker relationship?
It's obvious to me that an effective relationship between BDMs and intermediaries starts with throwing rate tables out of the window. I have always stood by the fact that you need to act as a business partner to brokers and aim to add value to every interaction.
The most important thing that those of us working for lenders can bring to the table is the ability to listen, support and collaborate.
Before the advancement in computers and the internet, the BDM was literally there to communicate products to brokers, but with this information so readily on sourcing systems, a BDM should only ever discuss terms once they've actually found the best solution with a broker.
With this in mind, how has the virtual meeting changed how BDMs approach brokers? And what are the effects?
Effect of the pandemic: A virtual world
I spent much of my career on the road, meeting brokers face-to-face and in their offices every day. I recently attended my first post-COVID mortgage conference.
I was delighted to finally engage with intermediaries and other lenders – in the flesh. This event re-emphasised the value of in-person interactions and made me realise how tremendously I've missed it.
Given my view of the collaborative role a BDM should take, I firmly believe that virtual meetings can't replicate the value of face-to-face interaction.
Some subtleties come from in-person meetings that are so important for finding opportunities. I've assisted many cases by just being in the right place at the right time – such as in a broker's office as a case lands on their desk. This kind of effective collaboration can be easily lost in a structured, pre-arranged, clinical virtual appointment.
There's also the massive point of screen fatigue – which I believe brokers (and BDMs alike) are suffering more and more from as the months go on.
Connecting with cameras off and the sound on mute does nothing to aid a collaborative, impactful virtual meeting. I do, however, recognise that there are some benefits.
I had a conversation with a firm in Manchester just the other day that I could fit in my diary much sooner than I would have been able to before the pandemic.
Overcoming geographic obstacles and having more readily available BDMs, has allowed firms more choice, and it has been easier to have conversations with various lenders.
What does the future look like? My advice to brokers
I recognise that whatever I feel about the value of virtual meetings, the best way to move forward over the coming months – potentially years – is to honour what works best for brokers.
This means that BDMs should align themselves with the firm's meeting procedures and policies. Businesses could agree on a strategy that involves an initial BDM meeting face-to-face, moving to online for follow-up meetings when trust and understanding are built.
It's possible that a hybrid working model will be with us forever, so it's worth thinking about your hybrid meeting strategy and how it fits what you are looking to achieve.
I would encourage brokers to make an effort to re-introduce face-to-face meetings, however slowly and as long as it remains safe. This will open new opportunities and firms will begin to benefit from those conversations with BDMs.
We're motivated to build a strong client relationship with intermediaries. Like all relationships, this can only be built on trust that is best-established in person.
The pandemic has taught us many things; it has highlighted that time in our working day is precious. Intermediaries need to be discerning with their time.
I would say using it wisely means connecting with the right BDMs for those valuable in-person meetings. The right BDMs are solutions-orientated; they care about their relationships. They are keen to use meetings as an investment in their broker colleagues, not as tick-box exercises.
Looking forward to the future
In-person meetings must be the best spaces for BDMs and intermediaries to work together to find answers that work for everyone. Virtual meetings have a place, but I am very keen to get back on the road and meet new brokers and long-standing partners face to face again.
Fundamentally, though, whether you are completing a virtual or in-person BDM meeting, your relationship needs to have a solid foundation. It is exciting to return to consultative sessions, asking and evaluating questions and expanding ideas.
I can't wait to continue to work with intermediaries to find the right solutions for their clients in a trusted, collaborative and engaging relationship that has the opportunity to survive for decades. I have lifelong friends in the industry, and I fully intend to make a few more in the years to come too.