In today's market, complex is the new normal.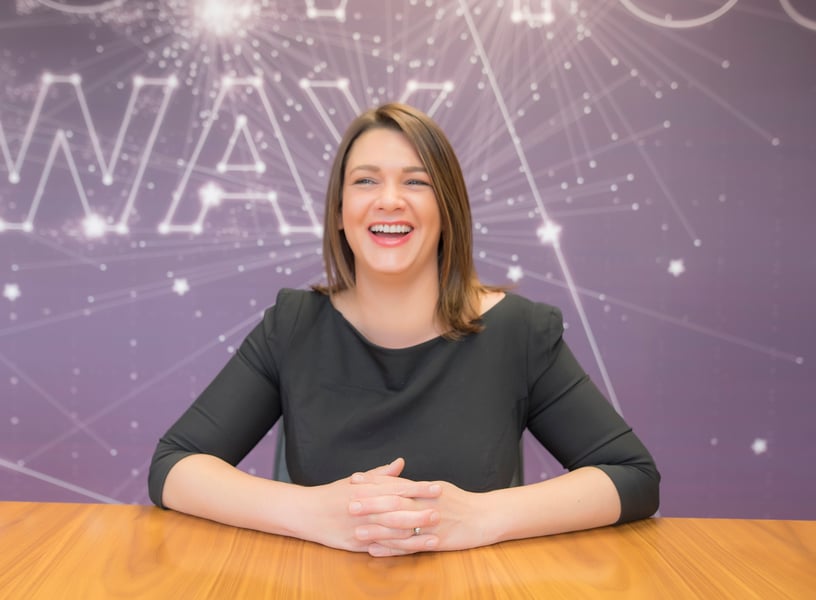 Michelle Westley is head of marketing at Brightstar Financial
In today's market, complex is the new normal and this means that more of your clients will require solutions provided by the specialist mortgage sector. However, if this is an area of the market within which you're not used to working, think carefully about how to proceed.
No broker can be an expert in every part of the market, and the specialist sector, in particular, can present challenges especially in the current environment. The specialist market is not one-size-fits-all and there are many different lenders each with their own criteria and quirks. At the moment, these criteria are changing frequently and, as we emerge from the pandemic, lenders are taking a diverse approach to underwriting different types of cases.
Identifying which lenders and products present the most suitable options can take a considerable amount of time and choosing incorrectly can be damaging for your relationship with your clients, and your reputation.
Given that specialist mortgage lenders underwrite cases on their individual merits it could take a number of days to get a lending decision and, if that decision is a decline, it's a considerable amount of time to have wasted on behalf of your clients – especially if they are hoping to buy a property in a competitive market.
So, rather than risking your reputation by dipping into the specialist market, think about partnering with an expert in this sector. Specialist distributors can give you the ability to access the knowledge and experience of experts who are immersed in the market on a daily basis, have in-depth understanding of criteria and know exactly how to present a case. A specialist distributor gives you the peace of mind that you are providing the correct advice to your client even if you deal with the specialist market infrequently.
In addition to this, specialist distributors have strong relationships with lenders which means they have the access and ability to talk through the merits of a case and work in partnership to look for a solution, which could even mean structuring a bespoke loan for the client. And these strong relationships often mean that specialist distributors can benefit from enhanced service levels and exclusive products – none of which may be available to you if you choose to work infrequently directly with a lender.
Nowadays, specialist distributors also give you the flexibility to work with them in the way that you choose. You can decide to work in partnership with a specialist distributor on a case, but you also have the ability to refer the business in return for a percentage of the fee. This option is particularly popular for times when your options are restricted by your network or during busy periods and holidays.
So, in today's market where complex is the new normal, don't risk your reputation by dipping into a sector in which you have little experience. A little knowledge can be a dangerous thing and it's always better to partner with an expert.