Brokers on how extreme market conditions may be next year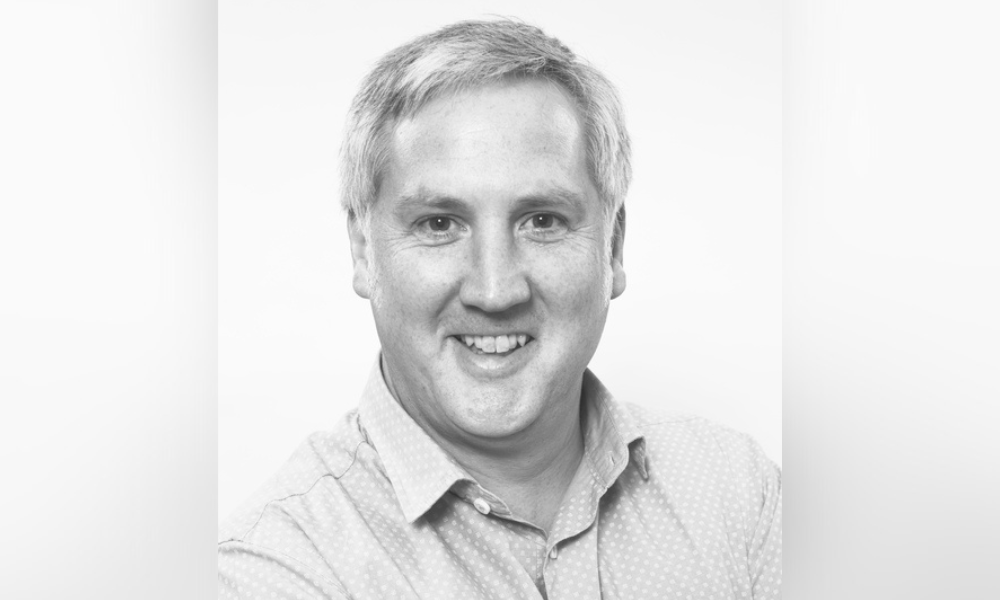 Brokers are feeling the impact of the Bank of England Monetary Policy Committee continuing to up the base rate, with many speculating as to whether the number of forced sales and repossessions may rise in 2023, and how severe the situation may get.
Graham Cox (pictured), director at Self Employed Mortgage Hub, believes that forced sales and much higher numbers of repossessions seem almost inevitable.
"The scenario we are seeing play out, a sudden and unexpected jump from 1-2% mortgage rates to 6%+ is simply going to make mortgage payments impossible for many," Cox said. "It would have been much better if rates were raised gently over two or three years."
While Cox conceded that mortgage rates were much higher in the past, he noted that borrowing amounts are now far higher, and the cost-of-living crisis was not part of the equation when lenders stress tested applicants' ability to pay.
Read more: "We're going to see more vulnerable customers in the next 12-18 months"
Worrying times
"I have been told by an insider at one of the UK's leading high street lenders that they are gearing up for a significant rise in repossessions, arrears and defaults over the next 24 months," said Lewis Shaw, founder and mortgage expert at Shaw Financial Services.
He believes that the biggest worry is households on short-term fixed rates due to expire in the next 12 months; Shaw explained that homeowners coming off sub 1% mortgages to find rates at around 6% will be in for a real shock.
"For an average-sized mortgage loan, this could be an increase of up to £600 per month, which could well be the straw that breaks the camel's back," he added.
Government intervention
Gaurav Shukla, sales manager at Home Me, agreed with Shaw that there will be more repossessions next year, as a result of market conditions. He explained that some may choose to sell and move in with family, while others may default on payments and subsequently have their property repossessed. As such, he believes now is the time for lenders to come up with solutions, and pointed toward the payment holidays that were implemented during the height of the pandemic.
"I am hoping we see relaxed criteria around interest-only to ease the payments strain for a couple of years, or at least until things settle," he added.
Michael Webb, managing director at Mortgage Republic Limited, called for government action to help ease the impact of the inevitable.
Read more: Why a 3% rate today is the same as a 14% rate in the 1980s
"With the government hanging on for dear life, both economically and politically, it will be interesting to see if any interventions are put in place to restrict banks' ability to repossess properties," he said.
Meanwhile, Riz Malik, director at R3 Mortgages is not convinced that there will be a significant rise in forced sales next year – believing much will depend on the outcome of the Chancellor's meeting with lenders last week which discussed support measures for customers due to current market conditions.
"In addition, lenders will only force a sale as a last resort after exhausting all other options and that takes time," he said. "The current administration also knows that rising repossessions would be the final nail in their coffin ahead of the next General Election, so you cannot rule out government intervention."