Certainty represents the most important consideration for borrowers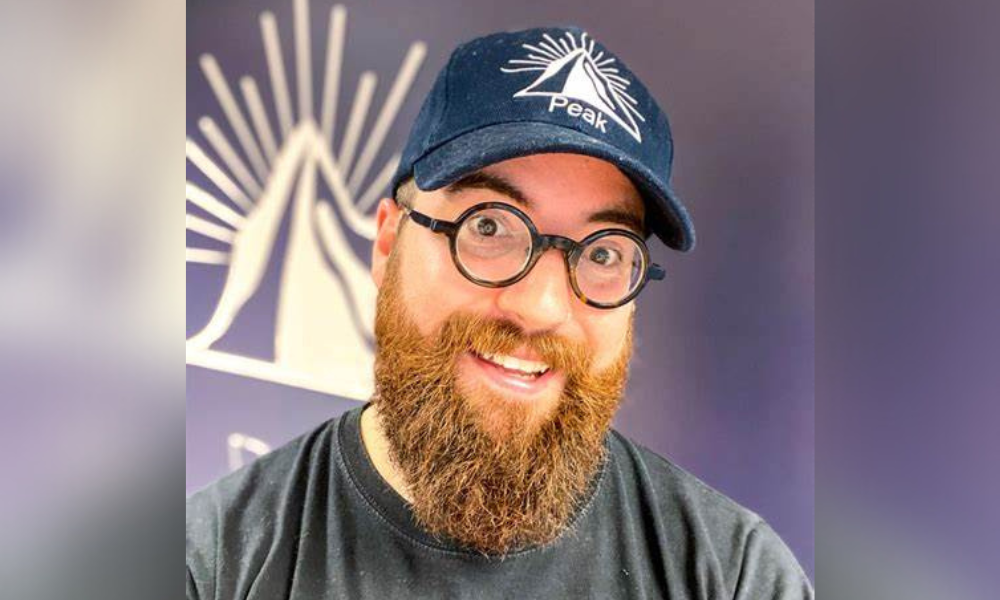 With the market experiencing a whirlwind of change in recent months, the popularity of various mortgage products has shifted regularly.
So, which products are attracting the most attention from borrowers at present? Mortgage Introducer asked a number of brokers to find out.
Fixed rates – two-years or five-years?
Rhys Schofield (pictured), director at Peak Mortgages and Protection, said a lot of clients like certainty, so fixed rate products are proving the most popular at present.
"It always used to be two-year fixes but it feels like we are seeing more and more clients taking five-year fixed rates, given that often these are actually cheaper than shorter term two-year fixes now," Schofield said.
Ultimately though, he said the 'right' product for you is always down to your own personal circumstances.
Imran Hussain, director at Harmony Financial Services, said the majority of clients prefer a fixed rate product as it allows them to know exactly what they pay for a set period of time. Hussain said two-year products during the low-interest rate period were the most popular option, however he has also noticed a shift, from those with large amounts of equity and no intention of moving, to fix for five-years.
Meanwhile, Clive Read, owner at Goldmanread, said without doubt, the two-year fixed rate has become the most popular product type he has dealt with over the last few months.
"This is both when it comes to remortgaging and purchasing; the reasoning behind this is people are convinced rates are going to peak over the next two-years once inflation is under control," Read said. He added that the consensus is once this happens, mortgage rates will fall again and longer term fixed rates will start to look more attractive.
The issue for many people, especially first-time buyers and younger applicants, Read said, is that as rates have been so low for so long, they find it hard to envisage a scenario that means rates of 4% to 5% will be seen as normal.
"It remains to be seen whether this is reality or wishful thinking; it is important as brokers that we have open and full discussions with clients around mortgage rates and especially historic rates - this way customers can be much better informed when entering into a new deal," Read said.
Emma Jones, managing director at When The Bank Says No, agreed with Read that two-year fixed rates seem to be more popular now than any five-year deal at present.
"People opting for this are looking for flexibility to review their finances again as soon as possible, when they feel the markets will have calmed," she said.
Jones added that it is important for a lot of clients to have the flexibility to review their budget in two years as they have seen a significant increase in payments.
Fixed rates are king
Austyn Johnson, founder at Mortgages For Actors, said fixed rates will always be king as people prefer a 'sure thing'.
"For residential mortgages, you know exactly what will come out each month, you then know what you have left to spend, and for buy-to-let deals, you know your profit margins on rent," said Johnson.
Joe Stallard, director and adviser at House and Holiday Home Mortgages, said it is true to say the mortgage market, like everything else, has been going through a kaleidoscope of changes lately.
"As for the products currently grabbing the most attention, it really depends on the specific situation on a case-by-case basis," he said. However, Stallard said one trend he has noticed is the resurgence of interest in fixed-rate products; understandably, he added that people seem to be valuing certainty more and more.
"Looking ahead, it is difficult to make concrete predictions about the popularity of these products for the remainder of 2023; market dynamics are unpredictable and consumer preferences can shift rapidly too," Stallard said.
Which mortgage products have you seen attracting the most popularity at present? Let us know in the comment section below.