Broker forum cherry reveals most talked about topics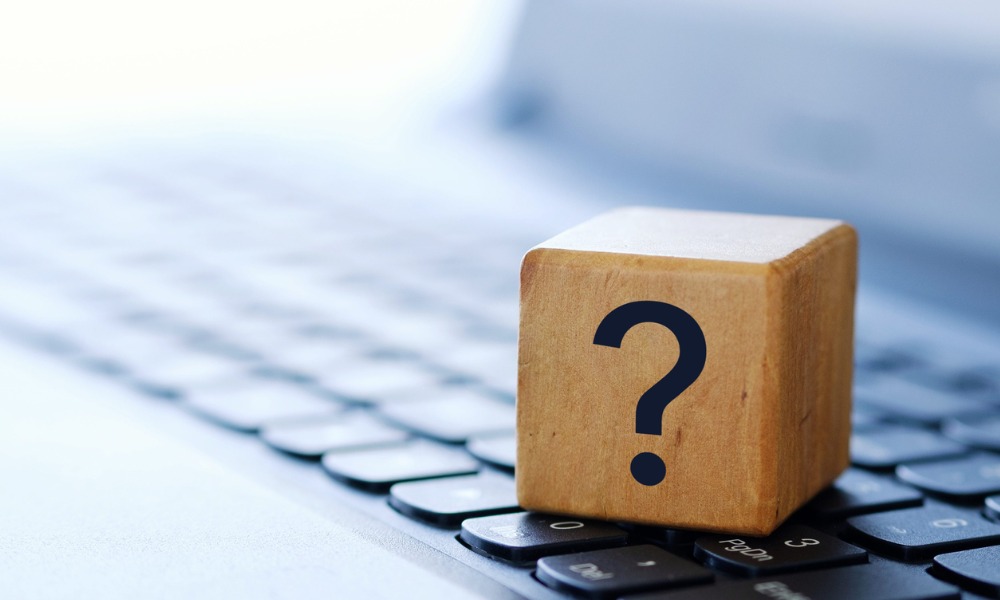 Vulnerable clients and Consumer Duty, the end of Tenet's involvement in the network arena and procuration fees from product transfers were the three most talked about subjects by advisers in August on the broker forum, cherry.
The most popular thread looked at the complex area of vulnerable clients following the introduction of Consumer Duty and its related requirements on 31 July.
There is a clear and significant frustration within the adviser community, which appears to fear that the requirements may well have the opposite effect of what was presumably intended, according to cherry.
In addition, many advisers commented about their fears of falling foul of the new regulatory regime, as well as suggesting how matters could be improved.
Secondly, numerous advisers were initially shocked by the news that such a long-established player in Tenet was selling its network business, and subsequently, the various threads turned to wider discussions about the future of networks generally, as well as advisers' own authorisation strategies moving forward.
Meanwhile, procuration fees were once again a popular topic for advisers, resulting in discussions about what they felt was a fair fee for a product transfer.
This comes at a time when more mortgage borrowers are turning to product transfers because they are finding remortgage options becoming limited due to affordability pressures.
"As the cherry broker forum is a trusted arena for intermediaries to discuss matters with their colleagues across the industry, it will surprise no one that Consumer Duty was at the heart of the most popular thread last month," said Donna Hopton, director at cherry.
Hopton added that all advisers wanted to be able to recognise when clients may be vulnerable and act accordingly, but there was a substantial degree of concern and frustration over Consumer Duty 'requirement interpretation' around vulnerable clients.
"Not only do advisers fear risks for clients but also for themselves; one can only hope that their voices are heard by those who can effect change, as intermediaries have had very little that is positive to say about this issue," she added.
Want to be regularly updated with mortgage news and features? Get exclusive interviews, breaking news, and industry events in your inbox – subscribe to our FREE daily newsletter. You can also follow us on Facebook, Twitter, and LinkedIn.