Fewer investors mean less new flats sold before they're built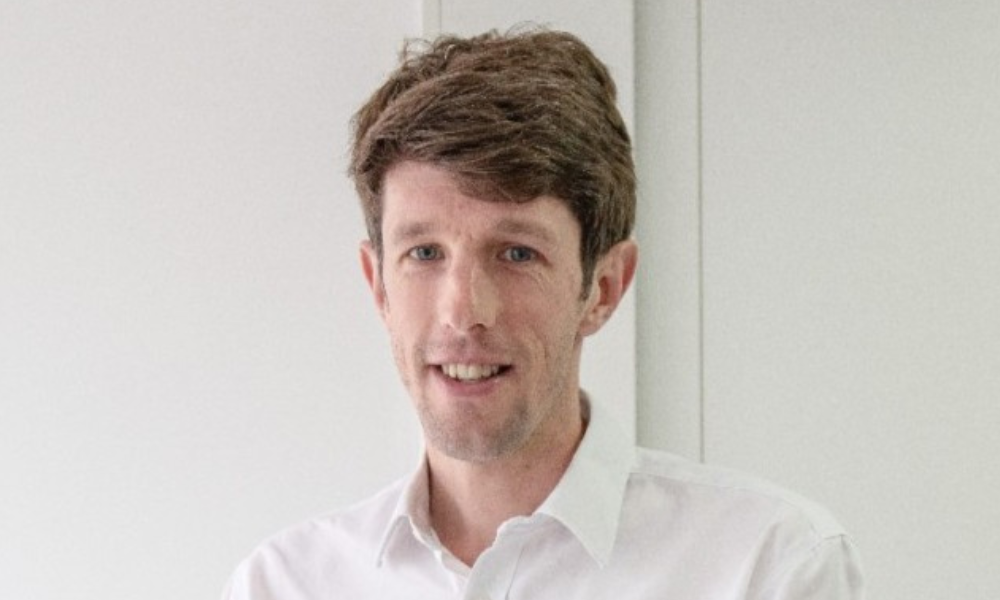 The proportion of new homes sold off-plan across England and Wales has dropped to the lowest level since 2013, according to residential estate agent Hamptons.
Last year, just over a third, or 34%, of new homes had been sold in advance of completion, down from a peak of 46% in 2016 – the fifth time in the last six years that the proportion of new homes sold off-plan has fallen.
The Hamptons Off-Plan Sales Index revealed that, in 2015, 70% of off-plan buyers were investors, a figure which fell to just 21% in 2022. Meanwhile, first-time buyers made up just over two thirds (67%) of off-plan purchases last year.
Flats have made up the bulk of off-plan sales, and, with fewer investors, there were also fewer off-plan flat sales in recent years. In 2007, flats accounted for 71% of all new homes sold off-plan, a figure which fell to 53% by 2016, and to just 38% by 2022.
The shift away from investors, coupled with a change in where they were buying, meant that for the first time since 2007, new terraced houses, at 46%, have been more likely to sell off-plan than flats at 44%. And with flats making up over 90% of new homes in London, for the first time in at least 15 years, the capital didn't account for the largest proportion of new homes sold off-plan.
"Smaller new houses are now more likely to be sold off-plan than flats," David Fell (pictured), lead analyst at Hamptons, commented. "This reflects COVID-induced changes, alongside a shift in who is willing to buy before a new home is completed. Off-plan demand has steadily moved away from investors buying two or three years in advance towards first-time buyers, who are typically looking to move home within six to 12 months. The majority, however, still want to wait to see a finished product.
"Slowing rates of price growth have also reduced the incentive for some buyers to get in early. A decade ago, investors buying well in advance of completion often saw the value of their new home rise 20% to 40% between exchange and completion. But as price growth has slowed, buyers have in general become less willing to commit to purchases years in advance of completion."
Fell added that the continued slowdown in the number of new homes sold off-plan, coupled with the end of Help to Buy, was hitting most housebuilders' bottom lines.
"Slowing sales rates mean that some developers are slowing down the pace of work in order to reduce their risk," he pointed out. "Without a relaunch of Help to Buy or replacement with a similar scheme, in the short term, it's likely to mean far fewer homes will be built in 2023 than there have been over the last couple of years."
Want to be regularly updated with mortgage news and features? Get exclusive interviews, breaking news, and industry events in your inbox – subscribe to our FREE daily newsletter. You can also follow us on Facebook, Twitter, and LinkedIn.