Latest rate cuts "are nothing more than attempts to get free advertising"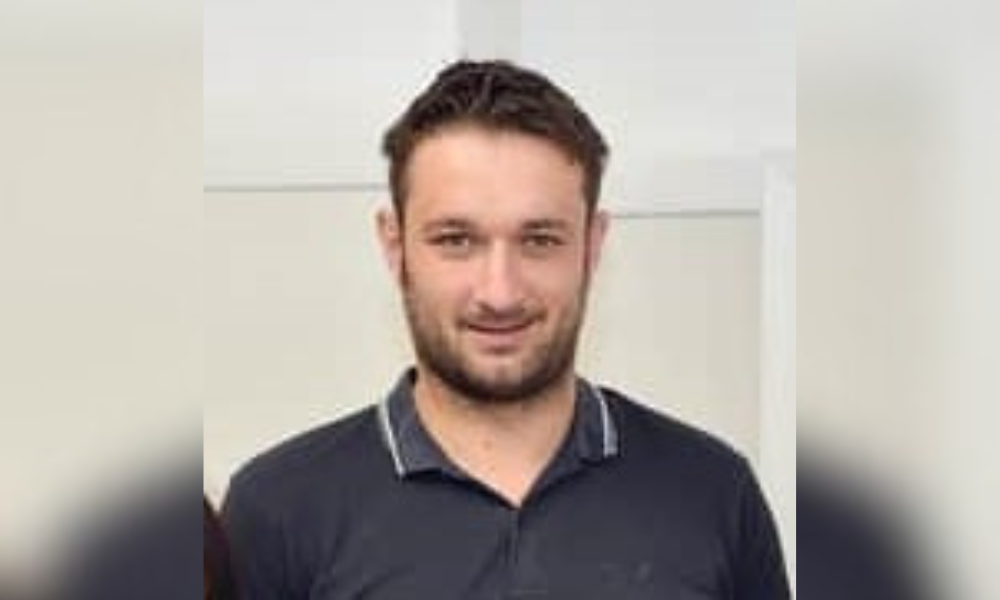 Interest rates have started to fall in recent weeks, with the first sub-5% products appearing from a host of top lenders.
However, do brokers feel these rate cuts go far enough, what are they advising their clients, and what are their views on the base rate's influence?
Mortgage rates – more needs to be done
Mike Staton (pictured), director at Staton Mortgages, questioned when lenders are going to make monumental changes, rather than the "petty one-upmanship" the market has seen with the "minuscule increases" of recent weeks.
"These are nothing more than attempts to get free advertising and a minute of applause for yet another decrease of 0.05%," he said. Staton said the market needs a lender to come out and say confidently that it is going to break the mould.
The latest pause on the base rate by the Bank of England, Staton said, may give a lender the "family jewels" to make a real statement in the near future.
Better than renting
Kirsty Wells, director at Blueprint Mortgages & Protection, said many clients have reached out in recent weeks after reading fixed rates are spiralling downward.
Wells said it is important to secure low rates as soon as possible, rather than monitoring them on a monthly basis in case they fall further, so the client can be switched on to the reduced rate.
"From looking at mortgage products that were secured four months ago, the rates available to those clients were 2% lower, so even though the rates have dropped slightly, they are still dramatically higher than just a few months ago for many lenders," she said.
As the market has become accustomed to higher interest rates, however, Wells said, the majority of her clients now accept this and are easier to provide advice for.
"Clients have accepted that 1% or 2% rates are a thing of the past, and while rates of 4%, 5% or 6% are less appealing, it is still cheaper than renting," Wells said.
What is the influence of the base rate?
Austyn Johnson, founder at Mortgages For Actors, is expecting for the Bank of England's Monetary Policy Committee to raise the base rate once more before cuts come into play and lenders begin the real rate war.
Johnson believes that either customers should act now and access the slightly lower interest rates influenced by the decision to hold the base rate, or wait until the central bank actually cuts rates.
Stability, he added, will gradually return over the next few months, so while now presents an opportunity for customers to purchase, it may end up being slightly more beneficial for them to wait that little bit longer.
"Whatever happens however, the market will stay busy; there are still houses to sell and there are still people to buy them," Johnson said.
James Bull, mortgage broker at JB Mortgages, said it was a welcome relief that the Bank of England chose not to increase the base rate further at the latest Monetary Policy Committee meeting.
"While swap rates are now hovering below the 5% mark, it still feels as though this news is not being passed on enough to consumers in the form of lower mortgage rates," he said.
Bull added that some two-year fixed rate deals are still being priced around 6%, and some five-year fixed options are at the 5.5% mark.
"It would be very welcome to see both these options priced below 5% from October onwards, which would be a relief to anyone involved in the housing market," he said.
Are interest rates declining enough at present? Let us know in the comment section below.