Demand for advisers' services expected to rise this year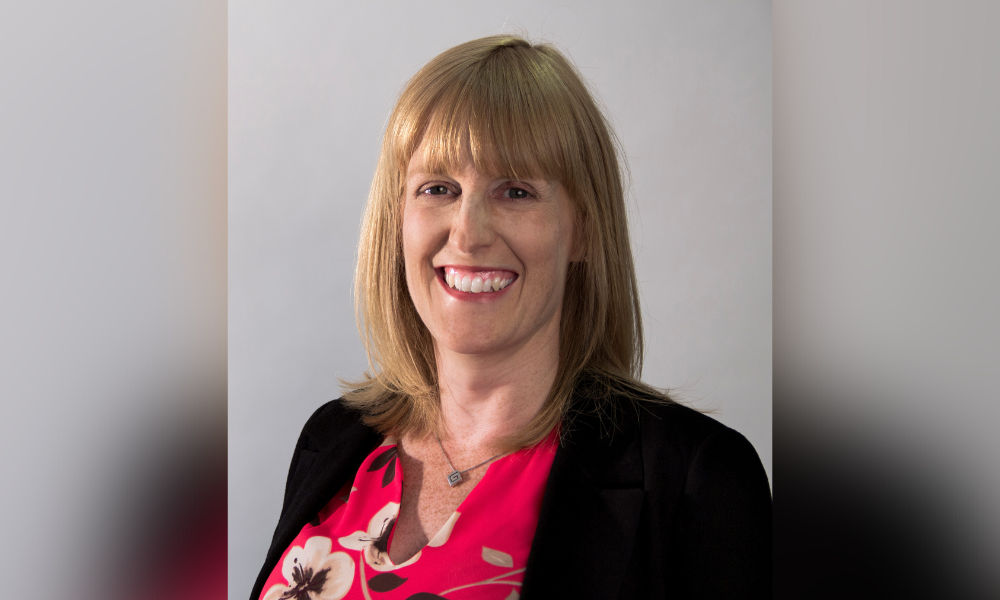 Almost half of those seeking financial advice do so because they think they would be better off than doing it themselves, a new survey has found.
Some 46% believed professional advice would benefit them over a do-it-yourself approach, using self-serve platforms and price comparison sites.
According to the YouGov research, commissioned by general insurance platform provider Paymentshield and questioning 2,139 UK adults, there was growing confidence among consumers in the value of financial advice.
The proportion of consumers believing it would help them grew by 22% over the past year.
The survey also found that while over half or 56% of UK adults had never reviewed their finances with a professional, one in five of them said they would likely do so this year.
Those aged 25 to 34, typically first-time buyers, were found to be the most likely to seek financial advice this year. This group also appeared to be the most concerned about finances generally, with 45% saying finances were currently their biggest worry.
As the rising cost-of-living continues to take its toll, the new research revealed that over half of people, or 51%, would be scrutinising financial products more this year in a bid to save money.
"This research clearly shows that in the current market, consumers value the expertise and reassurance they can get from financial advice, instead of opting for DIY approaches that many providers push," said Louise Pengelly (pictured), proposition director at Paymentshield,
"With a 25% rise in the cost of building materials alone, many consumers cannot afford to make ill-informed choices when it comes to home insurance.
"We expect advisers will see a rise in demand for their services this year, and there's ample opportunity for them to provide additional support by discussing home insurance with their clients. There's a lot of added value they could offer to remortgage customers in particular, many of whom may not expect but would evidently appreciate an offer to review their home insurance."
Any thoughts? Tell us by leaving a comment in the discussion box at the bottom of the page.