The cost-of-living has made things more challenging, but demand is not going away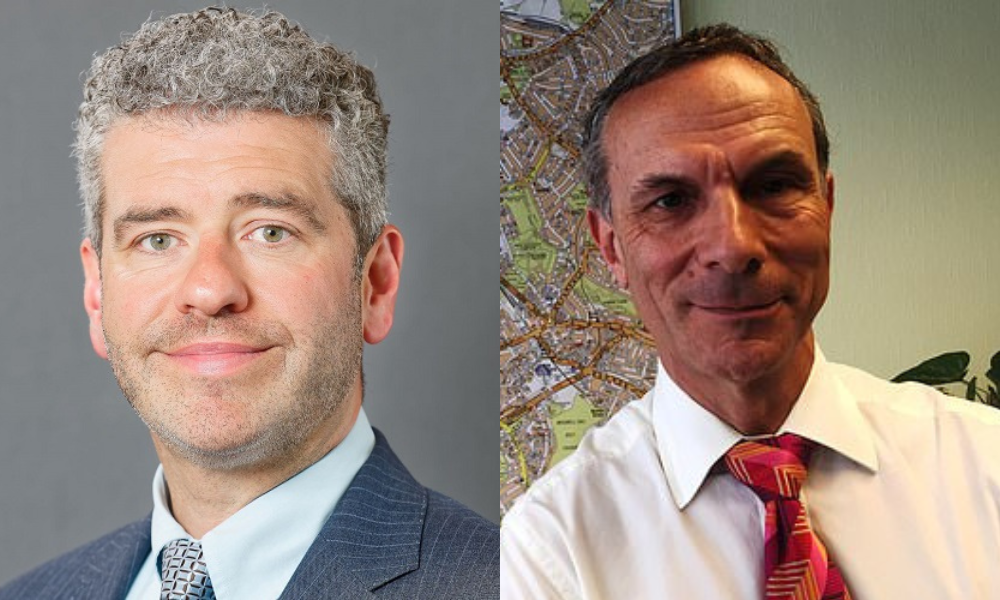 The cost-of-living crisis has certainly made it more challenging for buyers to save for a deposit and to pass mortgage affordability hurdles. During 2022, it also drove higher house prices and higher mortgage interest rates, the latter being particularly acute after the mini budget.
Yet, despite all these challenges, Shaun Middleton (pictured left), head of distribution at Principality Building Society, said regulators and lenders have made an effort to make it easier for first-time buyers to purchase their first property – and demand has not gone away.
Painting an accurate picture
Jeremy Leaf (pictured right), north London estate agent and a former RICS residential chairman, said although activity was considerably reduced at the end of last year and the beginning of this one, there has been a sea of change in people's mindsets since then.
As mortgage rates have begun to stabilise, even while the base rate has risen, combined with a feeling that inflation is at, or near, its peak, Leaf said buyers and sellers are slowly coming to terms with a 'new normal'.
As a result, Leaf said there may be fewer purchasers in the market but they are more serious, with a 'need' rather than a 'want' to move.
"The frenzy of the post-COVID market, stoked by the stamp duty holiday, meant many aspiring buyers were simply unable to find what they wanted as there was too much competition and too little choice," he said.
However, Leaf said that desire to move has not gone away and if anything, has intensified, prompting a fair proportion to return to the market with the expectation that the chances of finding something suitable have improved.
Looking forward, the spring market, when many more properties appear at their best, Leaf believes, will help support that increase in activity, which he added is especially the case if mortgage rates and inflation continue to drop.
"More than anything though, we need increased choice of properties available, as well as realistic sellers and buyers recognising that the heady days of 2021 and 2022 have passed," Leaf said.
Stresses on first-time buyers
Middleton said lenders have been lowering prices since October, and proposing new solutions to address the new needs of first-time buyers, such as Principality Building Society's 'First Home Steps' proposition. This proposition, Middleton said, helps would-be first-time buyers to save for a deposit, guides them through the property buying process, and rewards them for completing their first mortgage.
However, even though we have been observing a coordinated effort from regulators and lenders to tackle the new challenges buyers are facing, Middleton said, they only have a limited impact.
"First-time buyers are usually impacted by the economic crisis in a more severe way than other customer groups," he said.
During COVID, Middleton said first-time buyers were more likely to be receptors of furlough, and they are more likely to suffer from unpredictability of their financial situation. Middleton warned this means that, if the cost-of-living crisis aggravates, they would be less likely to have access to buying their first property.
"Nevertheless, if the forecasts are accurate, we can assume similar levels of demand from first-time buyers to be sustained in the medium to long term," he added.
Why do you believe demand for housing has risen in recent times? Let us know in the comment section below.