They reflect the continued strength of the property market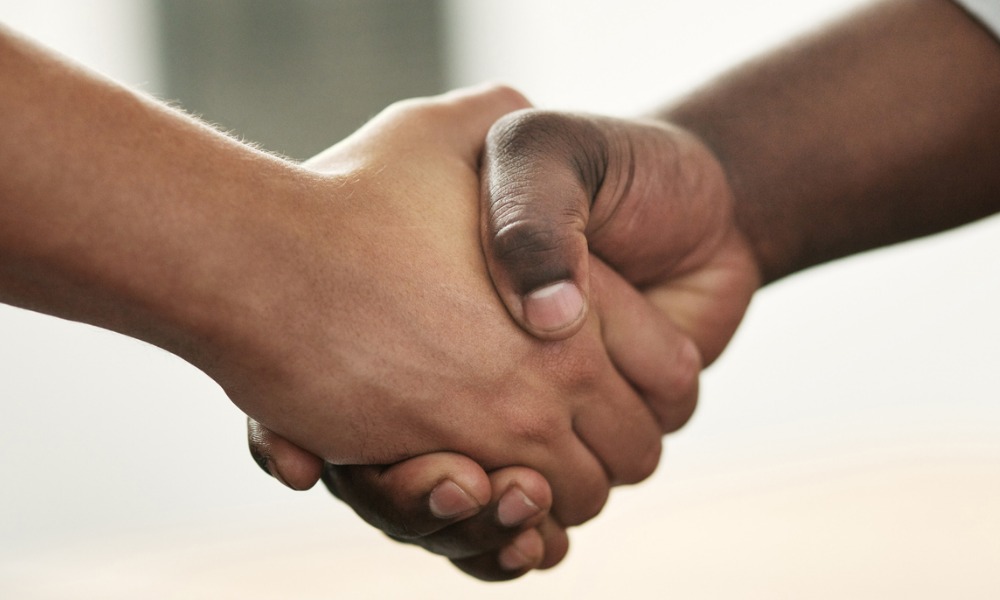 UK residential transactions totalled 114,440 in August, up 9.7% when compared with last year and 4.4% higher than the previous month, the latest government data on property transactions has highlighted.
The HM Revenue & Customs (HMRC) report also revealed that the number of non-residential transactions was 9,930 in August 2022, around 5.3% higher than the previous year and 1.7% higher than the previous month.
HMRC noted that residential transactions have been stable in recent months but remain somewhat elevated above pre-pandemic levels. It added that the transactions have historically followed a seasonal trend in which market activity increases during summer months, a trend that the August provisional estimate has followed. HMRC said the non-residential transactions in August 2022 is broadly in line with historic levels.
"Today's transaction figures reflect the continued strength of the property market, despite significant headwinds," Emma Hollingworth, distribution director at MPowered Mortgages, commented. "As the cost-of-living crisis persists, the market is showing every sign of resilience but within the current inflationary environment, and with interest rates continuing to rise, ensuring transactions run quickly and smoothly is going to become increasingly important."
Read more: Buyer and seller sentiment show 'remarkable resilience' – report.
Jeremy Leaf, north London estate agent and a former RICS residential chairman, said the latest HMRC figures indicate once again the resilience of buyers and sellers despite the rising cost-of-living and interest rates.
"Write off the housing market at your peril," he stated. "Despite the anomalies arising from comparisons with last year, sales are still broadly in line with historic pre-COVID August averages. Transactions, rather than more volatile house prices, are always a better indicator of future activity.
"There is no sign of any correction in prices yet, but clearly the government is sensitive to even a relatively small drop in transactions, prompting talk of lowering stamp duty."
Avinav Nigam, co-founder and chief operating officer of real estate technology platform IMMO, agreed with Leaf that housing transactions are a good indicator of consumer confidence. He also remarked that because transaction numbers also affect house prices, they hint at how well the economy is doing too.
"Transaction numbers have returned to pre-COVID levels as the market settles, which is good news," Nigam said. "The increase in August, however, is down to the buoyant market in the spring when interest rates were lower, and those pre-agreed deals being transacted now.
"The bigger reason may be the distortion in the market created by the stamp duty holiday last year, with buyers bringing forward transactions to take advantage of full tax savings before the end of June 2021.
"However, successive interest rate increases, the affordability crisis, spiralling house prices, and talks of a recession are expected to hurt transactions in winter months unless some financial support is provided, or the fundamentals improve."
Read more: Mortgage affordability plunges to lowest level in 2022.
Nigam pointed out that the problem with fewer transactions in winter, combined with unaffordable house prices, is that households will be forced to rent.
"We already see shortages in rental housing force rents up," he said. "There's a growing need for professional landlords to offer safe, affordable, and quality rental properties in the UK."
Hollingworth added that with another potential rise in interest rates tomorrow, it remains paramount that the industry also continues to support homebuyers and remortgagers by reimagining the homebuying journey with efficiency and affordability at its heart.