There has been a 54% rise in the energy price cap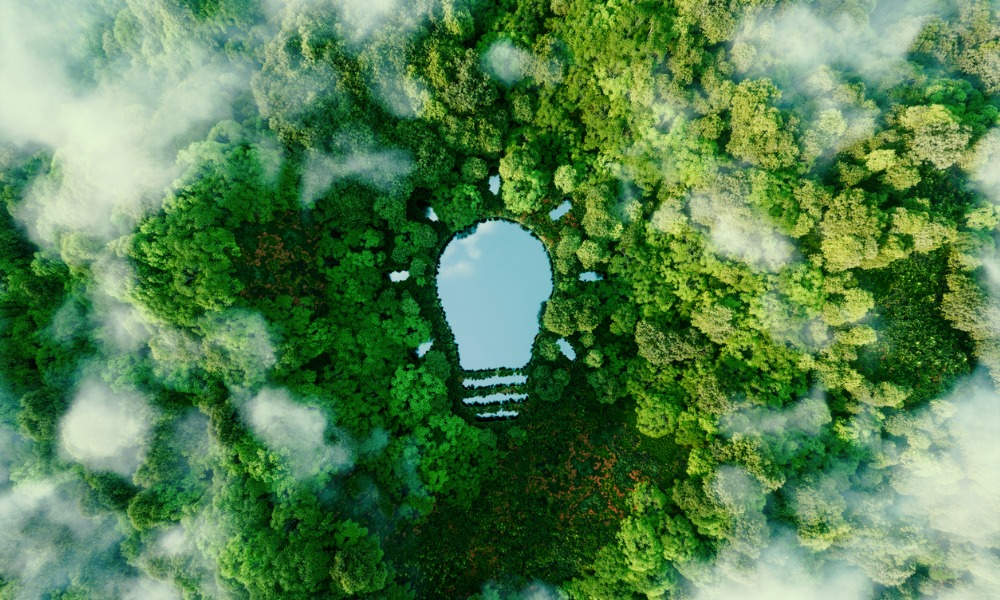 "The cost-of-living crisis really clashes with our net zero target because making the switch to greener energy is expensive."
Those were the words of Bradley Brandon-Cross, director of Bettersafe Insurance, speaking after a record increase in global gas prices which has seen the energy price cap rise 54%.
The energy price cap increased from April 01, for approximately 22 million customers. Those on default tariffs paying by direct debit saw an increase of £693, from £1,277 to £1,971 per year and prepayment customers saw an increase of £708, from £1,309 to £2,017.
Energy bills are expected to increase 14 times faster than wages over the course of 2022.
As a result of this, there will be additional constraints put on how much people can spend to improve the energy efficiency of their homes.
Read more: "Everyone to feel cost-of-living rises"
As retirees are unable to increase their earnings in the same way as employed borrowers, such as by upping their contracted hours, switching careers or working to secure a pay rise, they are particularly vulnerable following the cost-of-living increase. Waving VAT for the next five years on energy-saving options, as announced by Chancellor Rishi Sunak in the Spring Statement, is a pragmatic move but it is not a game changer by any means, Brandon-Cross believes.
"We have not figured out a way to help people heat their homes in a green and affordable way yet," he said.
What impact will this have on mortgages?
It is expected that the rising cost of energy bills will have an impact on mortgage affordability too.
Lenders may not choose to track individual price plans, but they will likely assess their risk position and draw on average price data from the Office for National Statistics.
Read more: Impact of energy price hike likely to be substantial
Brandon-Cross went on to say that there is also a huge variation in suitability in terms of the buildings people are living and working in.
While Prime Minister Boris Johnson has removed all COVID restrictions in England, many companies continue to instruct their employees to work from home. Because of this, there has been a rise in commercial to residential conversions, with many offices and retail spaces repurposed into residential flats.
The benefit of this is that additional housing can be quickly provided to meet the ever-growing, rising demand for homes.
Electric-car ready
Nevertheless, there are stumbling blocks that relate back to the green theme – such as the government announcing that all new build housing must be fitted with electric vehicle charging ports from 2022. In addition to this, buildings making major renovations will also be forced to install the ports, which are used to top up the batteries of electric vehicles.
The government has said the move will see up to 145,000 charging points installed across the country each year.
While this will benefits net zero targets, Brandon-Cross explained that the vehicles are too expensive to become overly widespread.
"Furthermore, the charging infrastructure is not ready which means people have 'range anxiety' about not being able to reach their destination due to the lack of charging points," he said.
In order to buy and install an electric car charging point on your property it will typically cost between £800 and £1,100.
While this is expensive, with the ever-rising gas prices due to global conditions, it is likely to provide a cheaper longer-term solution.
"The problem is we can make excuses and say that it is not the right time to focus on net zero but there will never be a perfect time, we have to find a way to help people make these changes," Brandon-Cross concluded.