Supply and demand imbalance affecting market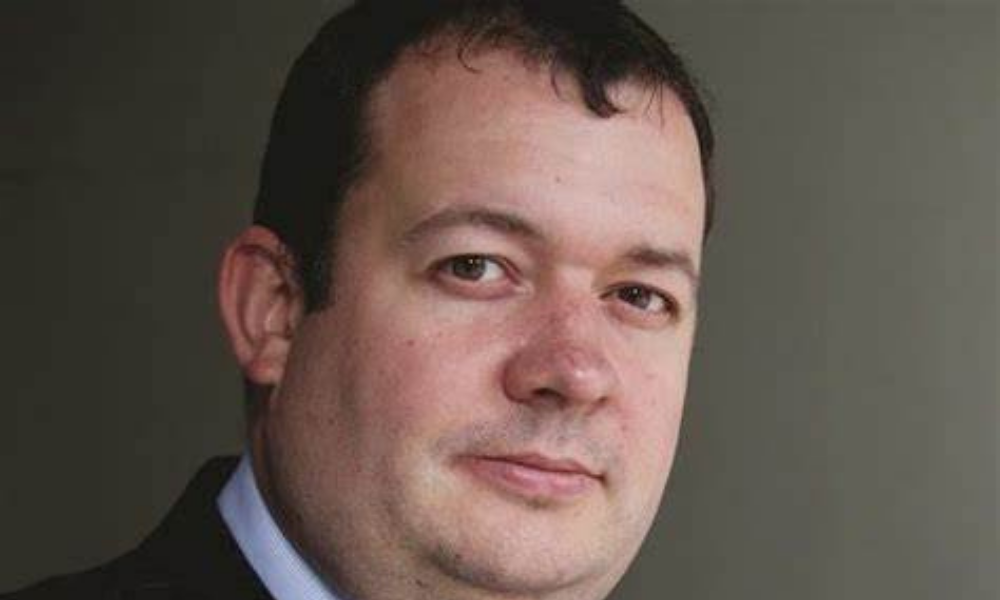 The housing market has been through a frenetic period over the past couple of years, according to Paul Broadhead (pictured), head of mortgage policy at the Building Societies Association.
Broadhead outlined that this has been driven by factors including the COVID stamp duty holiday, the race for space by some amid lockdowns, the new norm of hybrid working and interest rates that are still low by historic standards, even with the Bank Rate now at 1% and likely to rise further.
All of these factors have had a large impact on the market individually, with the stamp duty holiday, for example, designed by the government to keep the housing market afloat during the worst of the pandemic. The pandemic, meanwhile, caused the 'new normal', which has seen many of the UK's workforce working remotely or in a hybrid format. This has resulted in a change in housing demand, as people shifted away from smaller city properties, and focused increasingly on larger properties on the outskirts of cities where they can get more for their money.
"Most leading indicators show house market activity remaining buoyant, but signs that it is softening are starting to appear," Broadhead said.
He went on to say that as it stands, supply and demand are not in the buyers' favour. There have been stories of people being outbid, he explained, and all data sources from ONS to Nationwide have recorded record increases in house prices.
"The house price to earnings ratio varies region by region with London, the South East, South West and East well past the pre-financial-crisis peak, but other regions only just surpassing it," Broadhead said.
Read more: Latest house prices in England and Wales revealed
"The time has not yet come, but if this trend continues mortgage affordability will start to act as a more meaningful brake on sales or prices, or both."
He believes that a UK-wide housing supply that fails to match demand has been a perennial issue. He outlined that the market has talked for years about the need to deliver at least 300,000 new homes a year, every year, and he said that this is just not happening.
Read more: "Government must address shortfall in new homes"
New housing supply is currently lower than the government's ambition of 300,000 new homes per year, with 216,000 new homes supplied in 2020/21. This is lower than the 243,000 new homes supplied in the previous year, in part because of disruption to housebuilding caused by COVID-19 in early 2020.
"It remains to be seen whether the government's proposed planning reforms, which will be in the Levelling-up and Regeneration Bill announced in the Queens Speech, can make a difference," Broadhead said.
This Bill is intended to give councils new planning powers, including being able to force landlords in England to let out empty shops in a bid to regenerate the high street. In addition, it is designed to provide a greater voice for residents on planning projects, including having street referendums or 'street votes' on developments.
Broadhead said the industry is also facing multiple negative headwinds in the economy, rising interest rates and a cost-of-living crisis driven by inflation in the cost of food, fuel and energy, something that tightening monetary policy can do little to abate.
The latest retail data from KPMG and the British Retail Consortium showed retail sales falling at an annual rate of 0.3% in April, the first decline in 15 months, with big ticket items hit hardest as consumers reign in their spending, he detailed.
Until this picture changes, Broadhead believes the imbalance in supply versus demand is likely to be affected by consumer sentiment too with transactions either way being delayed if they are discretionary, not essential.
"So as 2022 progresses, things may get bumpy for new transactions - but with 80% plus of the market on fixed rates the slack is likely to be taken up by remortgage activity," he concluded.