Variable and tracker products appear poised for growth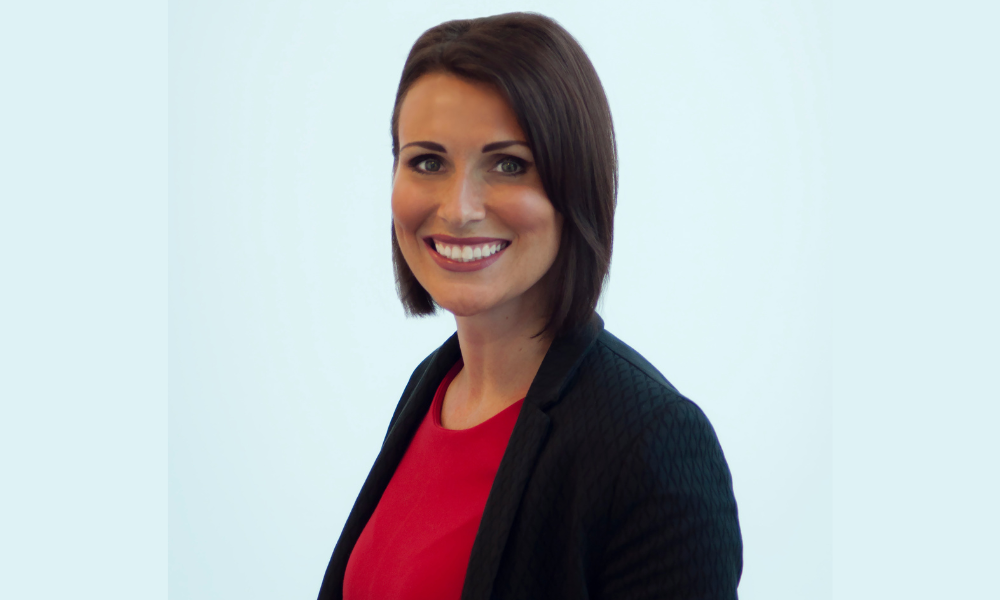 As economic uncertainty persists, we are likely to see a wider variety of mortgage products on the market, with experts anticipating an increase in the availability – and popularity – of variable-rate and rate-tracker products.
Vikki Jefferies (pictured), proposition director at PRIMIS, said a trend she has already begun to see emerge is that lenders are increasingly offering product transfer deals, with the option to switch if a cheaper rate becomes available.
"Natwest and Santander have both recently released products of this type and others may follow suit," she said.
Jefferies believes that, for brokers, becoming accustomed to a wider range of products is key at this time.
Lenders are likely to continue adapting and expanding offerings to support customers and meet their needs, catering to uncertainty and unpredictability in the markets.
"Customers now, more than ever, need expert advice on what products are best suited to their circumstances, not only now, but also in the future," Jefferies added.
Variable-rate mortgage products get a second look
Iwona Hovenko, real estate analyst at Bloomberg Intelligence, said variable-rate mortgages may grow in popularity this year because rates on such products remain far lower than those on fixed deals.
"Even if the Bank of England raised its reference rate by another 100 basis points by mid-2023, as markets currently anticipate, some variable-rate mortgages could still be cheaper than the fixed-rate offers available now, which would also require locking in high interest rates for many years," she said.
Hovenko believes lenders may start offering more variable-rate mortgages to tempt borrowers, as they allow more flexibility given the uncertain direction of interest rates or the economy in the short to medium term.
She added that variable-rate mortgages allow a penalty-free product switch, which is something worth considering once mortgage rates start coming off their current lofty levels.
"Variable-rate products also expose borrowers to any potential Bank of England rate cuts, which are expected in 2024 based on forecasts," Hovenko said.
Is a tracker mortgage a good idea now? Borrowers want to know
Jefferies expects similar growth in related product lines such as tracker products, which have always been widely available but until recently far less popular than fixed-rate products.
"This could now change,"she said, "with increasing numbers of consumers choosing to bank on a fall in rates and opting for a tracker, rather than locking in at a relatively high fixed rate."
Should mortgage interest rates continue to fall, Jefferies said, customers may also want to take the chance and stick to a variable deal until fixed rates fall to a comparable level.
She added that this is risky for those used to a fixed rate, but may be the option for borrowers able and willing.
Jefferies said tracker products may also be a viable option, and are currently more cost effective than fixed rate deals.
"Trackers tend to have little-to-no early repayment charges – coupled with the product innovation seen on switching capability, providing a much greater degree of flexibility," she added.
"In order to be able to support those looking to buy a home or remortgage under these circumstances, product availability, generally speaking, has been on the rise since the mini budget in September, which is a trend likely to continue in 2023," she said.
Do you believe that brokers need to expand their knowledge base on mortgage product options for 2023? Let us know in the comments below.