Age discrimination has not deterred him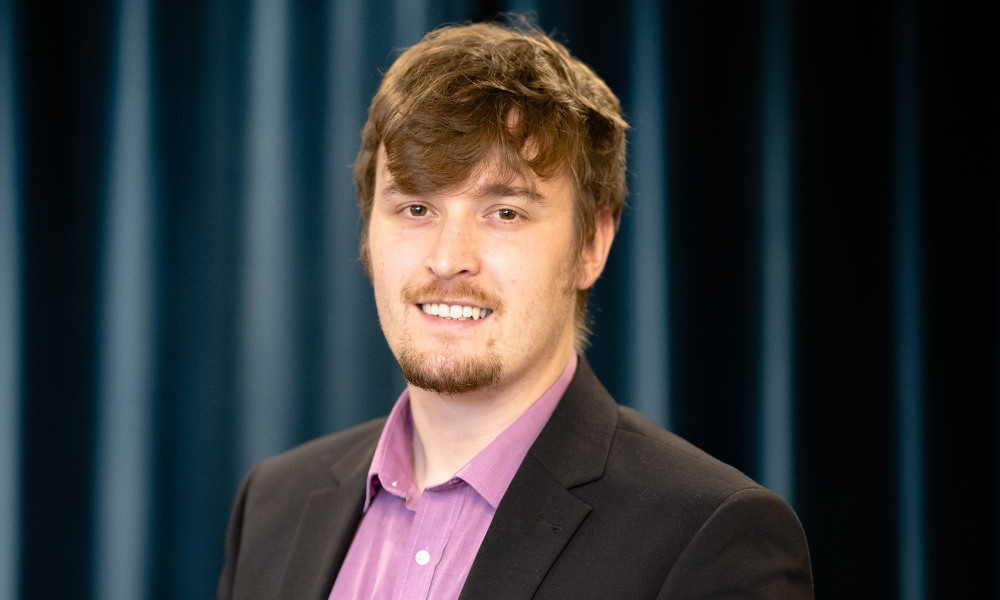 At age 16, Dorian Payne set up his first property business – twelve years on, he is the managing director of a high-growth land development company, Castell Group which he founded in 2019.
"I have always had a passion for the property industry and wanted to make a significant difference," said Payne (pictured). "I have been working with social housing tenants since my letting agency was established and scaled by cold-calling landlords while in college studying accountancy."
Payne recalled having to take landlord and tenant calls in between college lectures, turning up to meetings on his moped with L-plates, and a camera strapped around his shoulder ready to take photos and market properties to potential tenants.
His lettings and management business predominantly worked with Newport Council, helping tenants in receipt of housing benefit, those requiring emergency accommodation, and the homeless.
However, his early years in the property business was not that easy.
"Age discrimination is always something I've had to deal with, but ultimately it has helped develop my resistance, determination and business skills," Payne shared.
After selling his lettings business, Payne founded Swansea-based Castell Group having identified a significant social housing deficit in Wales and the rest of the UK. Its first land acquisition site for development was struck a year later. The business, which has secured several millions of pounds in funding, is currently in discussions with institutional funds to support further scale-up.
Castell is expected to build 250 homes this year and has secured a land pipeline in excess of 500 homes, with an unsecured pipeline of a further 600 homes. The company is now busy working on over 30 different projects at various stages, from early planning and design work to handovers.
Developments include construction of over 65 homes in Neath Port Talbot, over 100 homes in Swansea, over 120 homes in Rhondda Cynon Taff, and various other sites throughout the rest of South Wales, from Newport to Carmarthen.
Despite starting during one of the most turbulent times, which has seen unprecedented construction costs, Castell's growth has been exponential indeed. The company was named by Wales Online as one of the 22 Welsh startup firms to watch in 2023.
Payne now considers himself "very lucky" to be surrounded with people who are aligned with his company's mission to provide high quality homes for those truly in need.
"I am incredibly proud of what we've achieved over the past two years," he said. "We have focused on building strong relationships with private investors and registered social landlords, with a clear emphasis on building high quality, energy efficient homes, for those truly in need.
"We are working with numerous registered social landlords and are currently on track to achieve our phase one goal of building 250 homes per annum in South Wales. We have a very strong and experienced team that are driven and passionate, and we are grateful to have raised significant sums of private finance to facilitate our expansion plans."
Payne added that aside from building much needed homes, he was proud that Castell had contributed towards the local communities through local club sponsorship, community events, attending schools to raise construction awareness, and raising money for organisations such as homelessness charity Llamau. The company has also introduced various apprenticeships and is keen to continue providing new opportunities for those who are willing to progress their career.
Are you a property professional who also has a story to tell? Leave a comment in the discussion box at the bottom of the page, and you might get your story featured here too.