The increase was partly due to significant growth in its mortgage book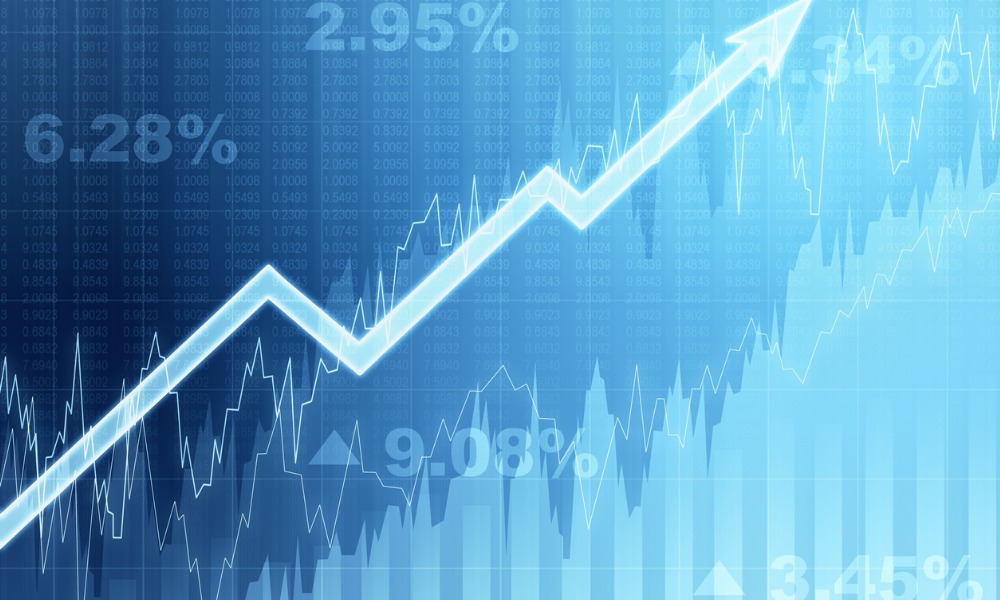 Santander UK achieved a 32% increase in pre-tax operating profit during the first half of 2022.
Its half-year results, as reported by FTAdviser, showed that profit increased from £751 million to £993 million over the first six months of the year.
The increase in profit was partly due to its mortgage book growth, as the bank has already hit £7.1 billion in net mortgage lending in the first six months of the year compared with the £7.5 billion net over the entirety of last year.
The high-street bank also added 18,000 first-time homeowner customers, while net interest income went up by 11%.
The bank's mortgage loan portfolio was worth £184.4 billion at the end of June, compared to £177.3 billion at the end of last year. The loans provided by the bank are growing too, with loan-to-value on the average new mortgage loan weighted to 68% compared with 66% last year.
Its buy-to-let mortgage balances increased £1.6 billion to £16.5 billion, but remortgages slowed down as they totalled £11.2 billion this year compared with £14.7 billion for the same period last year.
FTAdviser also reported that Santander has set aside £20 million this year for projected credit losses through mortgage defaults. Santander has enhanced its modelled 'mortgage probability of default' after back testing and monitoring showed "a risk of model underestimation."
Mortgages in forbearance on Santander's balance sheet also climbed by £100 million, from £1.5 billion to £1.6 billion. The bank said the majority of customers who have taken a payment holiday have had no material impact on forbearance so far this year.
Meanwhile, following the Bank of England's latest base rate hike, Santander has also announced that it will make some changes to its base rate linked products.
All its tracker mortgage products linked to the base rate will increase by 0.50% from September 3. This includes the Santander follow-on rate which will increase to 5.00%.
All Alliance & Leicester mortgage products linked to the base rate will increase by 0.50%, while Alliance & Leicester and Santander standard variable rates will increase by 0.50% to 5.99% from the beginning of September.