A visit to mortgage broker changed the course of his working life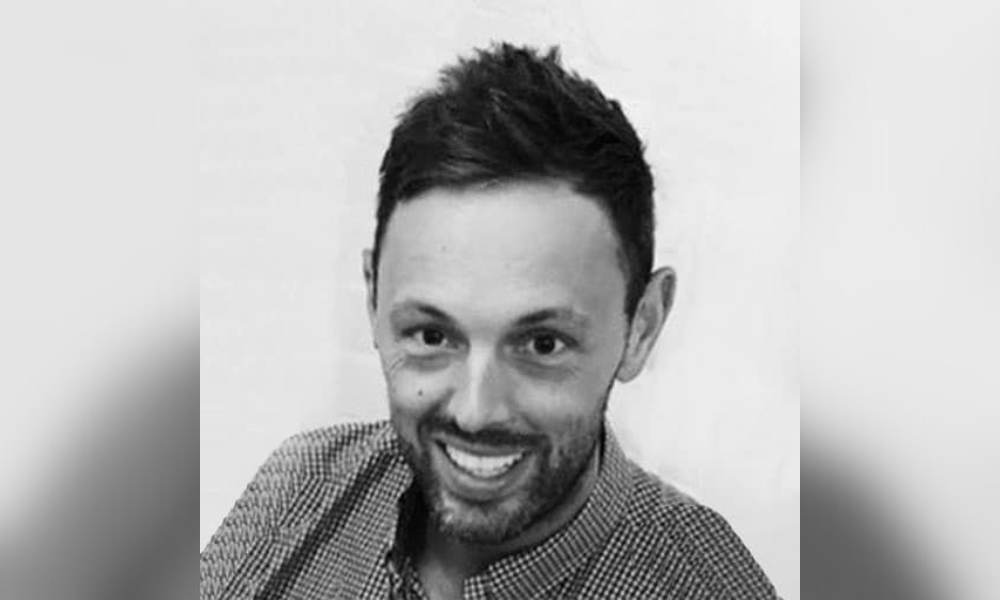 Some brokers have pretty simple stories on how they got into the mortgage industry, while others have some very unique experiences in their journey into becoming a mortgage broker. For Greg Marcham (pictured), managing director of Yellow Brick Mortgages, it all started with a visit to his mortgage broker more than two decades ago.
Getting into the industry
"It was back in the late part of 2001, when I visited a mortgage broker to discuss my own mortgage," recalled Marcham. "Having come away from the meeting and looked at the skillset required to be successful within the role, I decided to put an application in to the same company of which I had been utilising.
"The rest is literally history, and some 20 years later, I have not looked back."
For the first 15 years of that two-decade period, Marcham worked for an estate-agency based corporate brokerage. Then in 2018, he co-founded independent mortgage brokerage Yellow Brick Mortgages, which has grown rapidly and has been shortlisted for two awards at this year's Mortgage Introducer Awards.
We are incredibly proud and delighted to have been shortlisted for 2 awards at this years Mortgage Introducer Mortgage awards.
To make these shortlists amongst some industry titans is an incredible achievement, Good luck on the night to all the shortlisted firms.#MIAwardsUK pic.twitter.com/RWfBP7QGQs

— Yellow Brick Mortgages Ltd (@ybmortgages) September 26, 2023
"It's a simple route to success: care about your clients and deliver an exceptional experience with great advice," he stated.
Motivations to continue as a broker
His motivation, Marcham said, has always and will always be to provide expert advice to his clients who are looking to take secured finance to bring their own dreams and objectives to life.
"Working as the principal of Yellow Brick Mortgages, it is incredibly important to me that every client we deal with has the very best experience in what can be a minefield when finding the right mortgage and protection package," he stressed.
"It's such an important decision for a client when buying or remortgaging a home or buy-to-let, and my role is simple – to make the process as easy as possible and support a positive outcome to meet their needs ensuring their short-term objectives and safeguarding their long-term objectives at the same time.
"A happy client realises my motivation and ensures longevity within the industry to help more clients."
Looking to the future
Since setting up Yellow Brick back in March 2018, Marcham said its goals have remained the same. While the brokerage continues to grow as an organisation, he remains convinced that their strategy is both relevant and beneficial to the business.
"We have a clear two-stage ethos: one to deliver the very best client experience which we validate using client reviews, and so far, this has seen us head up Trust Pilot nationally with over 3,800 five-star client reviews within their finance broker category.
"We also give back to our local community which we do in a variance of ways and have put over £150,000 back in so far by way of local sponsorships, charity donations on every completed mortgage, and free NHS advice, to name but a few methods of doing so."
Are you a mortgage broker who also has a story to tell? Leave a comment in the discussion box at the bottom of the page, and you might get your story featured here too.