It is going to get harder before it gets easier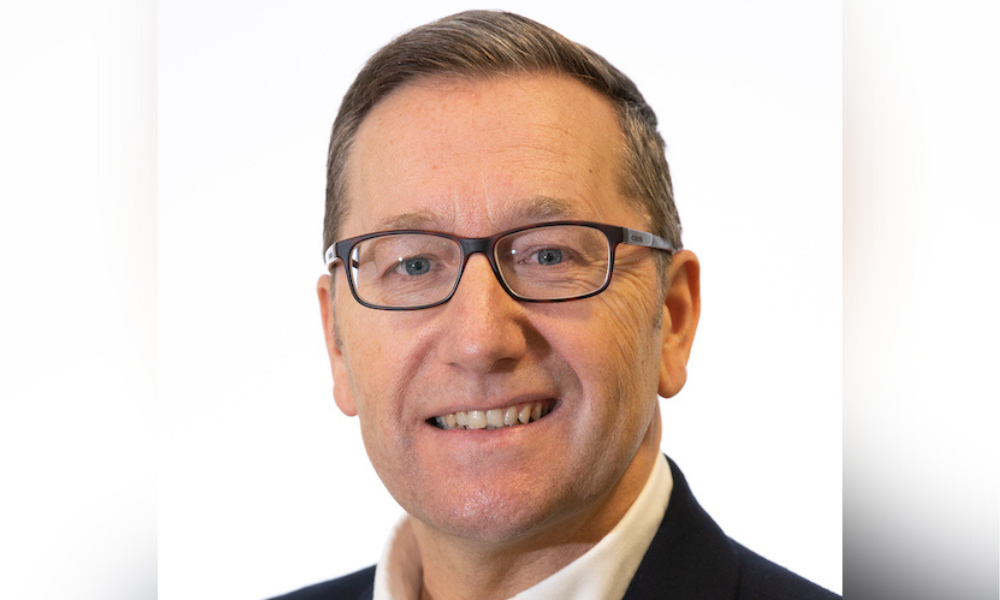 With people's finances becoming more and more complex given the current state of the financial market, many are having to look to specialist products in order to complete their purchases.
The cost-of-living crisis has added extra hurdles for many to jump over, and with this expected to worsen before it improves, the importance of educating brokers on the specialist market has never been more important.
Existing specialist brokers are already aware of the challenges self-employed borrowers face, for example – however, now mainstream customers are also struggling, and, as such, educational guides on the specialist sector have been suggested by the industry.
"Four in five brokers recently stated that they expect to write more specialist residential business in 2022, so clearly the market for specialist mortgages is booming," said Jon Cooper (pictured), head of mortgage distribution at Aldermore.
Cooper explained that this is where the experience and expertise provided by brokers comes into its own.
Read more: Brokers offering bridging despite lack of knowledge, study reveals
Research by Brightstar Financial and West One found that more than eight in 10 brokers have offered bridging finance to customers without sufficient knowledge on the sector.
As such, there is a clear gap in the understanding of the specialist space, which Cooper explained is now more important than ever to plug with the rise in the number of customers with circumstances previously considered specialist.
"At Aldermore we work personally with our broker partners to better understand their educational gaps and the support they require, using commissioned research alongside our partnership arrangement to provide tailored support as a result," Cooper added.
He believes that lenders too, have a vitally important role to play and must provide comprehensive support so that their brokers understand their specific requirements. He stated that lenders should start to incorporate easy-to-understand broker guides, intuitive digital systems, regular updates on changes to products and processes, as well as access to lines of clear and honest communication, whether that is via email, over the phone or in-person.
"If the broker benefits, the customer will ultimately benefit too and that is what we all want to see," he said.
Self employed dilemma
Gary Das, founder of Active Mortgage, explained that his firm arranges 100s of self-employed applications each year, so it is well versed in the challenges specialist customers face and how to overcome them. Many of these same challenges are now likely to be encountered by mainstream borrowers.
Looking to the extra hurdles self-employed borrowers face which may now impact mainstream borrowers, Das pointed toward income and credit issues. He said lenders will now likely want to see additional months' worth of bank statements, as well as an increased look at credit blips and affordability.
With regard to the self-employed, Das said he likes to break clients down into three main considerations which are: their income, their credit report, and their goal of what they are trying to achieve.
"Our method at Active Financial is to speak to clients 12-24 months in advance and to help them build goals which they can achieve," he said.
Read more: Clients more demanding post-pandemic – conveyancing foundation executive
Alongside the complications caused by the pandemic, the cost-of-living crisis has further worsened the situation for borrowers, and as a result, the need for a more bespoke approach to clients is needed. Das explained that education is the key, and if the education on the specialist market is made more widely available to brokers, then he believes customer outcomes will improve.
"The key as per my book 'The Self-Employed Mortgage Guide' is in the preparation," he concluded.