Conveyancing is often seen as a "necessary evil"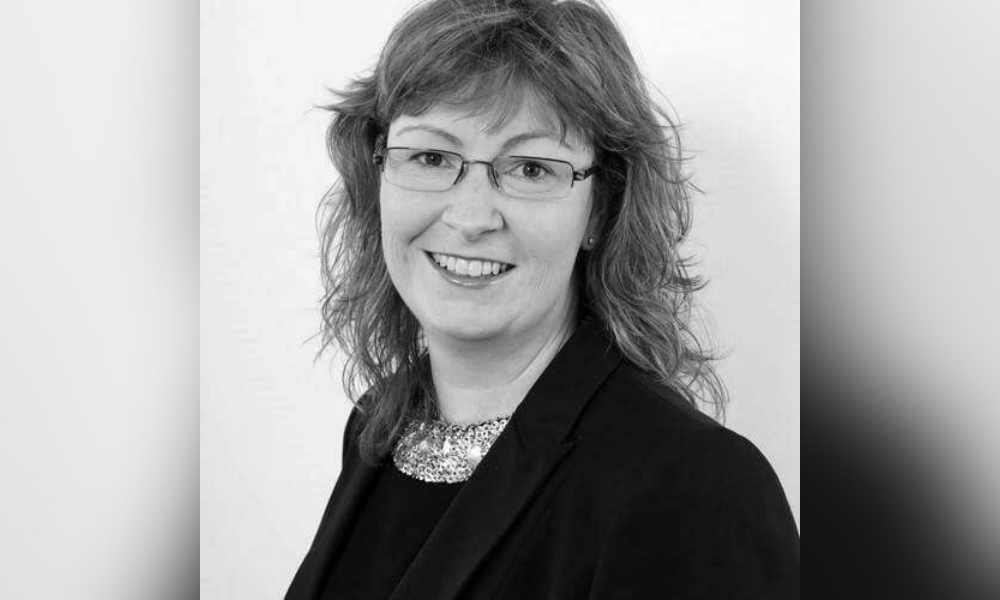 "Ask a mortgage broker for their view of conveyancing, and the response will likely be along the lines of 'necessary evil'," according to Karen Rodrigues (pictured), director of sales, eConveyancer.
Rodrigues believes that advisers understand the crucial importance of getting the legal side right with a property transaction, but have often been burned by too many cases where the process was protracted to the point that the deal may have been put at risk.
"Unfortunately, as an industry, we do not do a good enough job in highlighting to brokers the importance of being selective in which conveyancing partners to work with, nor in the ways that quality conveyancing firms can help brokers to secure repeat business from their clients," she added.
The primary issue for any broker here is the actual conveyancing work, Rodrigues explained.
She believes that advisers want to be able to recommend firms that they trust, who can be relied upon to not only be vigilant over the details of the transaction, but also who can help push the deal towards completion in a timely manner.
"It can be tempting to stick with just one or two local conveyancers, who are perhaps something of a jack of all trades when it comes to property," Rodrigues said. However, she outlined that the reality is that the legal tasks involved in property transactions can vary significantly based on the buyer.
She said there is a big difference between a first-time buyer purchasing a new-build flat and an investor picking up commercial premises that they intend to convert into homes.
"A decent panel manager will have a range of conveyancing firms for you and your clients to choose from, each of whom may have a particular area of specialism," Rodrigues added.
Read more: eConveyancer adds new national account manager
According to Rodrigues, expertise counts in these more complicated cases, and she said this could make a real difference to the timescales for completion.
In addition, she believes that having proper support on hand is crucial too. Rodrigues said that there will always be cases where the intermediary, or indeed the client, needs extra support.
She explained that the right panel manager can educate not only the broker but also the client on the conveyancing journey.
"At eConveyancer, for example, we have designed and produced several consumer-facing guides which break down the legal jargon and provide a step-by-step guide on what will take place during a case," Rodrigues said.
"We also offer regular training sessions with several mortgage networks and clubs to help boost broker understanding," she added.
Rodrigues added that while the legal side is the bread and butter of any conveyancing partner, it is important for brokers to bear in mind that there is more to a good panel manager than that.
"In fact, picking the right partner can help brokers offer their clients a more rounded service," she added.
Read more: Conveyancers - are onboarding queries clogging up your phone line?
Looking at examples, Rodrigues said that eConveyencer has built a range of ancillary services which brokers can access for their clients beyond the main conveyancing task.
"Some of these are directly related to the move in question, such as Homebuyer Protection from Surewise, which helps protect client money in the event that a transaction falls through, but others are not," Rodrigues said. "Brokers can refer their clients to an online will writing service, for example."
Rodrigues said that these additional features mean that brokers can go the extra mile for their clients, and open up future avenues for working together.
"If the client knows their broker can help them with a will, they will likely come back to them for help with getting protection in place," she continued.
She believes this not only secures a stronger relationship with the client, but also provides additional revenue streams for the broker.
"That is why when brokers consider the conveyancing firms they might want to work with, they need to look beyond the headline offering and include those ancillary services which could boost their business over the long term," Rodrigues said.
Finally, Rodrigues noted that it is worth remembering a client's experience with the conveyancer will often have a bearing on their ongoing relationship with the broker.
If things go poorly, for example the conveyancer is slow or makes mistakes, then it is the broker who introduced the client to that legal firm that ends up suffering.
However, when things go well, and the conveyancer helps conclude the legal side of a transaction swiftly, then it is ultimately the broker who benefits as a satisfied client is more likely to provide repeat business, according to Rodrigues.
"Working with the right conveyancing partner can make a real difference to the prospects of any broker, but it is up to the industry at large to do a better job of highlighting to advisers how we can support them and their clients," she concluded.