It has a more cautious outlook for growth this year, however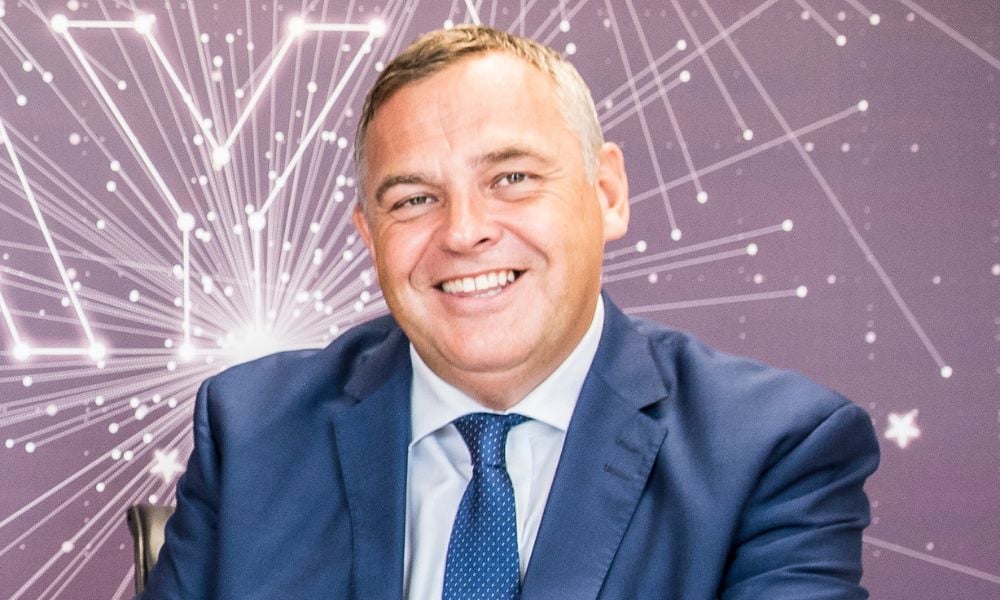 The Brightstar Group has announced record financial results for 2022, delivering a 21% increase in turnover last year.
The group, which includes Brightstar Financial and Sirius Property Finance, achieved a record turnover of £12.6 million in 2022, representing 21% annual growth from £10.4 million in 2021, which was itself a record year.
Lending across the businesses totalled £1.52 billion in 2022, up from £1.2 billion in 2021, and headcount increased by 5.5%.
Looking ahead at 2023, the Brightstar Group has a more cautious outlook for growth amid a more challenging market. However, it still expects to grow its lending to £1.78 billion and increase turnover by 6.2% this year.
"We're really pleased that we have continued to deliver record year-on-year growth across the Brightstar Group, but it's even more encouraging that we have delivered this record lending while maintaining our commitment to outstanding service, during a particularly challenging period for the market," Rob Jupp (pictured), chief executive at the Brightstar Group, commented.
"Our continued focus on delivering the best possible service to our partners and clients will become even more important in the year ahead, with expectations that overall lending will fall. Against this backdrop, we are more cautious about our growth forecasts in 2023, but we remain confident that our stand-out proposition will continue to win market share, and we still expect to grow our lending and our turnover despite the challenging outlook for the next 12 months."
Want to be regularly updated with mortgage news and features? Get exclusive interviews, breaking news, and industry events in your inbox – subscribe to our FREE daily newsletter.