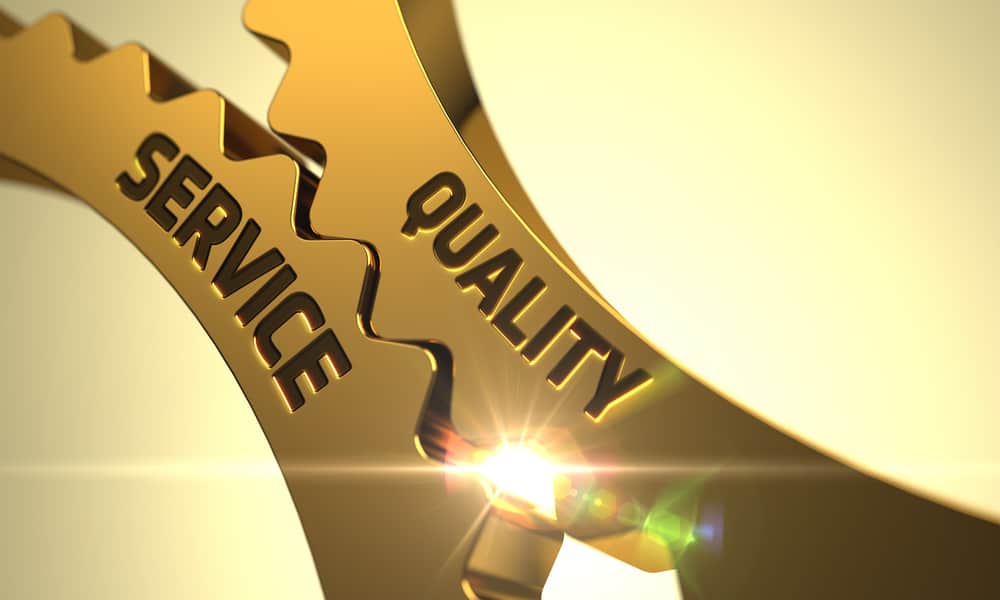 Ying Tan is founder and chief executive of Dynamo
Despite enduring some tough weeks, it was good to see the government acknowledge some of the issues surrounding the private rented sector in a recently published guide aimed at helping landlords and tenants better understand the implications of the Coronavirus Act 2020.
The act will ensure that most landlords will not be able to start possession proceedings unless they have provided tenants with three months' notice or more until 30 September 2020.
The guidance "strongly advises" landlords not to commence new notices seeking possession during this time without "very good reason to do so."
It also details that the purpose of the act is to "support and encourage landlords to take a common-sense approach to tackling housing issues during the coronavirus outbreak."
The 21-page document answers key questions regarding subject matters such as rent arrears and mortgage repayments.
It also outlines the protection for tenants under the new act, which came into force on 26 March, and provides advice on health and safety obligations during the crisis.
This document is home to some important information and is something your buy-to-let (BTL) clients should be fully aware of.
Any additional sources of information and guidance are helpful during these uncertain times, and this fact also highlights the importance of the advice process in some far from 'normal' market conditions.
This is particularly illustrated in data from the Moneyfacts UK Mortgage Trends Treasury Report, which showed that since the beginning of March to 14 April 2020 there has been an overall fall of 1,304 BTL products in the market.
In addition, the product choice for borrowers at 80% loan-to-value (LTV) was suggested to have fallen by 122 on 2-year fixed deals and 134 on 5-year fixed deals.
Along with the drop in product numbers, the research outlined a rise in interest rates on existing products since the beginning of March 2020.
For example, the average interest rate on a 2-year fixed BTL deal at a 60% LTV has increased by 0.35%. A 5-year fixed deal at the same LTV has also increased by 0.31% in the past month.
On a more positive note, while average BTL mortgage rates have understandably risen and volumes fallen over the last month, the report outlined that there are still some competitive deals available in the BTL charts.
How readily available and accessible such products are inevitably depends upon the financial circumstances of individual borrowers, as well as the transaction type and shifts within the market.
Again, this points to the expertise, experience and relationships incorporated within a good, professional advice process.
The value attached to this advice process should not be underestimated at any time, but is increasingly heightened during a crisis such as this.
All businesses are having to cope with these adverse conditions as best we can and overcome some drastic short-term issues.
Looking forward where possible, establishing strategic partnerships and working closer with lenders can help this transition.
Here at Dynamo, we recently became the first mortgage club to have exclusive access to online broker Habito's range of buy-to-let mortgages.
This strategic partnership was based around many synergies, including being innovators and aiming to provide a better customer journey.
This is only one example of a variety of partnerships and alliances forming throughout both the mainstream and specialist mortgage markets.
I expect more discussions to take place and agreements reached which will help lenders, mortgage clubs, networks, service providers and intermediary firms to strengthen their offerings now, and in the future.
Technology will also continue to be a major driving force behind the evolution of the wider mortgage market and the forming of such relationships.
It is also allowing us to innovate, engage and be more informed in the present.
Online portfolio management platform Lendlord is one of many tech-based service providers to have introduced coronavirus-related initiatives.
Many of these include updates around payment holiday policies, changes to lending criteria and product withdrawals across many sectors, including buy-to-let.
It's vital for intermediaries, landlords and tenants to have access to the most accurate, relevant, and up-to-date information possible.
This ensures that intermediaries can better support a range of client needs, landlords can have greater control over their portfolios and – as highlighted in the aforementioned government guide – both they and their tenants can fully grasp their new rights and entitlements.
As has been a constant theme throughout this piece, the quality of information and advice on offer will prove key in meeting ever-shifting client demands.
Lenders and policymakers will continue to have a huge role to play in ensuring that the importance of the private rented sector is recognised and supported where possible.
If there was ever a time for a cohesive, well-structured approach then this is it. We are operating in the strangest of periods, but we all have a vital role to play in helping to battle through this adversity and ensuring that a variety of borrowing needs are met, and serviced, where possible.