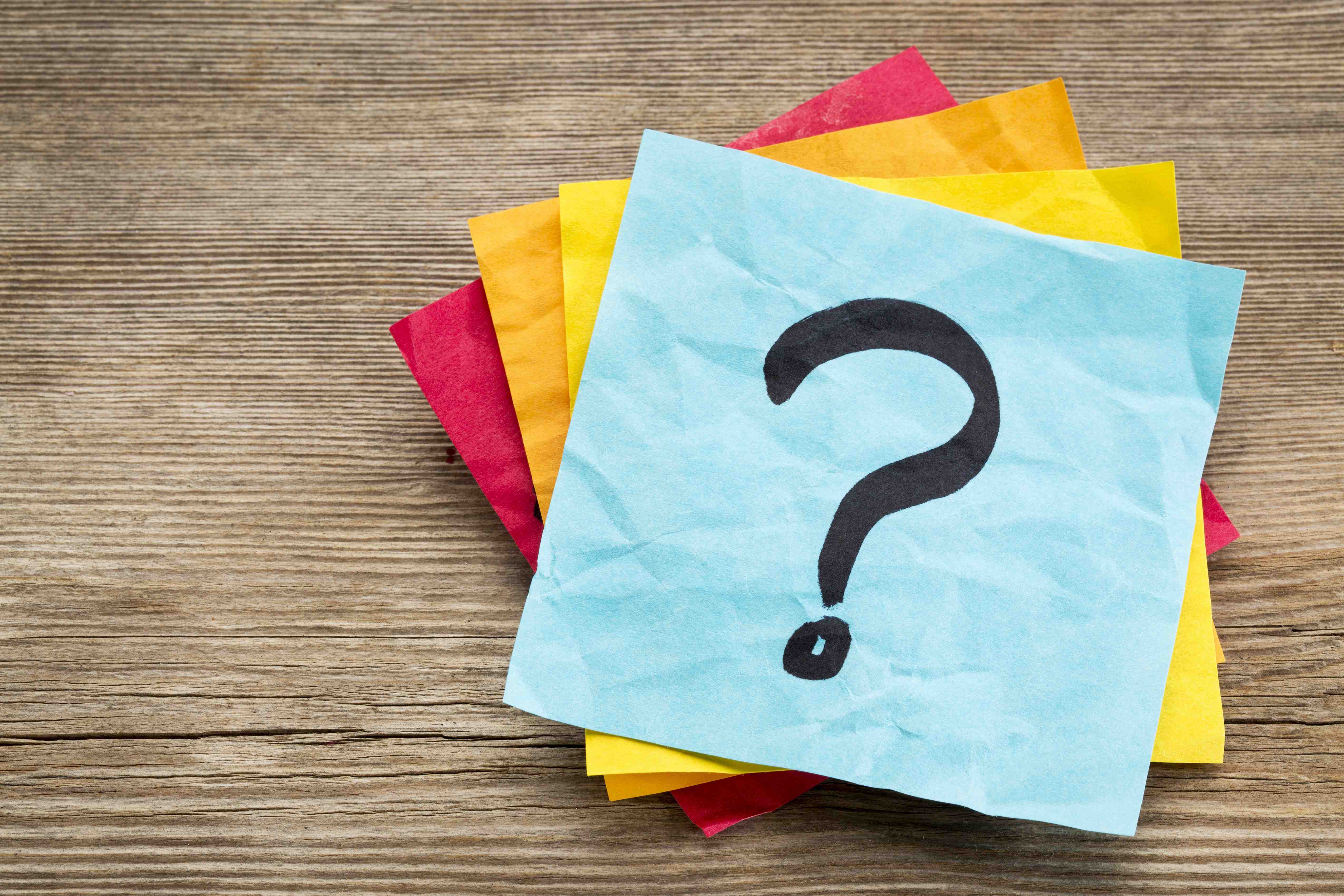 Ying Tan is founder and chief executive of Dynamo
At the moment it's tough to know what the next day will bring, or where to start when focusing on a particular sector when there is so much pain, suffering and uncertainty in the air.
But as I've said in other similar pieces, and will continue to do so unless advised otherwise, it's business as usual for us and for everyone else in the buy-to-let market where possible.
The mortgage market and the private rented sector remain vital components within the UK economy, and the past few days have seen an unprecedented response from the government and lenders to help support borrowers.
Further to the Chancellor's announcement regarding the mortgage industry's support for homeowners who are experiencing financial issues due to COVID-19, lenders representing banks, building societies and other specialist lenders have come together to announce additional support for homeowners and residential landlords.
These include extending the option of a payment holiday of up to three months to residential buy-to-let landlords with tenants who are experiencing issues with their finances, as either a direct or indirect result of coronavirus, as well as a three month moratorium on residential and buy-to-let possession action to start from 19 March 2020, helping provide customers with reassurance that they will not have their homes repossessed.
These are certainly welcome steps in the right direction, although I would add that the devil will be in the detail when it comes to individual lenders.
Getting good, professional advice will help ensure that homeowners, landlords and tenants get the answers and solutions they need in these stressful times. Now, back to the 'business as usual' theme, let's take a look at some other recent BTL-related news.
Landlords
Half of UK landlords plan to exit the private rented sector in protest against increased regulation and cuts to lucrative tax reliefs.
The findings of Aldermore Bank's buy-to-let research suggest that 48% of landlords are considering selling their portfolios and abandoning the letting market. More than a quarter (28%) of respondents said that regulatory change was the biggest threat to their investment, while others cited tax changes (33%) and high maintenance costs (28%) as barriers.
Almost half (49%) of landlords said the stamp duty increase has stopped them expanding their portfolios.
Three in five (59%) forecast the ban on letting fees will result in landlords raising their rents due to the increased costs put on them. Increased admin was another complaint, with two in five (40%) saying more rules meant their most recent mortgage application was harder to make than previously. As a result, nearly three in five (59%) landlords say it is much harder operating in the rental sector now than five years ago.
However, despite these pressures, the research goes on to suggest that more than half (52%) of landlords would still recommend the BTL avenue as a good investment opportunity.
Tenant demand
Demand from prospective tenants in January increased to the highest level on record, with 88 prospective tenants registered per branch compared to 56 the previous month, according to ARLA Propertymark's latest Private Rented Sector report. This equates to agents witnessing a 57% increase in the number of prospective tenants registered since December.
Year-on-year, demand for rental accommodation was reported to have increased by a fifth (21%). The number of properties managed per branch fell from 206 in December to 191 in January. Supply has not been this low since July 2019, when it stood at 184.
This is a worrying gap for tenants, especially with so many professional landlords having to evaluate their investments and growing numbers adjusting their portfolios to include some higher yield options such as houses of multiple occupancy and short-term lets. Neither of these reports make for easy reading, but it is information that we need to hear, qualify and react to.
Technology and improved processes
The Mortgage Works is reported to be improving its processes to enhance the application process for brokers and landlords looking for further advances and rate switches. These changes mean that anyone with a TMW buy-to-let mortgage who wants to borrow more and switch to a new rate can now apply for both at the same time.
Paragon has unveiled phase two of its intermediary portal, adding new features to enable brokers to manage customers' applications more effectively. Additions to the portal's functionality include the introduction of an alerts service to keep brokers informed as their application moves through the process. Brokers can choose to receive alerts via either text or email, how often they receive alerts and exactly what updates they receive.
Technology, data, analytics and science will play a huge role over the next few months in helping the world to better understand and combat what is one of the most serious threats seen within our generation. These are also vital in allowing intermediary firms to continue engaging with clients and finding the best solutions to meet their needs, however swiftly these might change.