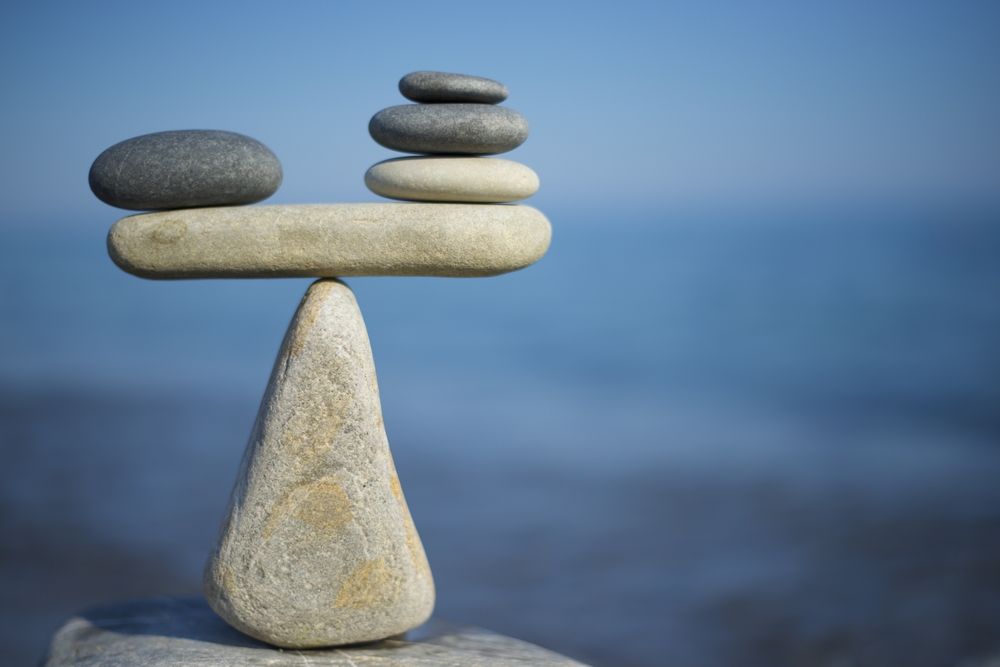 Ying Tan is chief executive of Dynamo
We're all at the coalface of the advice process and used to seeking answers to some difficult questions – whether these are from clients, lenders or solicitors.
When it comes to the buy-to-let sector, landlords are being asked tough questions on a consistent basis and access to finance remains only part of the buy-to-let puzzle. Landlords have, and will always have, different needs at different times within the lending cycle.
As such, the value attached to the advice process should never be underestimated, and neither should the importance of intermediaries getting to grips with the varying challenges facing landlords and the potential solutions on offer.
Before digging a little deeper into the factors affecting landlords, it's important to point out the continued buy-to-let appetite from a cross-section of the landlord community and strong tenant demand for quality properties.
Although it's inevitable that some concerns remain around the current economic climate and what might happen in a post-Brexit world.
When it comes to the details, according to a recent report from Howsy, here's just a taste of current landlord conditions:
The outgoings
The average landlord is left with £2,000 from an annual return of £13,000 once the hidden costs of being a landlord are paid for.
The initial start-up costs of stamp duty (£6,663) and agency fees to find a tenant (£811) cost the average landlord £7,474, before any ongoing costs are considered.
Some 73% of landlords buying with a mortgage will see £6,921 paid out in interest as a result.
The incomings
Based on an average annual rental income of £8,112 divided by the average buy-to-let property cost of £183,278, the average yield available is 4.4%.
Over the last decade, the capital appreciation of bricks and mortar has also averaged an increase of 2.85% a year, £5,223 in monetary terms meaning buy-to-let landlords are seeing a return of £13,343 on their investment.
The effect on tenants
Results from the August 2019 RICS Residential Market Survey showed that tenant demand increased for an eighth consecutive month, as a net balance of 23% of contributors cited a pick-up (non-seasonally adjusted figures). Set against this, landlord instructions remained in decline, an ongoing trend stretching all the way back to 2016.
As a result of the consistent imbalance between rising demand and falling supply, it was suggested that we will see rents increasing over the next three months. These factors highlight the need for the implementation of additional measures to help boost the supply of homes for private rental purposes. If this doesn't happen, then it's likely that even more tenants will face less choice and potentially higher rents
Strength in numbers?
In a bid to present a unified voice to the government, both nationally and locally, around the importance of supporting landlords, The National Landlords Association (NLA) and the Residential Landlords Association (RLA) will unite to form the National Residential Landlords Association (NRLA).
This will result in a combined membership of more than 80,000 landlords making it the largest organisation in the sector. The merger has been endorsed by both boards and will be put to a vote of their respective members in September. The new organisation is planned to launch officially on 1 January 2020.
This represents a positive step – if one, fully cohesive, association can prove to be a louder voice and influencing factor for the landlord community. There are always technological advances and innovative new concepts being launched which are aimed at making our lives – whether business or personal – more efficient or to save/make us some money.
The opportunities
Landlords are big business, so it's little wonder that they are often at the epicentre of new tech offerings, and there is a constant flurry of new trends, systems and solutions which may (or may not) impact the buy-to-let market.
For example, there is a new age of platforms being developed which can offer landlords alternative methods for letting, managing and squeezing the various costs associated with being a landlord, some of which can also benefit the intermediary community.
Looking at the bigger picture, changing tenant demographics also need to be considered which, according to recent comments from Tenant Shop, means that letting agents and landlords could benefit from adapting the service they offer to cater for a growing number of family renters and older tenants living in the private rented sector.
According to the most recent English Housing Survey (EHS), the proportion of private renters aged 55–64 was 9% between 2017 and 2018 which represents a rise of 5% over the past 10 years.
The previous year's EHS documented a rise of 1.8 million in the number of family tenants over a decade. With renting now either the preferred or necessary choice of tenure for a wider cross-section of the population – as opposed to young professionals saving for their first home – these are trends which landlords should be closely monitoring.
There are many more factors for landlords to consider in a constantly evolving sector. But one thing is clear, most landlords would certainly benefit from working with buy-to-let specialists who incorporate a more holistic advice process which keeps pace with the ever-shifting needs of tenants, lenders and the regulator to maximise their portfolios.