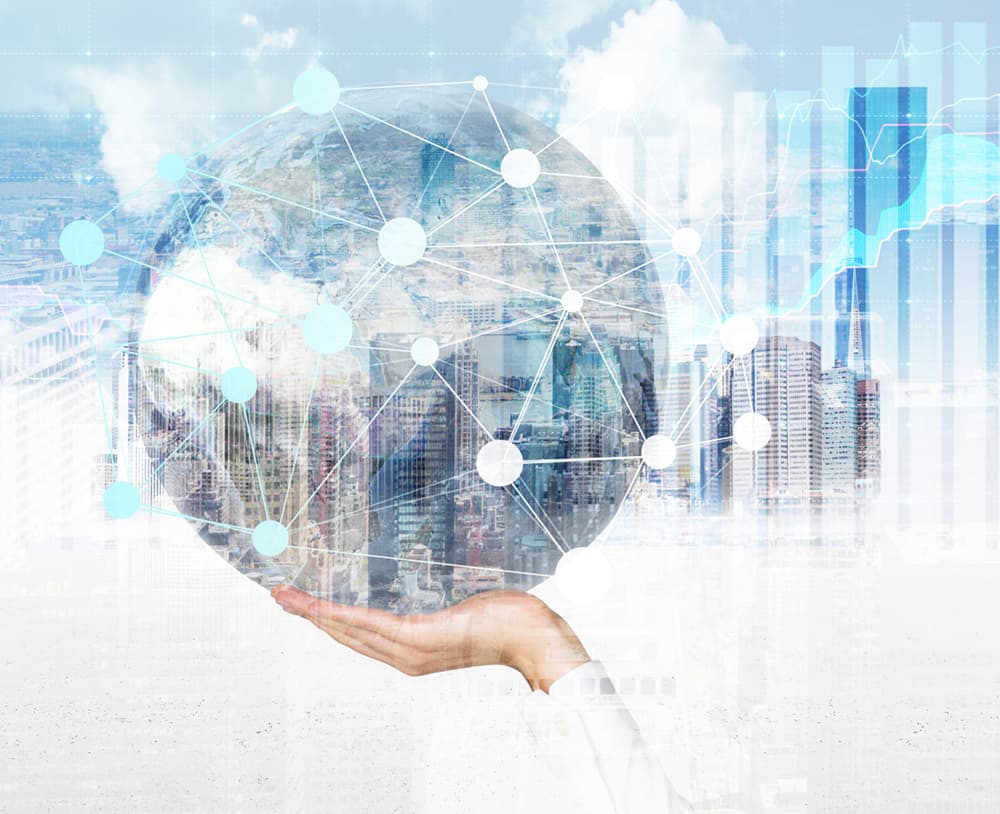 Tim Hague is director at Sagis
T
he word 'ecosystem' has been appropriated into our digital lexicon to encompass not only the solutions we build and employ for our own organisations, but also how they interact with others.
From internal dependencies between origination and core banking infrastructure, to application programme interfaces (APIs) with distributors and credit bureaux, the digital ecosystem is about understanding how an organisation's digital approach supports and interacts with everything around it necessary to thrive. Success is about understanding the complex without making it complicated.
You must understand what you want to achieve and what that looks like to the customer. The complexity comes in understanding how to deliver your solution in context, so the connectedness of each of the components in the ecosystem continues to work – or become obsolete – as you streamline or reinvent your processes.
Understanding the dependencies and contingencies of business practice, such as overnight batch processes verses real-time updates, the impact of change upon financial and regulatory reporting and the volume of data that needs to be stored will have a significant impact upon the decisions you can – and should – make.
Improving customer experience, automating buying processes, streamlining affordability underwriting were all objectives held by lenders, brokers and estate agents long before 2020. The past year has galvanised the industry to act however, with firms alive to the fact that failure to adapt fast means inevitable decline.
Large lenders already operating within an open banking context have more obvious choices in front of them – and the resources to invest. Often, though, they have layers of politics and bureaucracy, as well as the endless complex spaghetti of legacy systems which few people know how to maintain, and which organisations are therefore wary of changing.
Mid-tier and smaller building societies may also have legacy technology, but their scale affords them more options to change more quickly. They, and non-bank lenders, can be more savvy about how they deploy their digital strategies.
A building society that specialises in self-build will need a very different digital journey to facilitate ongoing underwriting at key points in a build and the staged release of funds, compared with a lender whose target customer is the self-employed. For the latter, complex underwriting is required and often necessitates the provision of vast amounts of paperwork by customers who are not qualified financial professionals and therefore find this element of the mortgage application bothersome.
My point is that buying digital solutions off the shelf is only the start of the journey. The clever bit is configuring them to suit specific needs, supporting people and processes where automation is cost prohibitive or simply not possible, and joining the dots to make sure the back-office outputs all continue to work seamlessly, too.
The wrong approach can take considerably longer and cost much more than thinking through the complexity and planning it properly at the start – this is particularly important when budgets are already tight. Solutions built for today have to be malleable to meet the demands of tomorrow, whatever they may be.
The process of digitalisation requires a deep understanding of a lender's existing customers, as well as the type of customer they want to attract.
A wholesale review of how customers currently transition through the application process is needed before any digital solution should even be considered. Different customer transactions may require quite different journeys and sub-processes behind the scenes, so lenders could choose to prioritise some over others. It may be an entirely legitimate strategy to prioritise certain markets.
Customers and brokers often recognise when their case is tricky, and can be quite forgiving of longer turnarounds, but they are less prone to be indulgent when they believe they are the best, simplest lending prospect.
The mortgage market has long been a web of relationships between parties in an analogue ecosystem. Rather than thinking about the move to digital as being about the choice between technology solutions, the key to getting this right is to understand where you want to be in the wider and increasingly digital ecosystem.
Lenders need to identify and build the right component processes with partners and experts who know how to join it all together safely and efficiently.
Independent experts – who understand both the business imperative and also the commercial advantages IT and organisational change offers – can bring unencumbered clarity to that process.