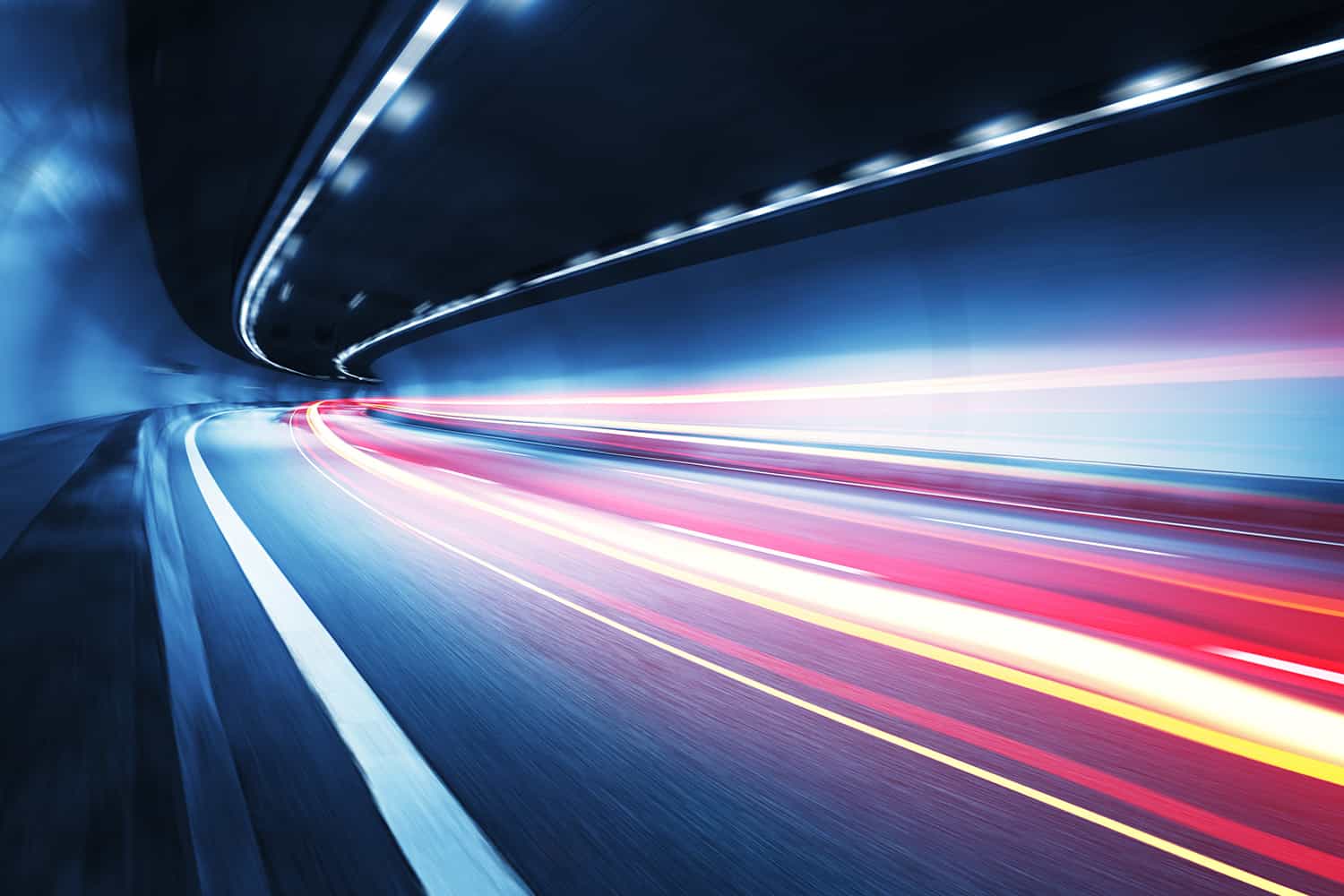 Peter Izard is business development manager at Investec Private Bank
Buying a new home can be an exciting journey, but we all know the process doesn't come without its challenges. As post-lockdown demand increases, buyers will need to be prepared to move quickly if looking to purchase a property in the coming months.
With the average time for completion surging from 90 days to between 110 and 115 days over the past year, the need to secure capital quickly could be a key differentiator for buyers.
In this article, I will explore some crucial factors for brokers and financial advisers to bear in mind, including the importance of working with the right lender.
An increasingly competitive market
As COVID-19 restrictions are eased in the coming months and the UK's vaccine roll-out continues, it's anticipated that a surge of buyers who delayed viewings during lockdown could look to act now.
An extension to the stamp duty holiday announced in the Spring Budget has also set the stage for a competitive market, as buyers rush to complete purchases ahead of 30 September 2021. Because of these factors, Savills predicts house prices will grow by an average of 4% over the course of 2021.
This means that being able to complete a transaction quickly could give buyers a competitive advantage when securing a property.
Traditionally, mortgage advice service HomeOwners Alliance suggested that buyers could expect to wait two to four weeks to receive a mortgage offer. Since the pandemic, it says buyers need to accommodate four or more weeks within the process, due to the increased demand.
However, specialist lenders which complete credit checks and property valuations proactively could allow a buyer to secure loan approval within a matter of days.
Delays in property sales
If a buyer has faced delays when selling their existing home, this may have impacted the progress of a new mortgage application that hinges on the capital they receive from the sale.
Recent data from Quick Move has found that more than half (52%) of transactions in England and Wales fell through before completion in the third quarter of 2020. Of these transactions, more than 31% were stated to have fallen through because a buyer pulled out of the sale.
It will be important for buyers to consider working with a lender that can take these situations into account.
At Investec, for example, we try to lend creatively to support our clients' financial situations. So, if they're waiting on the sale of a previous property, or perhaps a significant bonus, we can work with them to consider their options.
Working with complex income structures
Lastly, it's important to consider that many buyers in the market – especially high net worth individuals – may have complex income structures, which could in turn have been further complicated by the pandemic.
These individuals may well have income drawn from various investment portfolios, carried interests or – in the case of overseas buyers – in different currencies.
While these are certainly valid incomes, some may not pass the 'reliability' requirements in place at high-street banks, and could affect a buyer's ability to secure the loan they need in good time.
Within the prime property market in particular, this means that lenders and advisers must understand every buyer's unique circumstances.
Provided a lender has an understanding of the buyer's financial situation, and can see eye-to-eye on their specific capital requirements, there shouldn't be any additional time required to secure a loan.
There are still ways for buyers to purchase their new home quickly and efficiently in this new climate.