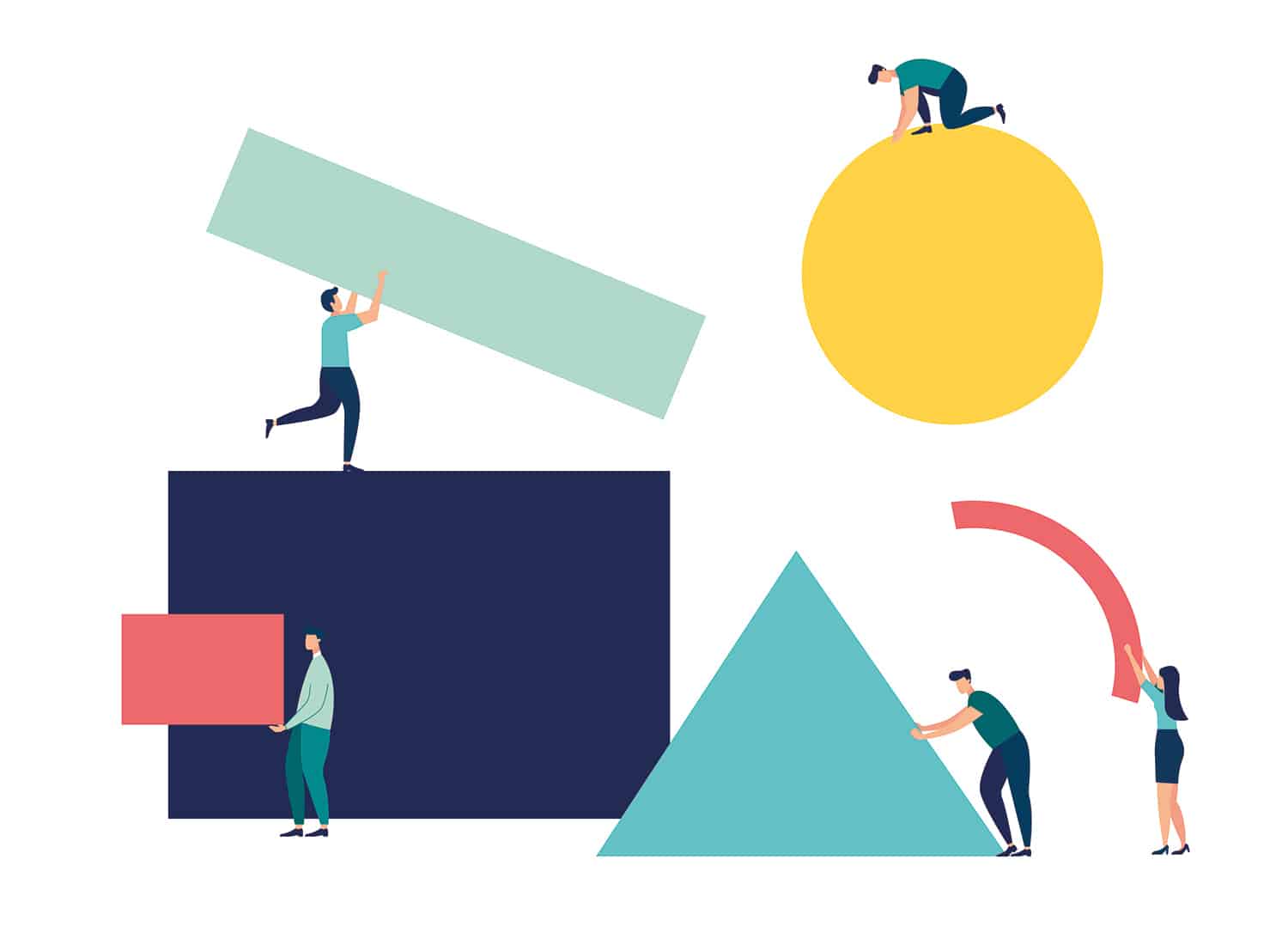 Karen Rodrigues is sales director of eConveyancer
First-time buyers are the lifeblood of the property market. Without them, we simply don't have a market that works properly – we need these buyers to be able to access that first rung of the ladder so that those who need to move on up to bigger homes are able to sell their own properties.
With that in mind, it's been an encouraging time.
There's no question that borrowers with minimal deposits are in a much better position today than they were just a few short months ago.
While the property market as a whole bounced back incredibly from the uncertainty sparked by the pandemic, not everyone has benefited. Lenders had been happy to resume activity with borrowers who boast significant deposits of 20%-plus, but for those hoping to buy with a deposit of 10% or less, things have been more tricky.
That is changing, though. It started with the government throwing down the gauntlet with the launch of its Mortgage Guarantee Scheme, where it will take on the bulk of the risk in loans at 95% loan-to-value (LTV).
Lenders have responded to that too – barely a day has gone by over the last few weeks without a lender announcing a new 95% LTV range, or at least confirming their intention to deliver products at this deposit point, whether making use of the government scheme or not.
Affordability conundrum
As a result, brokers now have far more options for their small deposit clients than they used to – a situation that has to be celebrated. It has not been without its challenges, however.
After all, it's one thing for lenders to open up these products, but it's quite another for brokers to get their cases through. Meeting lenders' affordability requirements can be tricky at the best of times.
Understandably, they want to be responsible about the cases they take on, and put a borrower's finances through the ringer to ensure they'll be able to afford their repayments, not just today, but in the future when rates may have increased.
Those affordability tests are far more challenging today. Millions of would-be borrowers, who in normal times would have sailed through, now have a financial record that has gone through some upheaval over the last 12 months.
It might be a period on furlough, or even a job change following a redundancy. The situation can be even more complicated if the borrower is self-employed and has had to deal with reduced workloads as a result of the COVID-19 pandemic.
While these challenges are perhaps most acute for those with a small deposit, these affordability hurdles are present across the board, even for those sitting on much more significant equity.
We know that brokers are having to go the extra mile to help their clients overcome these affordability challenges, to meet the lender's criteria requirements and get their hands on the keys to that dream home.
You can't really underestimate the work involved there. There's an enormous amount of preparation work required to help those clients to get their finances in order to gain approval from lenders which may remain a little nervous about borrowers in their position.
That's why it's so important for those of us that work with brokers to follow that lead and show the same level of dedication. Brokers are setting the bar here in terms of what's required to help these affordability-challenged borrowers access mortgage finance; the rest of us have to meet that standard.
Picking the right partner
The property market is built on partnerships. As a result, the hard work a broker puts into helping their client get a successful application together quickly can be easily undone if other elements of the chain drop the ball.
It's because of that risk that brokers tend to think carefully about who they work with – which businesses they partner with for those other aspects of a purchase, like surveys or legals.
Finding a partner that understands the extra work a broker is putting in, and which will go the extra mile itself to help get that case over the line, is therefore crucial.
In fact, that partner can also help a broker secure the client's business for years to come, whenever they have a financial issue.
It's something that we've focused on a lot at eConveyancer, building relationships with a range of different providers – covering everything from digital wills to insurance – so that brokers can deliver far more than just mortgage advice to their clients.
By doing so, the client recognises that the broker can help them with all sorts of financial requirements and not just their home loan, ensuring they keep coming back for the long term.