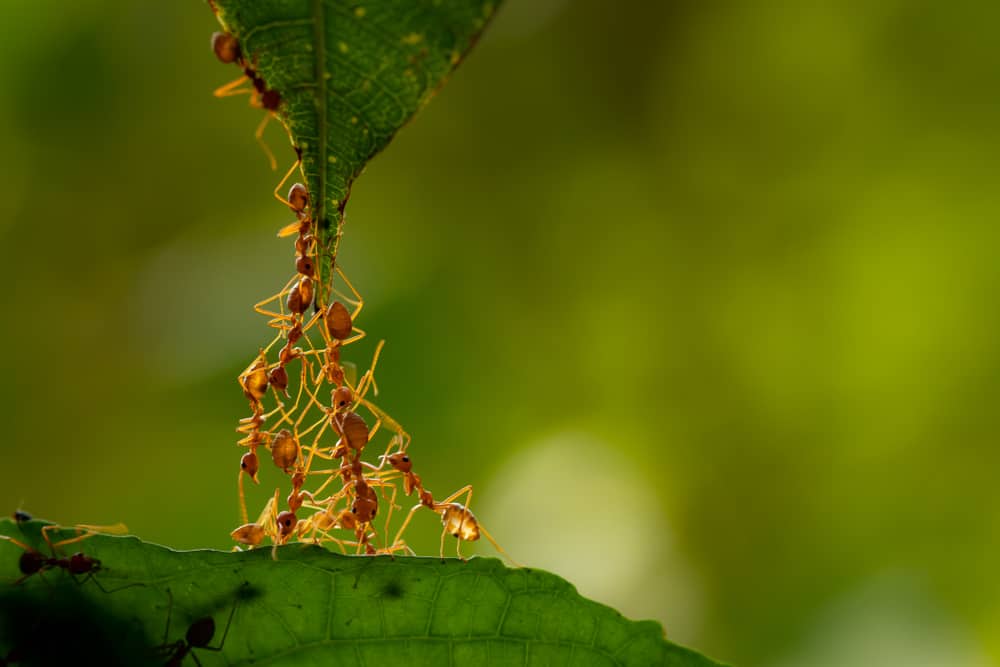 Stuart Miller is customer director at Newcastle Building Society
Times are undoubtedly tough at the moment in so many ways. The current crisis has created new uncertainties about the health of our loved ones, the health of the economy and the health of our businesses.
In that context, how lenders and intermediaries work together in the coming months will be important for everyone's future.
Meanwhile, the government has stepped up to provide for huge swathes of individuals and businesses across the UK at this time of need.
We are definitely all in this together.
In the UK, we are in the fortunate position of having our own central bank and a Treasury which is unfettered in its ability to do what is necessary to cushion the blow already weighing on our economy due to COVID-19.
How others, particularly in the private sector, continiue to react to the current crisis will be important.
Collaboration, consideration and patience will be something we all need as we adjust to new ways of working and delivering the lending that people will so dearly need.
In our own market, there has been an inevitable period of turbulence and adjustment, yet thankfully at the time of writing, there appear to be some early green shoots emerging.
Everyone needs time to understand the implications of lockdown, and brokers particularly understand this; a housing market which is unable to deploy valuers to properties cannot work optimally.
The availability of wholesale funding lines for some was inevitably shaken, but I sense they have settled.
All lenders are busy stepping up to the plate and offering mortgage payment holidays where needed, but measures such as these present many challenges operationally, now and for the future.
Everyone will be working hard to understand how we might underwrite and fund applications containing them in the future.
I write this in the first few days of May, and already lenders are tentatively reintroducing higher loan-to-value ratios (LTVs).
This is partly the result of detailed and sensitive conversations between distributors and providers to find a way through the changes the outbreak has caused across the mortgage sector.
There are far fewer options available today to borrowers, who were already underserved at the start of the year, even when we were all hailing the Boris bounce in the housing market.
Lenders and distributors will have to work hard together to fix this.
We should remind ourselves that this state of affairs is not permanent, but that it may change the way we live and work totally and irretrievably, and influence who we are and what we value for generations.
Nevertheless, it will not change the fundamental fact that people will want to own their own home; as an industry, we must do all we can to try and make this possible.
The mortgage market is unbelievably good at handling disaster and adapting to new ways of being.
It has in recent history taken on countless regulatory changes and navigated incredibly challenging times.
We have a precedent for managing crisis. In 2007, the global financial crash took the floor out of our market, but this time feels very different for many reasons. Then, for example, funding was unobtainable, but that is just not the case today.
During the financial crisis, there was a fundamental and structural undercapitalisation in the sector. The opposite is true today.
What is challenging us all now is the unknown – when will lockdown start to be relaxed? When will valuers be allowed back into homes? Will people be prepared to move home when we're all allowed to go where we like when we feel like it?
Like you, I could only hazard a guess at the answers to these questions.
In the coming weeks we will glean a greater sense of certainty about how our new arrangements in the workplace might look.
What I do know is that our customers, the people who take mortgages with us and who save with us, are hardworking people, often with children and elderly parents.
They're young couples who have saved hard with a huge determination to buy their first home.
They're also people who have saved and borrowed with us for decades, saved with us as children, bought their first home with us and now need leeway on repayments because their income has fallen through no fault of their own.
They're local businesses forced to shut, but nevertheless completely committed to their communities.
We all need to keep these people and businesses in mind, and work hard to find ways to continue delivering our fundamental purpose.
It's easy for me to say that our members matter, but they do. Now more than ever.
Brokers matter to us too – you're our lifeblood when it comes to helping the customers who become our members.
Working together has never been more important.