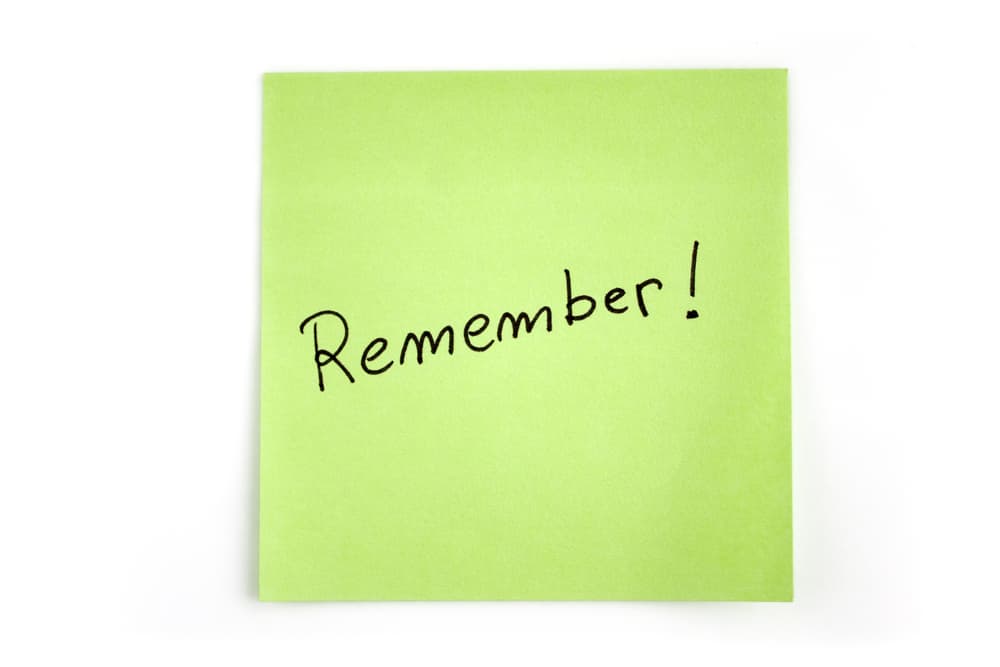 Steve Goodall is CEO of ULS Technology
As I write this column, the UK is sliding into the grip of coronavirus-related lockdown.
Things change hourly, so trying to predict anything accurately or provide sensible analysis of what the economy is going to look like this afternoon, let alone in three months' time, is challenging.
While there is no doubt that much of our behaviour over the next nine to 12 months will be dominated by our responses to COVID-19, and that its impact on our economy will be significant, there is a real danger that we will focus on the urgent and put the important to one side.
BIG TRENDS
While the urgency of looking after people's health is not in question, I am nevertheless concerned that we will lose sight of the need to plan for important changes that are likely to affect our economy and society significantly over the coming years.
I say this, as there are several big trends that will influence the future of the British housing market, with or without coronavirus spreading – devastating though that could be.
Alongside climate change, net zero, an ageing population and long-term low interest rates, sits the thorny issue of the law that underlies the property transaction in the UK.
The conveyance of property from one party to another has been virtually unchanged in terms of the legal process for 200 years. While conveyancing bucket shops have sprung up, and Tesco law now means non-lawyers can run conveyancing businesses, this has changed how conveyancing is processed, rather than the actual law.
As technology shifts the house purchase process, and as consumers drive all parties involved to provide quicker, slicker service, there is an increasing need for the law to be reviewed – is it fit for purpose in today's society? And what about society in 30, or even 50 years?
This government has shown it is prepared to address some of the issues in the legal world – the most well-known being leasehold reform.
After multiple scandals emerged over the past five or so years, revealing escalating ground rents and freeholds being sold on to unscrupulous investors, the government finally commissioned a review into how leaseholds were being managed.
In January this year, the Law Commission set out a range of proposals which it claims will make buying the freehold and extending leases cheaper for the UK's four million leaseholders. The government is now in the process of reviewing these proposals and should, coronavirus notwithstanding, set out its final rules later this year.
Government has already acted on leasehold, reducing ground rents to a peppercorn level and limiting new leasehold to flats, save in the most exceptional circumstances. The Competition and Markets Authority is also examining the alleged mis-selling of leasehold properties.
These sorts of reforms are welcome, yet any broker with more than a month's experience will tell you that delays in the conveyancing process continue to be the biggest procedural drag on transactions.
We have invested heavily in producing technology and systems that allow us to provide smoother, more secure communications between solicitors, buyers and sellers, lenders, brokers and estate agents. Platforms such as DigitalMove already address much of the stickiness in the customer journey by centralising all communication digitally, wiping weeks off the trickiest of transactions.
We've just done 10,000 cases through this platform, proving its efficacy. In the future, it's entirely plausible that consumers will access home and contents insurance, energy provisions, broadband and other basic services through similar platforms.
LAW REFORM
Innovating in this way is crucial, yet reform of the underlying law could have a much more fundamental impact on the housing market – where properties are old, thatched, listed, at risk of subsidence or flooding, the conveyancing element of the transaction is crucial.
It highlights risk for both the lender and the buyer. It provides clarity on where the responsibilities lie should there be any financial implications attached to the property – rights of access that don't exist, for example, and need to be negotiated.
The leasehold scandal proves that even where properties are brand new, the conveyancing risk remains key for buyers and lenders. Nevertheless, there is a strong argument for reviewing the consumer protections in place within property law.
The Consumer Credit Act protects consumers who purchase within its purview – buy a faulty washing machine on your credit card and you're effectively insured. But buy a faulty home and your only recourse is to sue the developer.
This is why conveyancing is so important – and lengthy.
Were there to be stronger consumer protections in place, putting more financial onus on sellers to provide homes of the quality they claim to offer, it would have a knock-on effect on the level of due diligence needed and the time conveyancing takes.