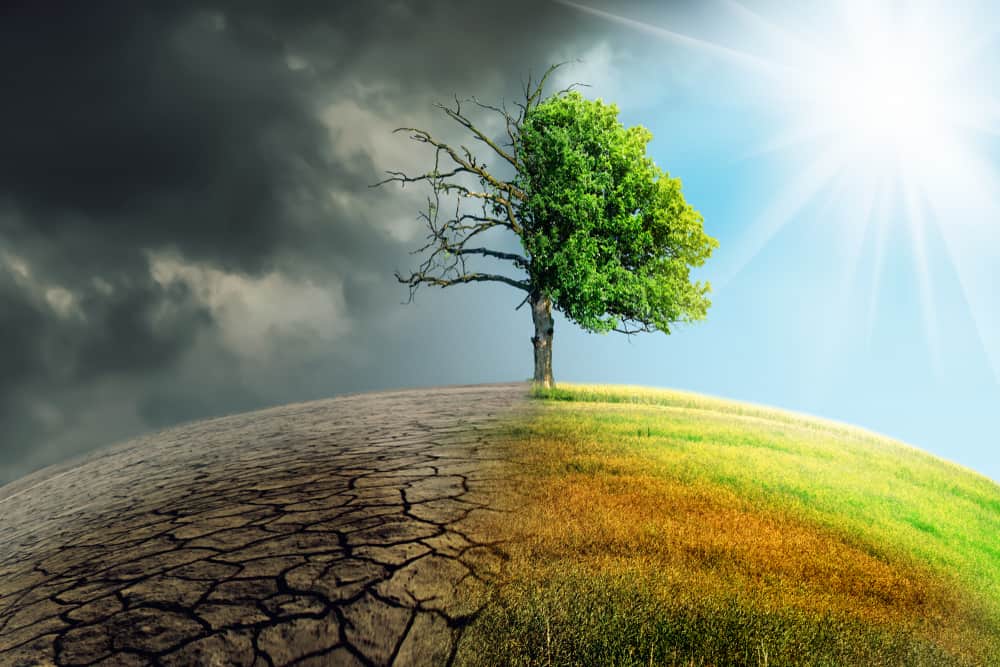 Steve Goodall is CEO of ULS Technology
Lockdown has taught us many lessons, but one that is particularly poignant for me has been the speed at which all of us have adapted to working from home and, consequently, our uptake of digital ways of doing things.
There are sectors where transacting online has long been established, retail being the obvious example. The shops that have endured, and will continue to do so, when the coronavirus crisis hit the UK and forced the country into strict social lockdown are those with strong ecommerce capabilities and a flexible attitude to changing processes.
The meteoric rise of companies such as Zoom, which now underpins millions of business communications, is another example of how the changed way we work is affecting the broader business environment.
The mortgage market has always been slow to adapt to digital change, but the COVID-19 world is forcing its hand. Under lockdown, surveyors have been unable to conduct physical property inspections, estate agents were barred from showing people's homes and purchase transactions collapsed.
Rather than accept this state of affairs, however, innovative firms offering digital solutions to the problem of lockdown sprang up – fast.
Virtual property tour provider Made Snappy has reviewed millions of Rightmove listings over the past six months and discovered a huge uptake in agents using virtual tours and videos on listings.
Lettings adverts with virtual tours exploded by 179% between November 2019 and May 2020, while lettings adverts with virtual tours and videos rose 44% and 63% respectively in just four weeks between April and May.
Although less pronounced, property sales adverts with virtual tours also increased, by 77% between November 2019 and May 2020, and sales adverts with virtual tours and videos rose 19% and 26% respectively between April and May.
Another proptech firm, online lettings service Home Made, said it saw a 120% increase in enquiries, and forecast this rise to continue to grow.
A further example, Pupil, is a spatial data company that captures and publishes 3D information about real-world interiors on an industrial scale.
The company has had a record number of orders since the lockdown began, with the number of virtual tours it has provided up 110% and 4,200 viewings delivered in just one week.
Virtual valuations have also come on leaps and bounds. Several lenders, including Shawbrook and Paragon, have been accepting valuations carried out remotely using a combination of data-driven automated valuation models (AVMs) and sense checks from surveyors reviewing valuations.
SimplyBiz worked hard to develop a number of options designed to support virtual valuations, allowing vendors to use smartphones, cameras or laptops to capture and share high-resolution photographs and video footage of the property with a chartered surveyor.
Video conferencing technology options such as Skype or Zoom have also been used to take valuers on virtual inspections of properties.
Although the market breathed a palpable sigh of relief when the housing minister announced in mid-May that physical property inspections could resume within strict guidelines, it is nevertheless likely that this increased reliance on digital approaches across the market will continue.
While the Land Registry has remained reluctant to accept deeds signed electronically, even under lockdown, it is likely that the strides taken elsewhere by official bodies to adapt to digital alternatives will eventually have an effect.
Indeed, even before anyone had heard of coronavirus, the Law Commission published guidance last September suggesting that e-signatures could be witnessed online, which several leading law firms have said should influence how the Land Registry views this in the longer term.
The speed with which our industry has adapted to the changed world we now live in is extraordinary, and must be applauded.
Making sure to capitalise on this momentum is the next big challenge for those in the mortgage and housing sectors. It is unlikely that the 'new' world will be entirely digital – committing hundreds of thousands of pounds to buy a home you have never stepped foot in is not going to be comfortable for most people.
At ULS Technology, we have been strong advocates for increased digitalisation of the processes underpinning a property transaction for much longer than lockdown.
Our own portal, DigitalMove, which supports encrypted and protected communications and document transfer, as well as storage online, for solicitors, brokers, lenders, vendors and purchasers, has proven extremely popular in the 18 months since we launched it. Over the past few months, the platform has truly come into its own.
While obviously we are pleased to be doing our bit to support the transformation of property transactions into online experiences that are both transparent and efficient, we are also constantly mindful of security. As more of these processes move online, cybercriminals will inevitably up their game alongside.
The security and validity of online platforms will become increasingly vital in this new world.