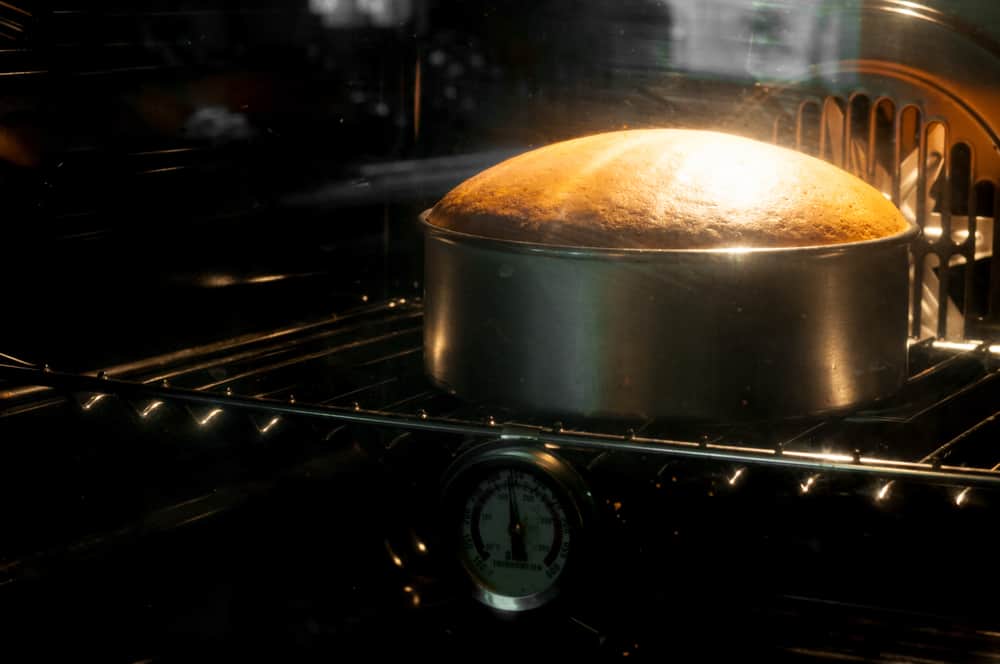 Steve Ellis is head of risk and protection at Premier Choice Group
We are in strange times, and serious ones. Not only are jobs and finances under threat – even for those who have been furloughed and hope to return to work – but so many plans are on hold.
Many about to complete on a house sale, move house or take out a mortgage have been forced, or have chosen, to have holds put in place.
That said, figures from HMRC show that the provisional seasonally adjusted estimate of UK property transactions in March 2020 was 99,440 residential and 9,470 non-residential. While down on February, that is slightly higher than the same time last year.
The provisional seasonally adjusted estimate of residential property transactions in March 2020 is 0.3% higher than March 2019, and 0.2% lower than February 2020.
While not wanting to be negative, one could assume that in the current climate, transactions will be impacted further as the pandemic continues.
There is little to advise clients, other than to be patient and maintain tight control on finances, not to run up debt or credit if they can afford it, and to keep finances on an even keel for when the market re-opens with gusto.
It is certainly the time to explore what protection opportunities are available, to review life insurance, critical illness or income protection, to adjust or prepare to adjust in light of impending mortgage liabilities, or put protection in place if not already there.
If the coronavirus pandemic is teaching us nothing else, it is that we can never be too prepared or protected.
Some good news around the worrying is that lenders are responding positively to the Financial Conduct Authority's (FCA) call for mortgage borrowers to have the option to take a three-month payment holiday if COVID-19 impacts on their finances.
UK Finance figures show that 1.2 million mortgage payment holidays have already been agreed. This is swift, and for those facing financial difficulties it will have been a timely weight off their shoulders.
Without doubt, however, the numbers are huge – one in nine mortgages is now subject to a payment holiday. The amounts will vary, but UK Finance says the average being held over is £260 per month, almost £1,000 over the three months.
With potential options to extend, borrowers must keep their minds on catching up at some point, using that saving well and not adding debt if it can be avoided.
Stephen Jones, chief executive officer at UK Finance makes the point that: "We understand that the current crisis is having a significant impact on household finances for people across the country. Lenders have a number of options available to help, and payment holidays aren't always the right solution for everyone."
As their mortgage broker, you will be able to step in perhaps and help them through the best options, one of which is to consider whether they should take a break on the whole mortgage premium each month or just a proportion of it – to keep the ultimate down as much as possible.
As healthcare intermediaries, we can also step in and help with budgeting. Let's team up for our clients at this difficult time.
It's a straw to clutch at, but the rate of inflation has fallen, the 12-month rate was down to 1.5% in March from 1.7% in February, according to the Consumer Prices Index including owner occupiers' housing costs. Expenditure will also be down in terms of travel and commuting costs.
Unemployment rates were static and employment rates went up to 76.6% in the three months to February 2020, 0.4% higher than a year earlier according to the Office for National Statistics (ONS).
Of course, those stats could all be upturned by the end of the next quarter, or we could see some balancing as individuals achieve employment in sectors suddenly looking for staff, such as supermarkets and agriculture.
When it comes to house prices, the news may not be great for those selling a home.
While UK average house prices increased by 1.1% over the year to February 2020, this was down from 1.5% in January 2020. The average house price increased by 0.8% over the year in England to £246,000, in Wales by 3.4% to £164,000, in Scotland 2.5% to £151,000, and in Northern Ireland to £140,000 (2.5%).
Again, it is likely these figures will change when get the results of the impact of COVID-19 in Q3.
Already there are mutterings from prospective buyers as to whether the lockdown will mean prices are lower on the other side. This is far from the spirit of the thing, but markets are markets.
Of course, a freeing up of movement in the market might create competition and send prices higher.
What is apparent to us as healthcare intermediaries is the importance of making sure insurances to protect health and income are maintained in circumstances that will be proving constrained. This is not the time to cancel life or protection insurances.
The amounts are invariably reasonable enough as to not make the hugest dent in family budgets, and the value lost should outweigh the outgoings, with the possible exception of private medical insurance (PMI).
Nevertheless, even PMI has an invaluable function in getting people back to work, or indeed back to the home looking after family, and most importantly of all, back to health.