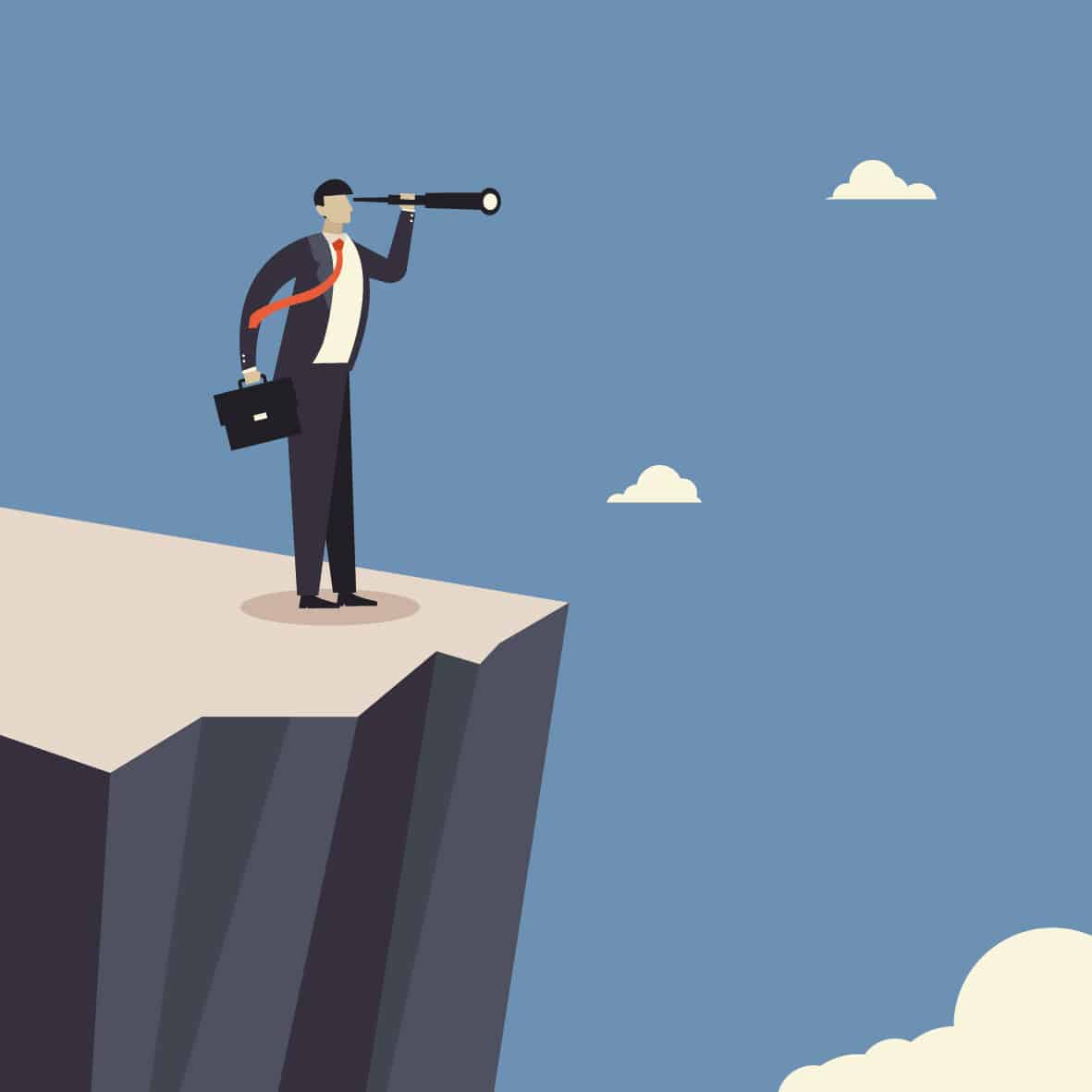 Jane Simpson is managing director of TBMC
The stamp duty holiday announced in July for properties up to £500,000 in England provided a welcome boost to the housing market, allowing it to make a recovery from the effects of the coronavirus pandemic.
The cost saving incentive has certainly had an impact, and resulted in increased activity in the purchase market, including buy-to-let properties.
However, the surge in mortgage applications is not without its problems, with some lenders being overwhelmed by new business, and delays occurring with conveyancing work as solicitors try to deal with the increased demand on their services.
The deadline of 31 March 2021 means that time is running out for anyone looking to take advantage of the stamp duty holiday. Recent research by Legal & General Mortgage Club found that the average time for a purchase, from finding a property to completion, is taking at least 14 weeks, as processing times have doubled due to the high demand.
At TBMC, we only deal with buy-to-let mortgage applications, but we have heard warnings from the home-moving industry that some transactions are taking up to five months to complete, which means that the window of opportunity for getting a mortgage for purchases that avoid paying stamp duty may well be closed.
There has been concern throughout the industry that having a hard deadline for property purchases to complete may cause some transactions to fail at the last hurdle, especially as the current Help to Buy scheme is also due to end on 31 March.
For example, prospective first-time buyers may not have enough savings to cover the 3% stamp duty charge if it was suddenly payable at the point when they were due to exchange contracts on their new home.
This could then cause a breakdown in the property chain, creating unintended but drastic knock-on effects in the housing market.
There have been calls by the home-moving industry for the stamp duty holiday to be extended by another six months, and to have a tapered ending to avoid creating a cliff-edge scenario for buyers.
This would then release the pressure placed on all parties involved in property purchase transactions, and encourage the housing market to continue its recovery beyond the 31 March deadline.
Whatever happens with the stamp duty deadline, it is important for mortgage lenders and brokers to be supportive of each other during this period of increased demand.
It may seem sensible to submit cases to lenders as quickly as possible, but it is just as important to make sure that they are fully packaged, with all the required documentation, in order to ensure that the application can be processed without unnecessary delays.
Equally, it is vital for lenders to be transparent about their current turnaround times, so that brokers and their clients can have realistic expectations surrounding offer and completion dates.
After all, we're all in this together.