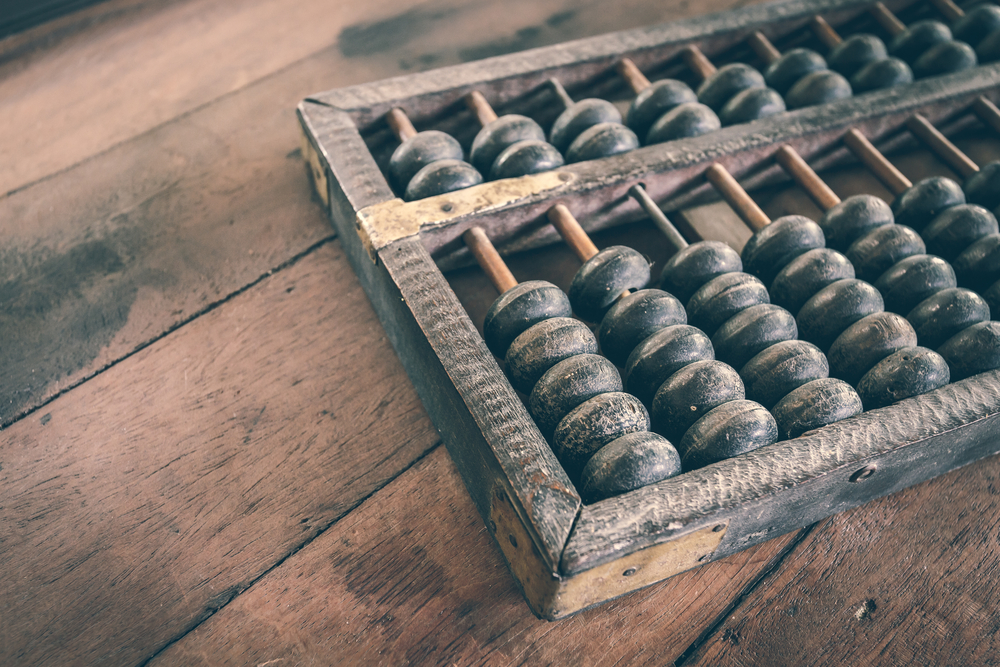 Robin Johnson is managing director of Kinleigh Folkard & Hayward Professional Services
In a property market that presents as many opportunities and challenges as the current one, I am constantly being reminded that the breadth of knowledge, experience and expertise should not be undervalued if you really want to understand the up and downside of a particular situation.
It is not enough to understand one element of a property or client anymore. The news is replete with issues that cut across property and mortgage disciplines.
Whether these are about property prices, property values, landlords' obligations to tenants, first-time buyers' affordability challenges or the future of some mortgage products, the interconnectivity of these issues is felt across the entire industry.
Not only are property owners changing their behaviour but property itself is being repurposed and reinvented to meet new demands. Furthermore, government policy and regulatory scrutiny in one area frequently impact another.
It follows then that understanding the opportunities and the pitfalls has never been more important and, as with all debates about opportunity and risk, there are elements of probability and elements of impact.
Being part of a business that can offer value beyond the sum of its individual parts means we can take a broader view of these opportunities.
The effectiveness of a group of divisions interacting with one another is greater than their effectiveness when acting in isolation from one another – and in any business where this happens the clients and customers benefit as a result.
But just because we understand this is an important way of optimising our offer to markets does not mean it comes easily.
The history of property means it has long been a transactional business - largely a result of our property law much of which, along with the vast sums of money involved, has encouraged the development of a fragmented value chain.
This does not always serve the end purchaser well. When you consider that a home is the only purchase you make which you cannot return if it turns out to be not what you expected then you can see my point.
No consumer rights allow you to return your keys if your newly purchased bricks and mortar (or anything else your dream house may turn out to have been made of) is less than you expected.
The most notorious recent example would be the well reported banning of leasehold new build homes and how a lack of appropriate advice at the right time has disadvantaged buyers. Caveat emptor indeed.
Whatever line of business you are in, looking beyond the deal in front of your nose is increasingly important.
Housing transactions may be resilient, particularly so given our current political landscape, but much more could be done to improve them and in doing so the longer-term prognosis for your business.
It's in this context that looking after customers and clients over the lifetime of their property needs actually has real value.
By understanding that every property asset has a lifespan, we can accompany tenants, landlords and buyers and sellers throughout their lives in the capital.
There is no reason why today's tenant might not become tomorrow's buyer and why that buyer might not become a landlord in the future. Equally a new-build rental home may well become a freehold for a buyer in the future.
Its condition will change and it may require management at some time.
Many rental properties may become Houses of Multiple Occupation as landlords seek to improve yields. All these issues affect value at that particular point in time.
Many businesses, including ours, use predictive models to look at very specific risk issues - but we can also assess the likely customer lifetime value based on current behaviour and demographics.
But this is only one part of the equation because even if you do not have access to these kinds of tools, we can still develop relationships.
Brokers have long known instinctively how to develop client relationships.
People and their experience is arguably just as important as any analytical insight if you want to deliver exceptional service and results.
It's by employing both and leveraging who and what we know that we can go further for customers.
As an industry, the home-buying and mortgage professions have excelled at selling our own distinct disciplines to customers but the time is rapidly approaching where a linear view of our markets will not suffice.
Technology is disrupting our value chain and scrutiny upon conduct towards our clients and customers has never been greater.
We can all respond by developing our businesses to be less of a commodity play and more about judgement and our intellectual property.
By taking a broader view and stringing together our customers and clients aspirations, we are embracing a more holistic view of what it means to be a property group.