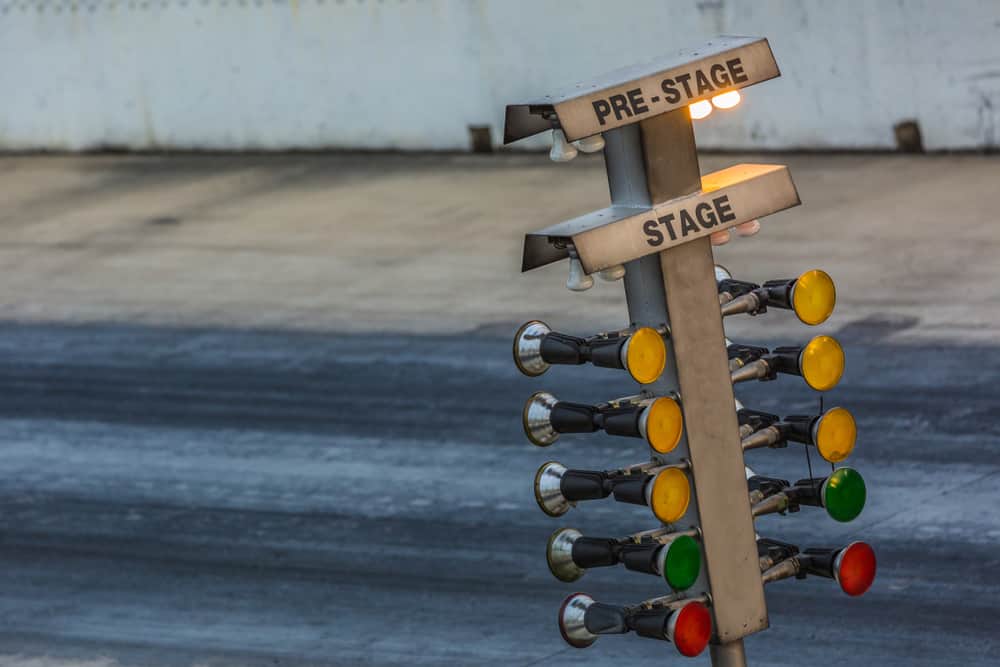 Robin Johnson is managing director of Kinleigh, Folkard and Hayward Professional Services
London's property market is often referred to as different from the rest of the UK, something which has been a dominant theme over the past 12 months as price growth in the capital stalled while values further north continued to climb.
But it is a mistake to consider London as one homogenous market – it is multiple much smaller markets, with location key to performance on price. Property types are also critical when it comes to thinking about trends in pricing and demand.
What happens to activity in the super prime end of the market, driven by demand from the international super rich, bears little relation to what is going on in the two-bed flat market in London's zone three.
While the city has had a tough time in the past year, December's general election result has finally provided a clear majority in the House of Commons and, with that, at least more certainty about the direction of travel on Brexit than we had previously.
Property commentators across the board have tipped a 'Boris bounce' in the coming year, with many arguing that pent-up demand from homeowners looking to move will release, bringing more stock to the market and therefore more choice to prospective buyers.
Mortgage rates started the year just as competitive as they were at the close of 2019, suggesting that the financial impetus to buy rather than rent (for those who can afford it) looks healthy.
In the immediate aftermath of the election result, some argued that the material impact of a so-called Boris bounce would have a minimal effect on prices.
Research house Capital Economics noted at the start of the year that downward price pressures in London have eased, driven by a slump in homes coming up for sale. But, their economists argued, with house prices high and mortgage interest rates close to their floor that is unlikely to drive a recovery in prices soon.
They said: 'Rather, we expect a 1% fall in house prices during 2020, and flat prices in 2021. That said, the outlook for rents is stronger. We think the growing imbalance between rental demand and supply in London will push rents up by a further 8 per cent or so by 2021.'
HOUSE PRICE INFLATION
This is rather a pessimistic view for the purchase market (though good for letting agents and landlords) and bucks the broader trend. Most are forecasting a consensus rise in house price inflation across the UK of between 1 and 2 per cent by the end of 2020.
Savills is predicting a 1% bump while EY Item Club, Rightmove and RICS consider there will be 2% growth by the end of the year. Halifax is forecasting inflation between 1% and 3%, while Yorkshire Building Society is betting on growth between 0% and 2%.
None of these predictions is wild by any stretch of the imagination, yet steady and positive growth in property values is to be welcomed – particularly as the UK is not yet out of the woods on Brexit negotiations.
This belies what is likely to happen in regional markets however, and also, within London itself. The bounce effect on house prices as a result of the strong Conservative majority is likely to have a much bigger effect in London than in other parts of the country. International buyers will be heartened by the stability Boris Johnson's government claims it will deliver.
Regardless of the UK's withdrawal from the European Union, there are investors seeking super prime assets in the capital whose money is coming from all around the world, from states and continents for which Brexit is essentially irrelevant.
Reinstating international confidence in the London property market at this level has knock-on effects for the rest of the city. We are already seeing signs of it: house builder Berkeley Homes has just acquired a £120m site in Camden, North London with planning permission for about 450 homes and additional office space.
The company's founder, Tony Pidgley, is clearly of the view that the London market is set to pick up after three years of sitting on its hands.
I think it's also important to remember that, even with activity subdued and prices relatively stagnant, the figures from the property market are really not that bad. According to Nationwide Building Society, house price inflation was up by 1.4% annually last month despite December typically being one of the slowest in the property market.
Separate figures from the Official for National Statistics and HM Land Registry found prices in London fell 1.6% over the course of 2019, and 0.3% in the South East.
However, we think that the tide is turning on this – January has already seen a strong uptick in the number of new buyers and sellers registering with agents while data from the London Central Portfolio index suggested the Greater London market showed a modest uptick in November, with monthly prices increasing 0.6 per cent to £616,584, bringing annual growth to 1.7%. Average prices for new build have also seen a rally with a 1.2% increase in November.
We are quietly optimistic about London's property market prospects. Providing this government delivers the decisiveness it has promised, confidence is likely to rebound – something that typically bodes well
for the housing market.